Payments can be even simpler
In our opinion if something can be simplified, it should be done. That's why we give you simple payments. Without redirections.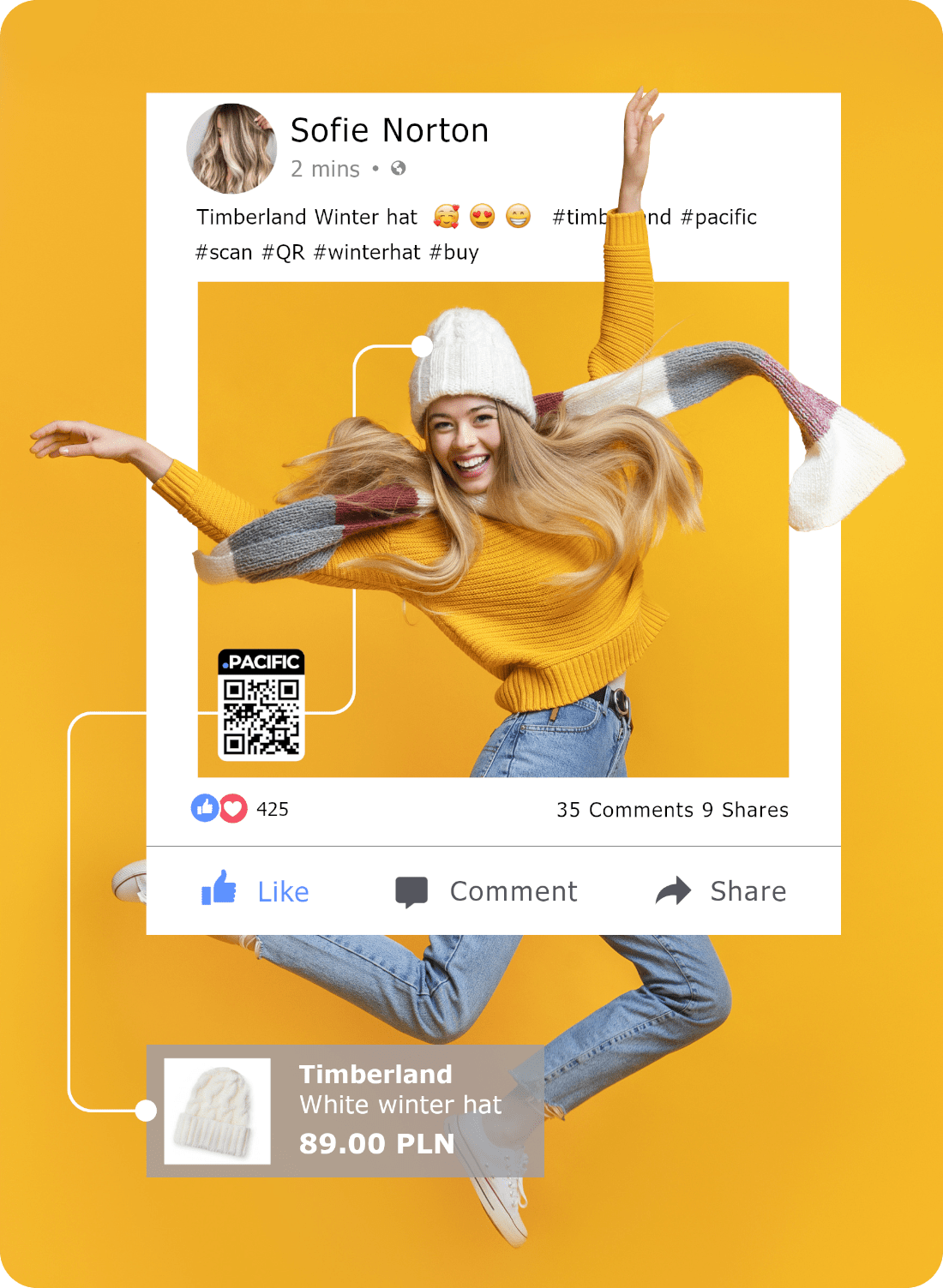 Sell not only in store
Take advantage of the interest in your social media profiles. Let clients buy directly from the posts you publish.
How it works
For each of your products we automatically generate a QR code, which you can put in a photo, video or post. After scanning this code, the client will see the purchase screen. In other words: they will be able to buy your product immediately.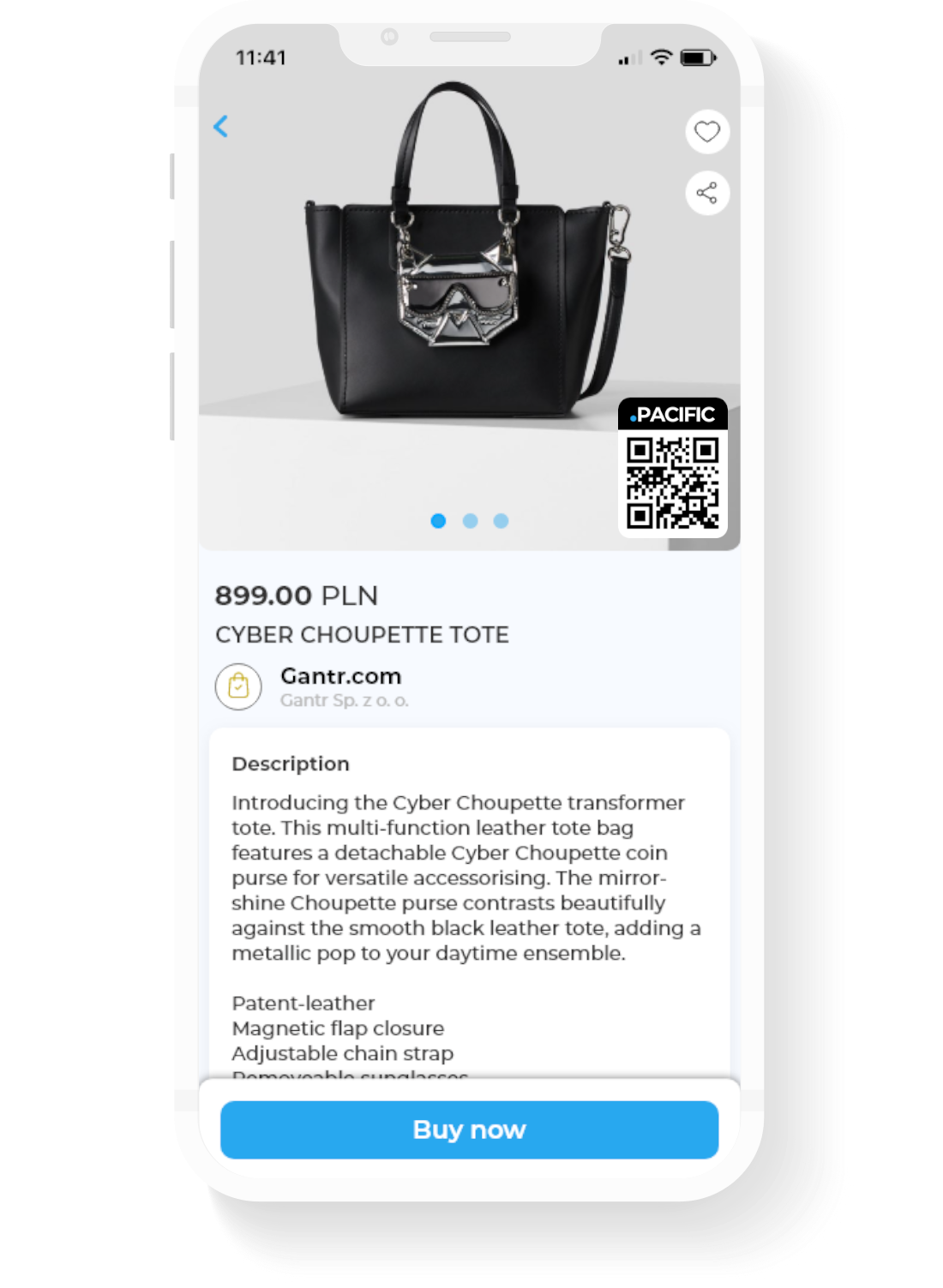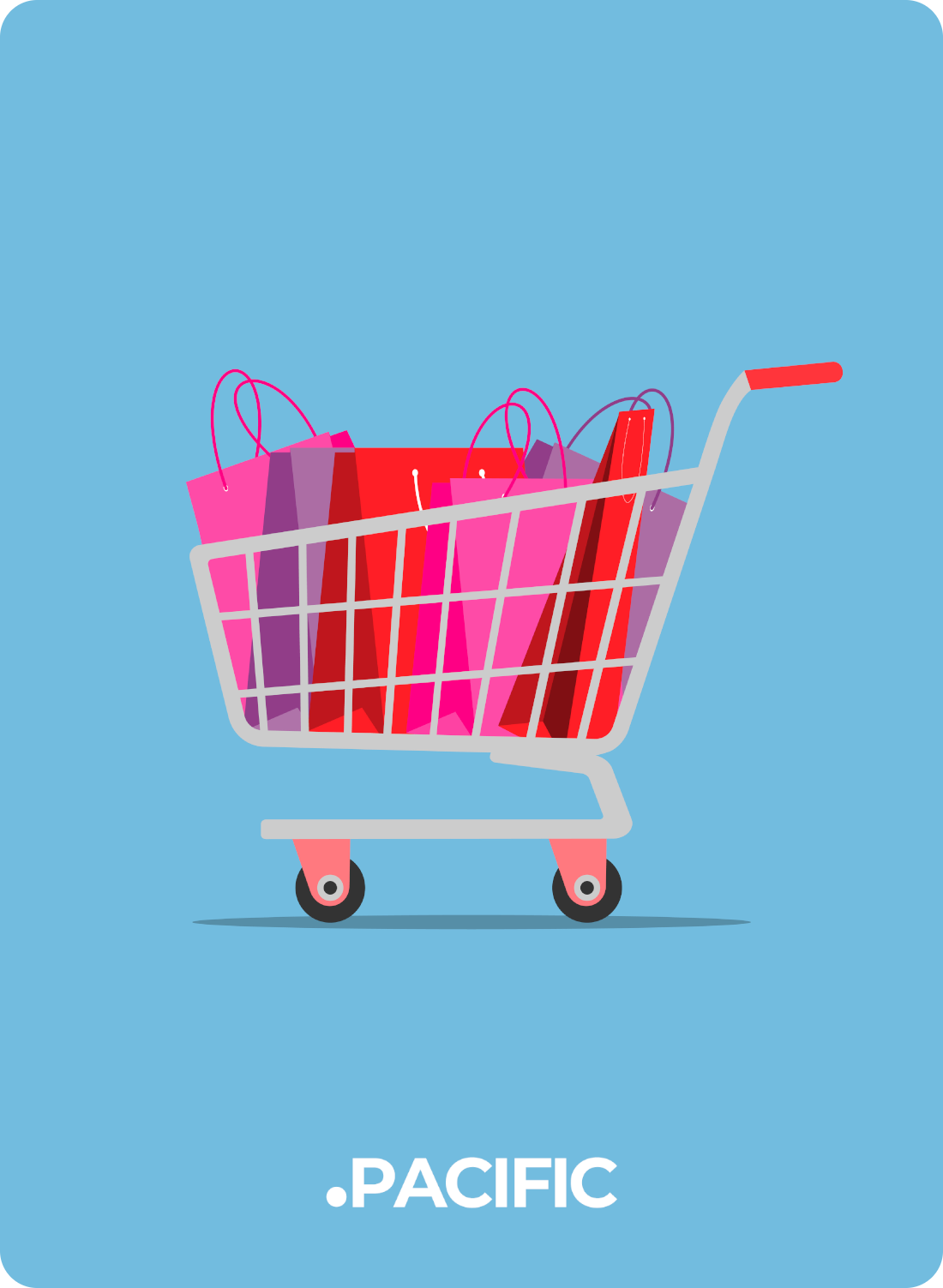 Reduce the number of abandoned shopping carts
Don't let a long path to purchase, the need to register or to provide a lot of data reduce your sales. Let customers buy directly from the posts you publish on social media.
Discover completely new ways to sell
Place QR codes on any media: photos, videos, broadcasts, flyers, posters and billboards, online and offline.