The easiest way to pay for online purchases
Without additional redirections.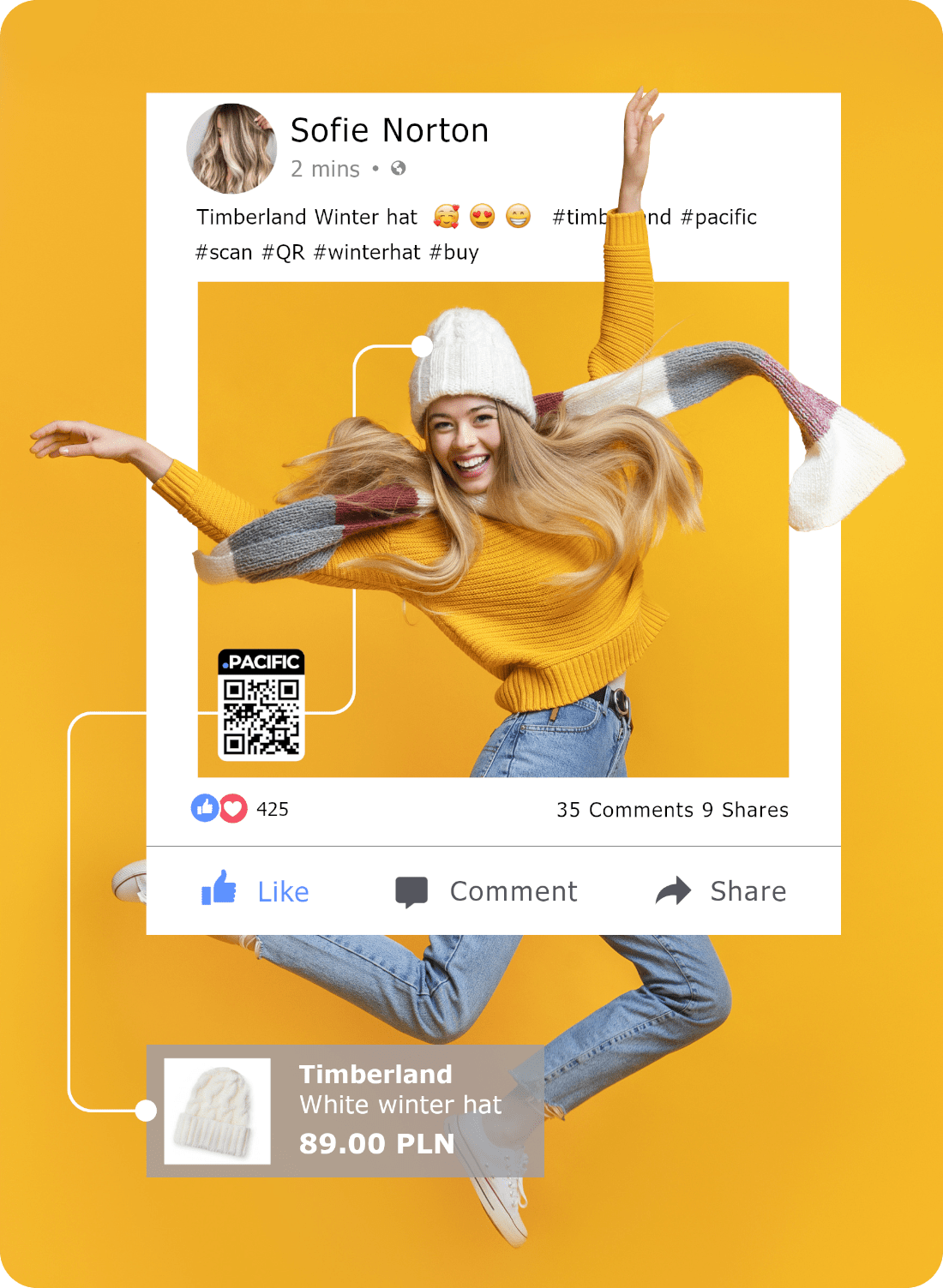 Be closer to your customers
Take advantage of customers' attention focused on your social media. Let them buy your products directly from the posts you publish.
Dedicated code for each product
For each of your products, we automatically generate a QR code that represents it, which you can put in a photo, video or post. Scanning the code will bring up the purchase screen for that product, allowing for its immediate purchase.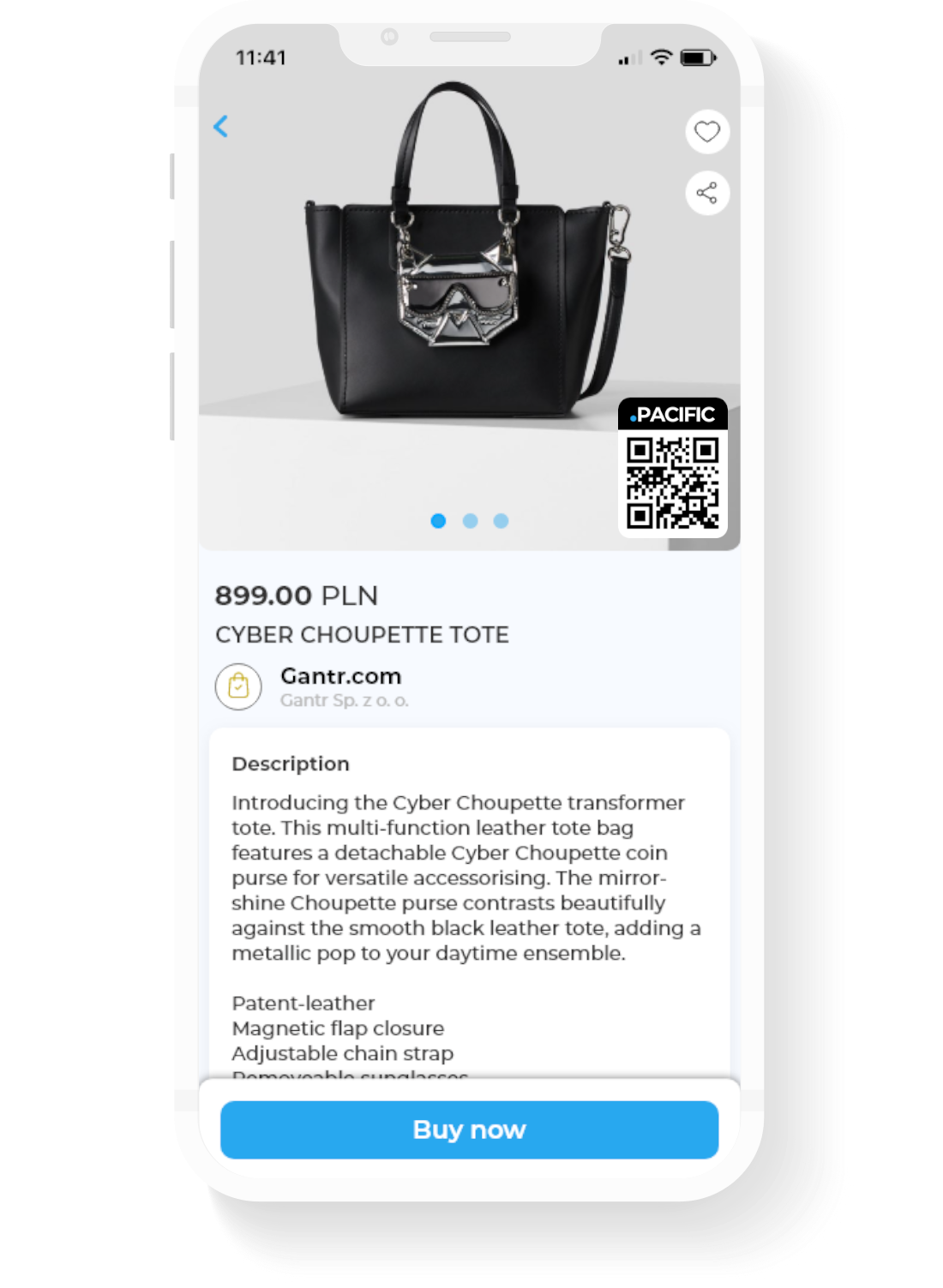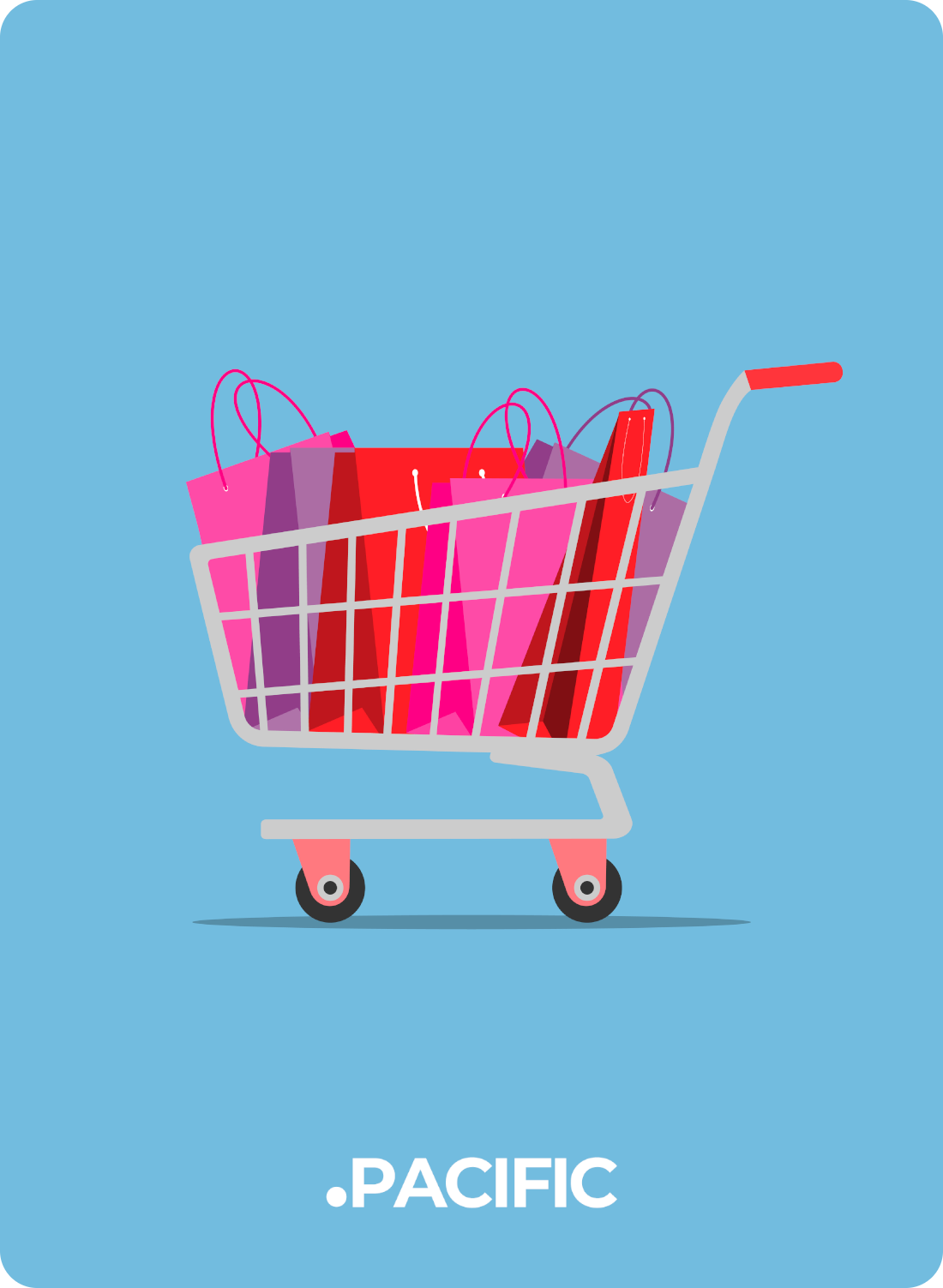 Reduce the number of abandoned shopping carts
Don't let your sales be reduced by a long path to purchase, the need to register or to provide a lot of data. Give your customers the opportunity to buy your products directly on their favorite social media – without additional registration and redirects!
Create new sales channels
Place QR codes on any media: photos, videos, broadcasts, flyers, posters and billboards, online and offline. Create new sales channels for your products.