Fast payments with Pacific Checkout
Fast payments have never been faster. Shop at your favorite stores and receive cashback.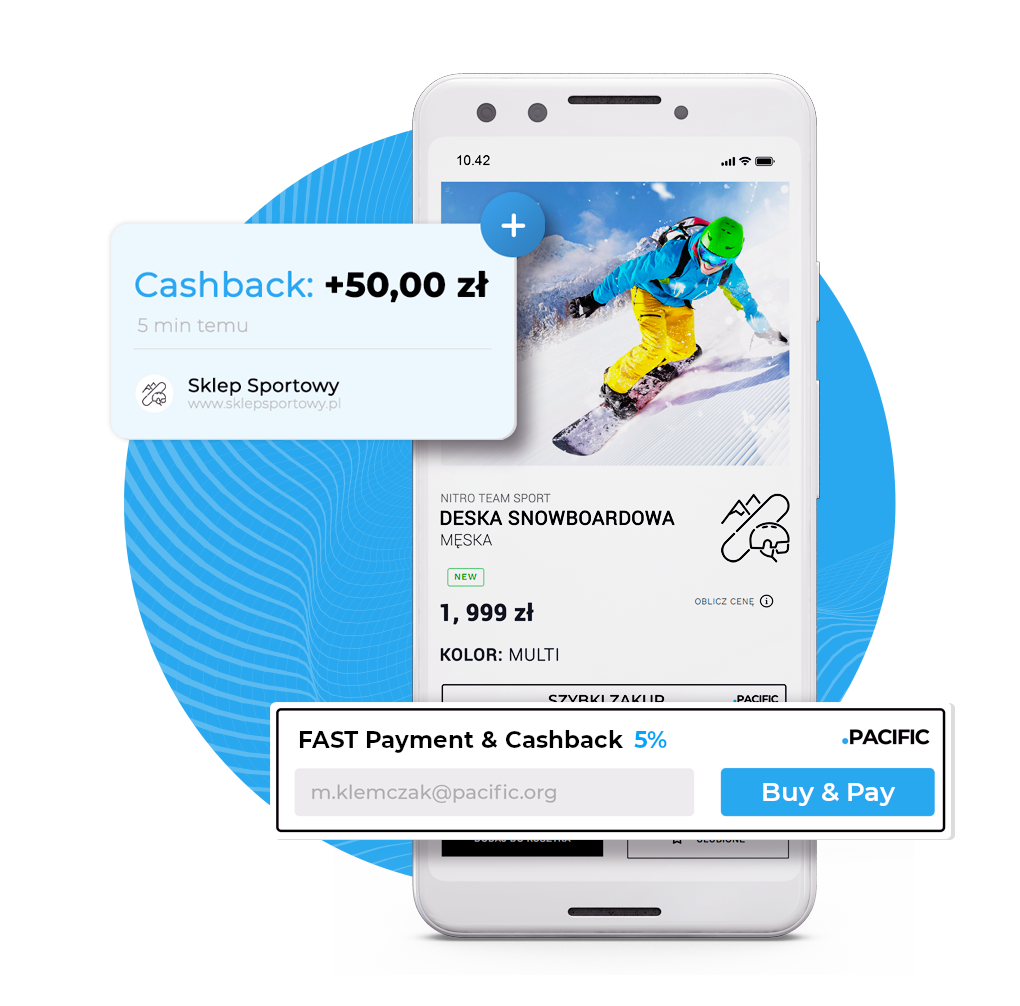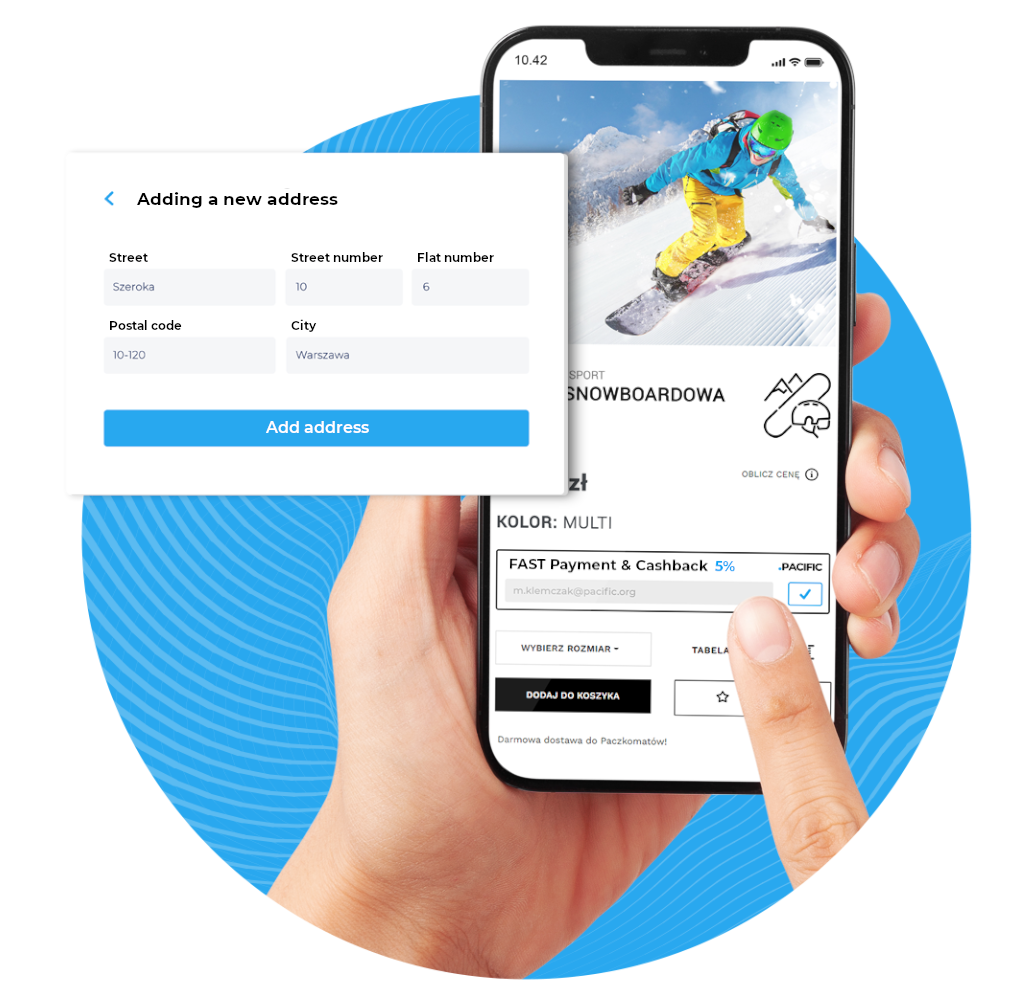 Activate your account
Activate the account on the website of the store where you want to make purchases. You register only 1 time, Pacific Checkout will save your details.
Buy, save, withdraw
Receive Cashback on purchases with Pacific Checkout and withdraw it using the app.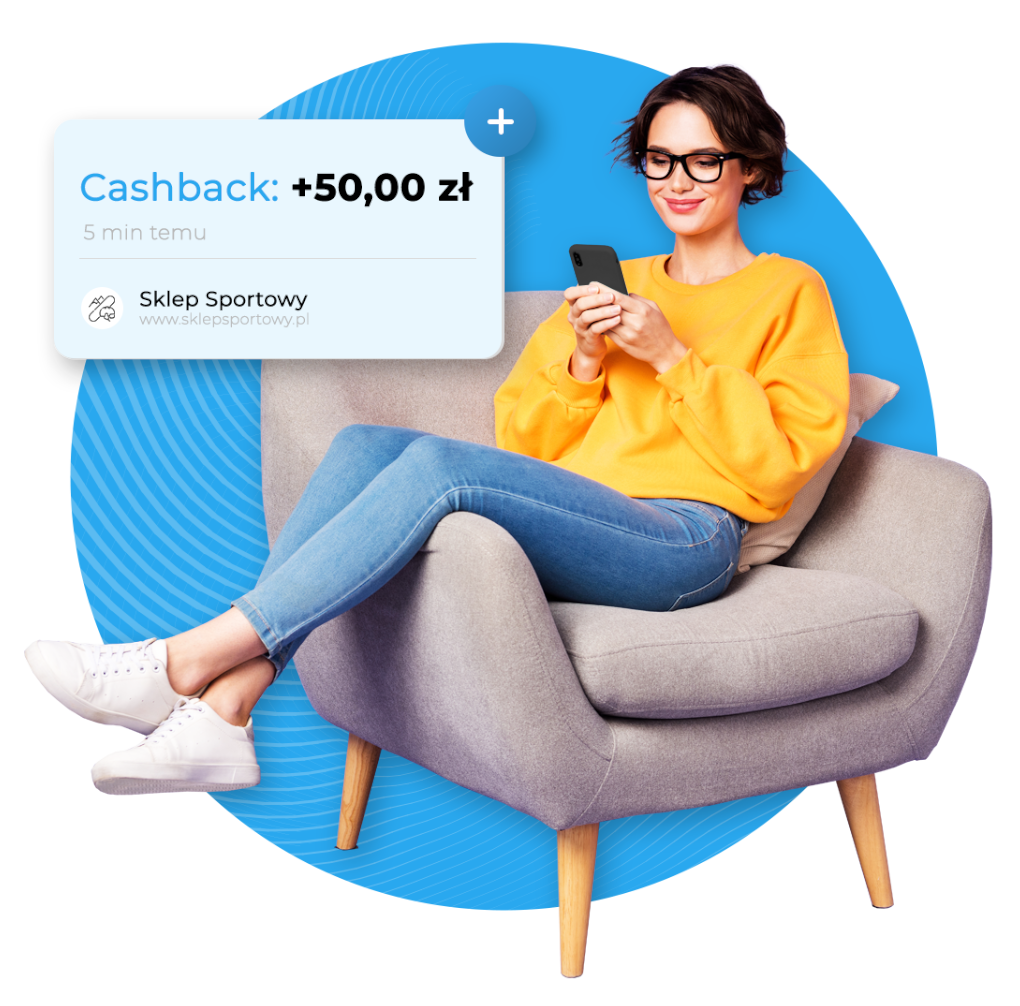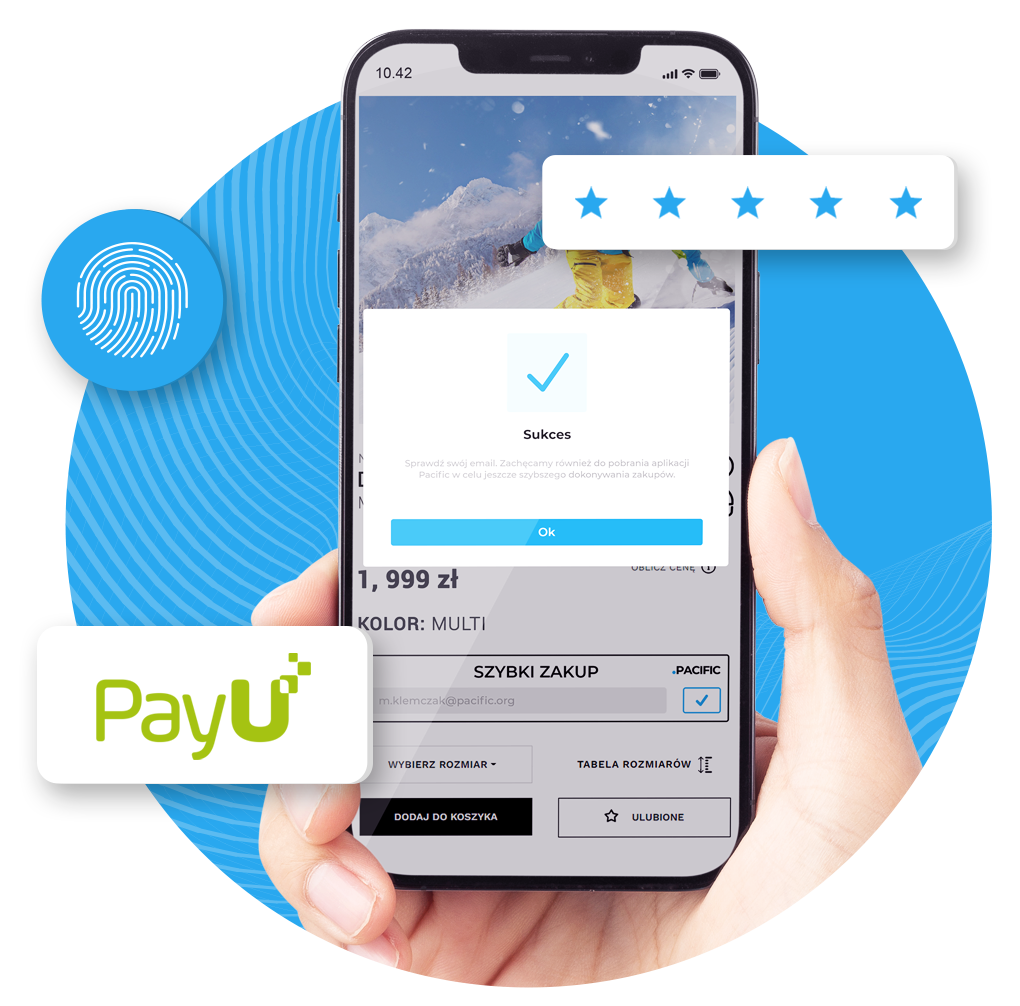 Safe shopping
We care about your safety. Therefore, all payments are made with PayU.

Modern and eco-friendly shopping
Imagine shopping directly from a Facebook post or YouTube video. Now It is possible. Thanks to our application you will rediscover the potential of QR codes.
Shopping and finance in a modern form:
✓ You buy products in the app or on social media using QR codes
✓ You get a personal QR code to receive payments
✓ You send money to friends in chat
✓ You pay with an eco-friendly card that cleans the environment
✓ You send transfers for bills, rent, shopping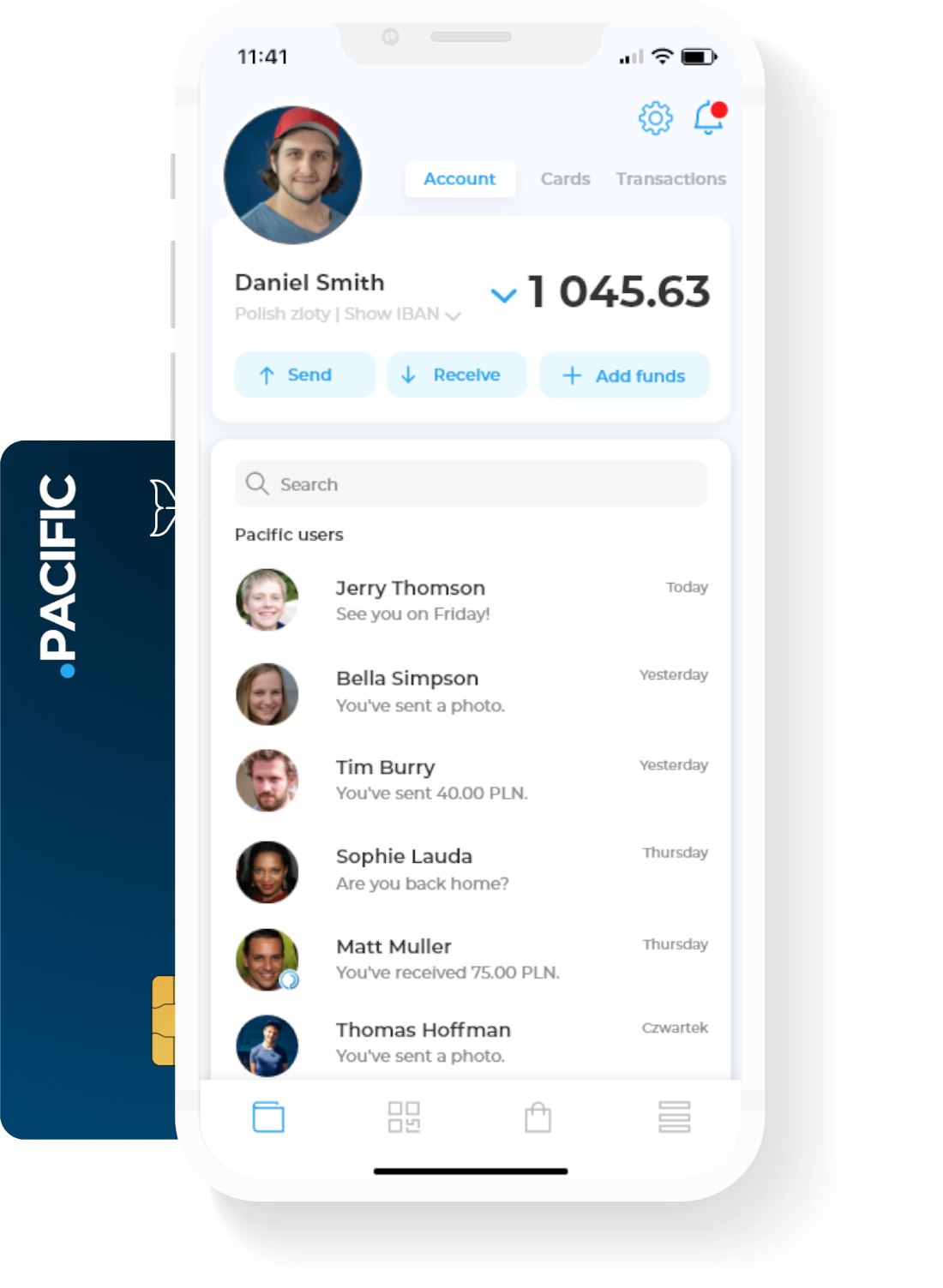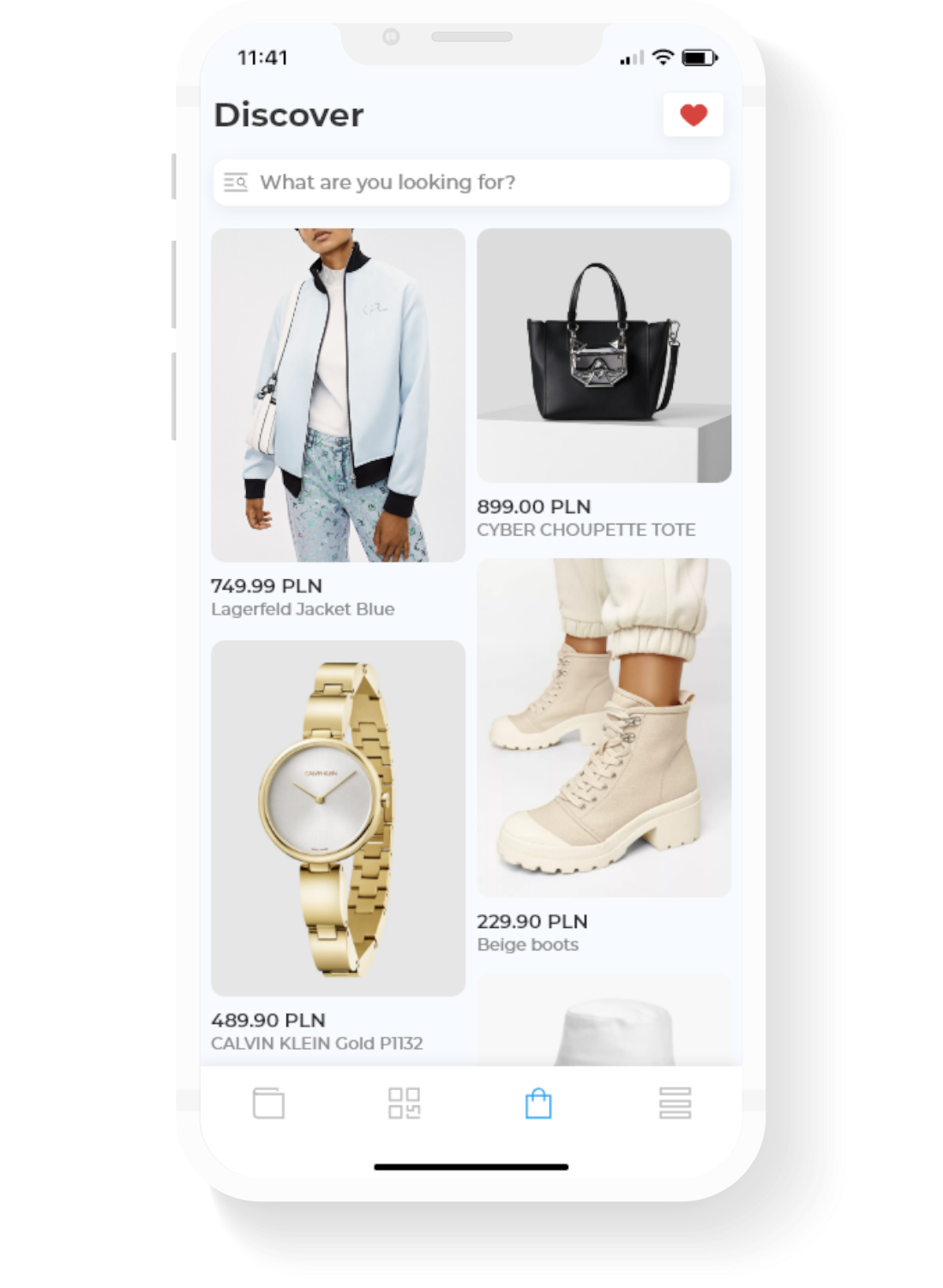 Many stores in one place
Browse and buy clothes, cosmetics and accessories in the Pacific app.
For every in-app purchase you will receive cashback from us!