Finance and shopping that cleanse the blue lungs of the world.
Get a card made from recovered ocean-boud plastic! The card is available to people who have signed up on the waiting list.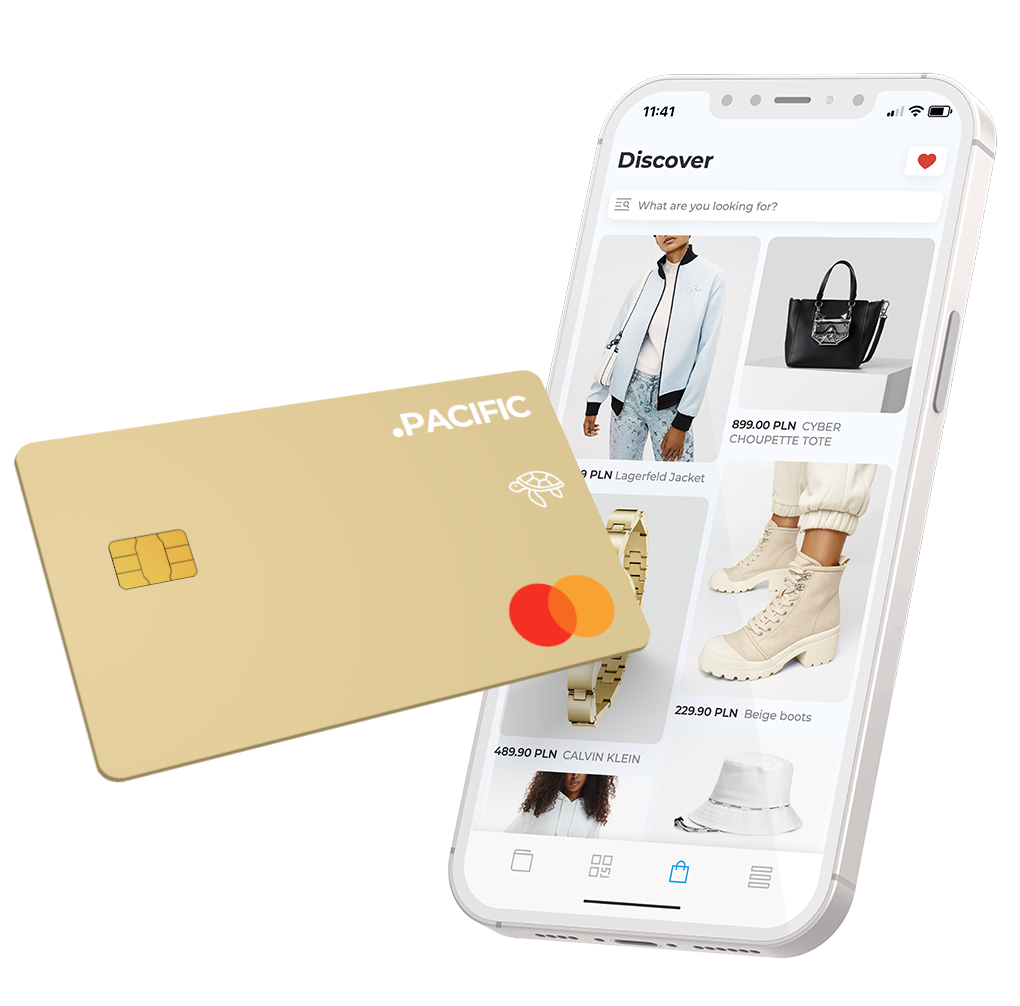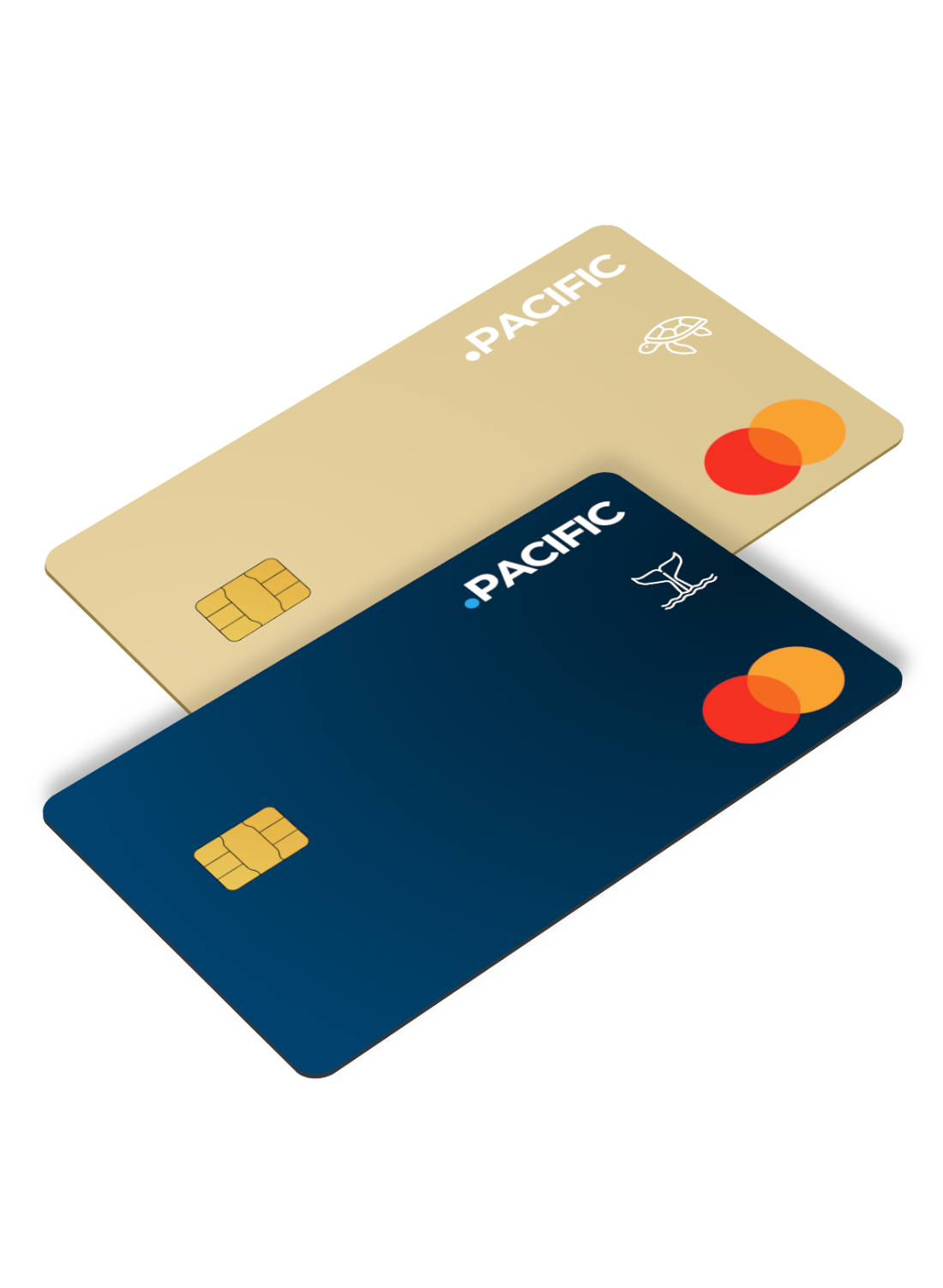 Did you know that 80% of the oxygen you breathe comes from the oceans?
The eco-friendly Pacific Mastercard are made from recovered ocean-bound plastic. Use the eco-friendly Pacific card and we'll donate 0.1% of each card transaction to fight ocean pollution.
Finance that change the world
✓ en eco-friendly Pacific Mastercard that supports the fight against ocean pollution
✓ in-app lifestyle purchases, 1% of which is donated to foundations that support cleaning the seas and oceans
✓ shopping directly on social media using QR codes
✓ simple settlements with friends from chat level.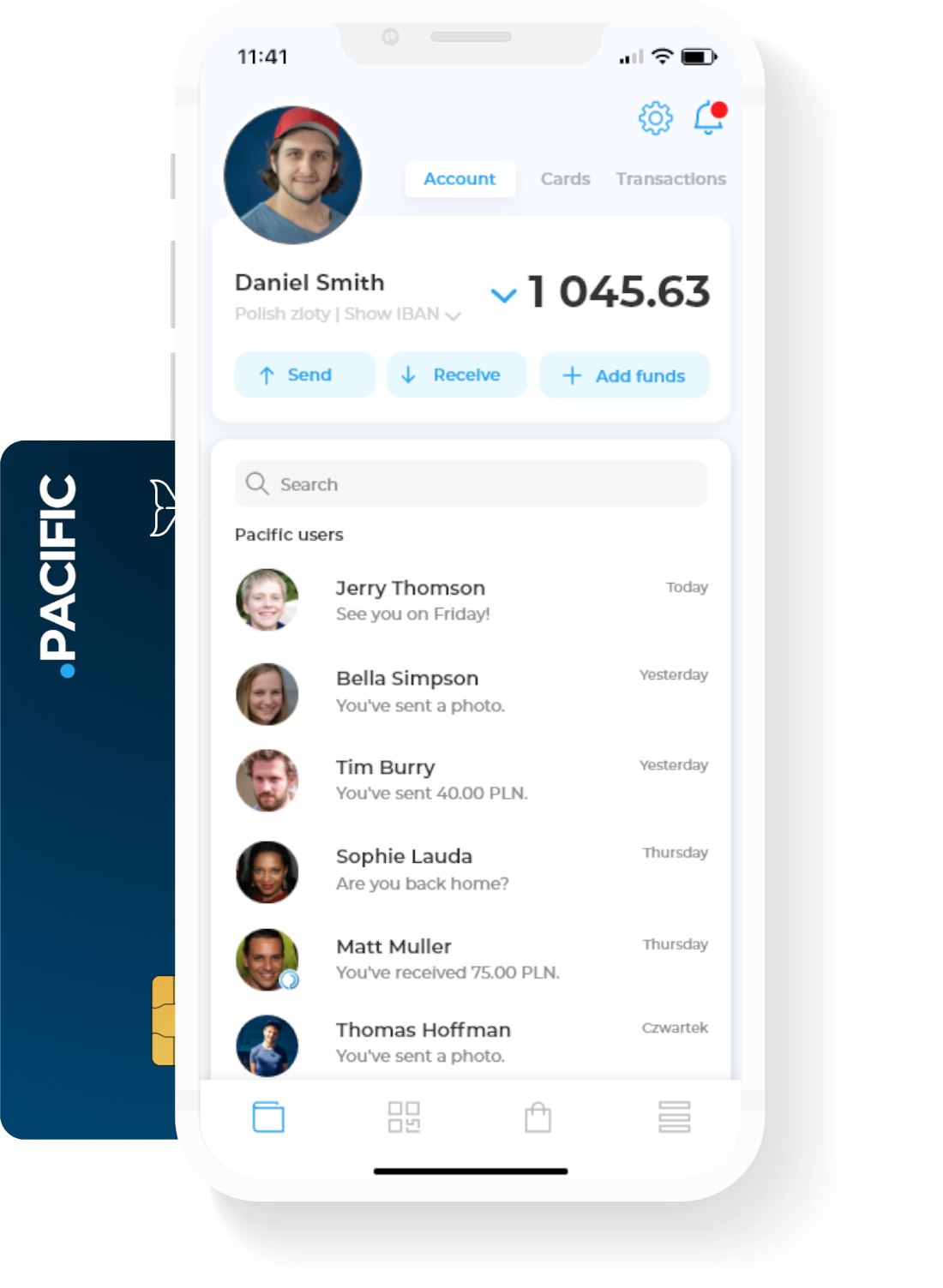 Discover the potential of eco-friendly social commerce
Shopping directly from a Facebook post, Instagram or YouTube video? Thanks to Pacific QR, you will discover the potential of social commerce and the simplicity of shopping directly from content. You can see a Pacific QR? That means you can scan it and buy the product and part of the proceeds will be used to cleanse our blue planet.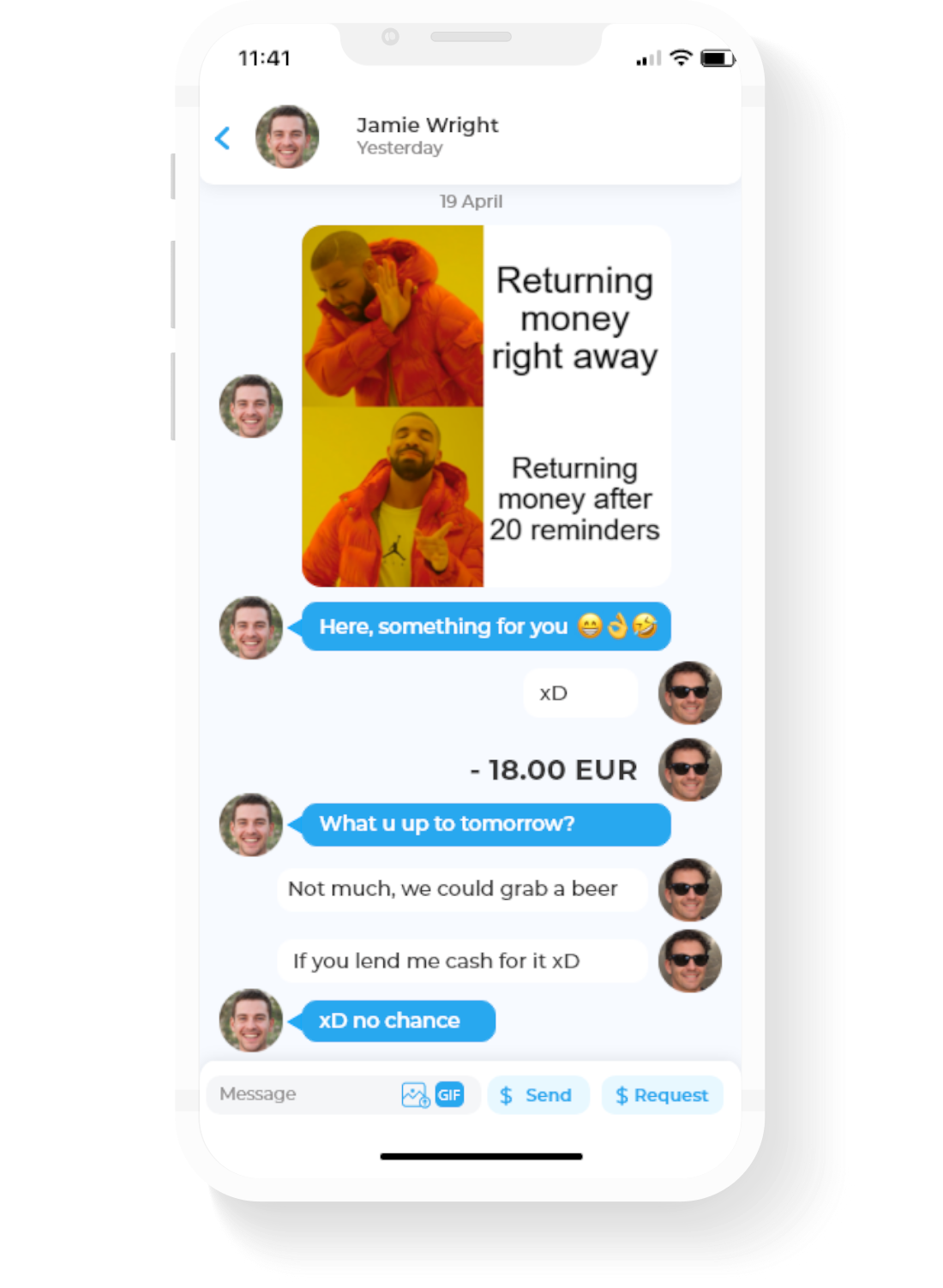 Financial messenger
Pacific simplifies settlements with friends to a minimum. You can send money directly in chat, just like a photo from a hike!
Discover your style
Pacific donates 1% of each transaction to fighting pollution of the seas and oceans.
With Pacific Discover, you will be able to browse and buy products from Pacific Partner stores, who are not indifferent to environmental issues. The best lifestyle stores in one simple mobile app!