Open an account in Pacific
Seize the opportunity to buy products in the best online shops and pay for purchases in a modern and innovative way!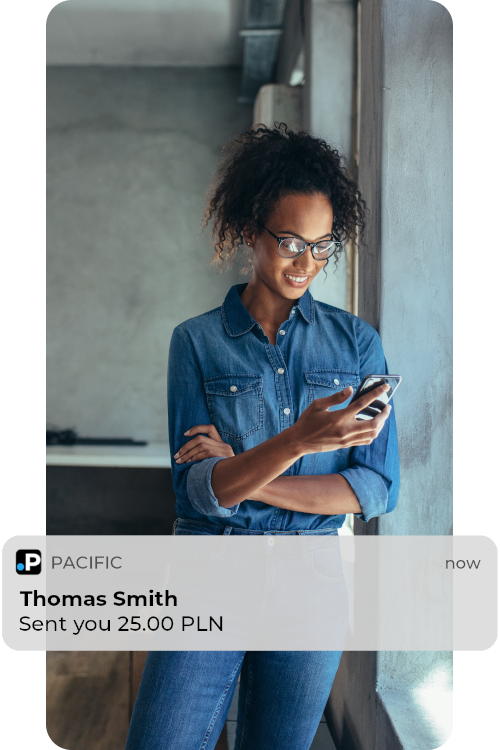 Money. Shopping.
Lifestyle
Thanks to the intuitive mobile application, your daily settlements will be even easier. You can open an account in just a few moments and top it up in just a few seconds!
Tailored finance
Thanks to the Pacific application, you will settle bills with your friends directly from the chat level, order the Pacific Mastercard for daily settlements both domestic and abroad, and you will be able to buy products in the application itself and in social media using QR codes.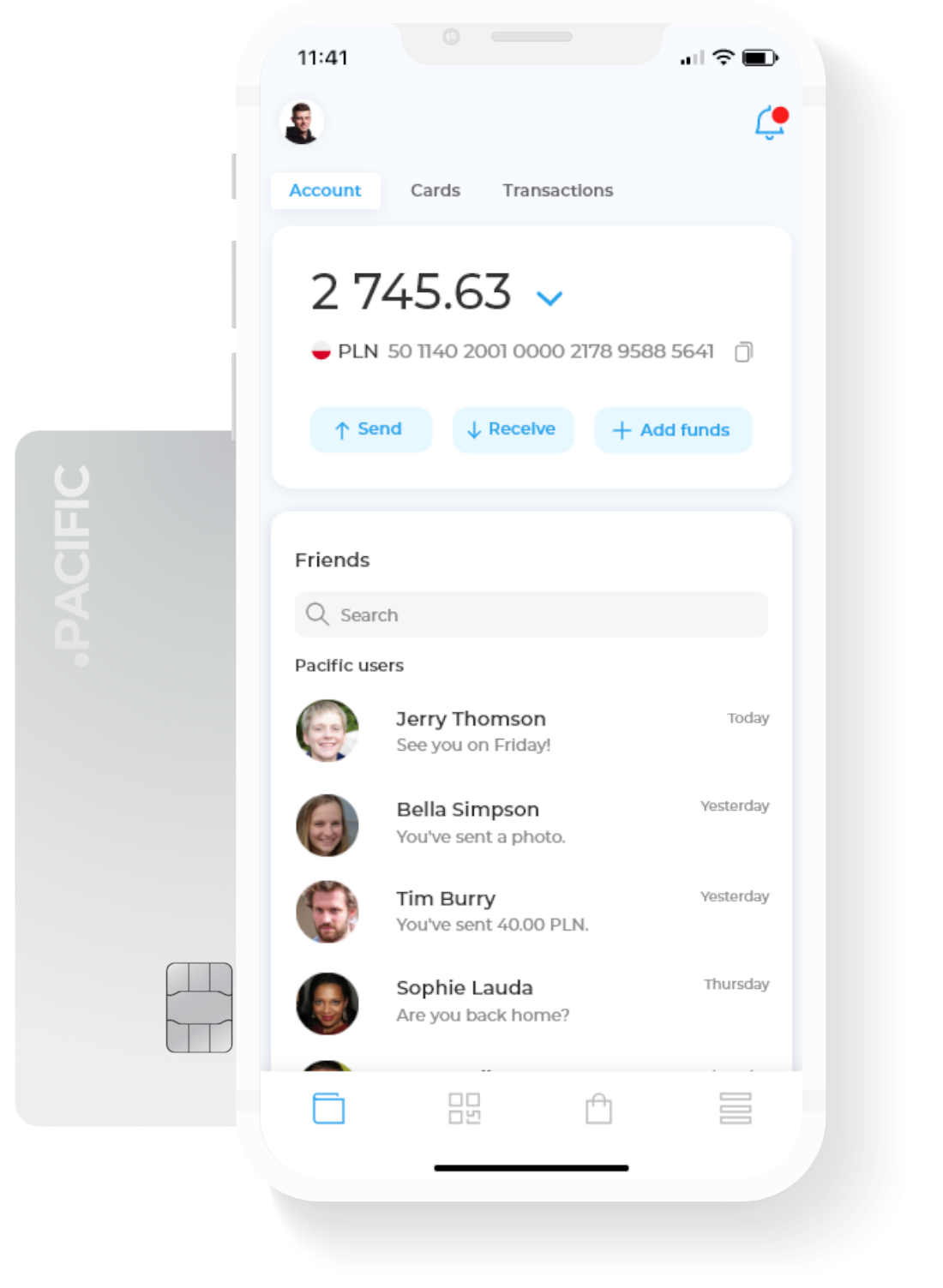 Discover the potential of social commerce
Shopping directly from a Facebook post, Instagram or YouTube video? Thanks to Pacific QR, you will discover the potential of social commerce and the simplicity of shopping directly from content. You can see Pacific QR? That means you can scan it and buy the product.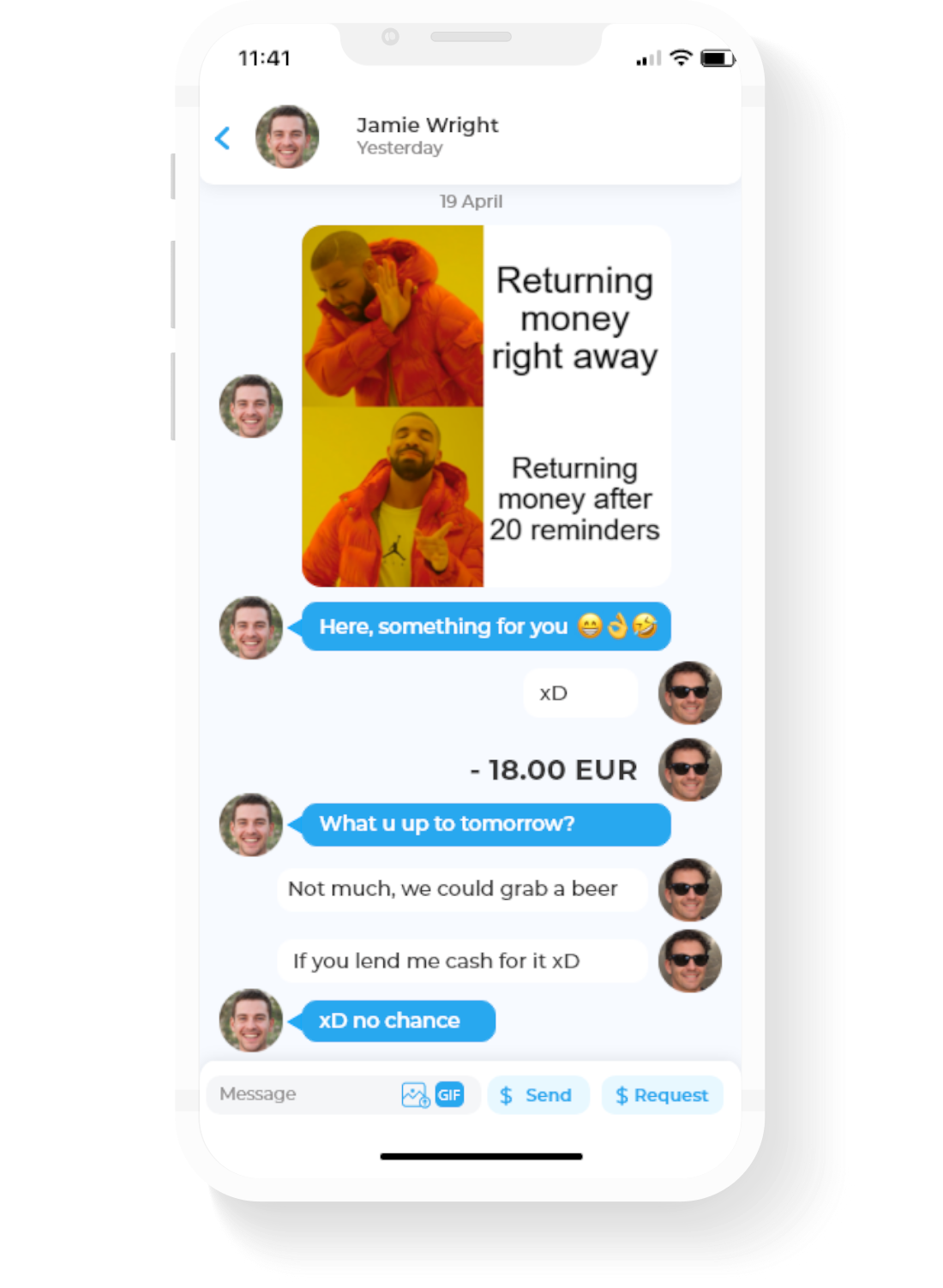 Financial messenger
Pacific simplifies settlements with friends to a minimum. You can send money directly in chat, just like a holiday photo!
Discover your style
With Pacific Discover, you will be able to browse and buy products from Pacific Partner stores. The best lifestyle stores in one simple mobile app!