If you can see our QR code…
…treat it as your shortcut to fast eco-friendly shopping!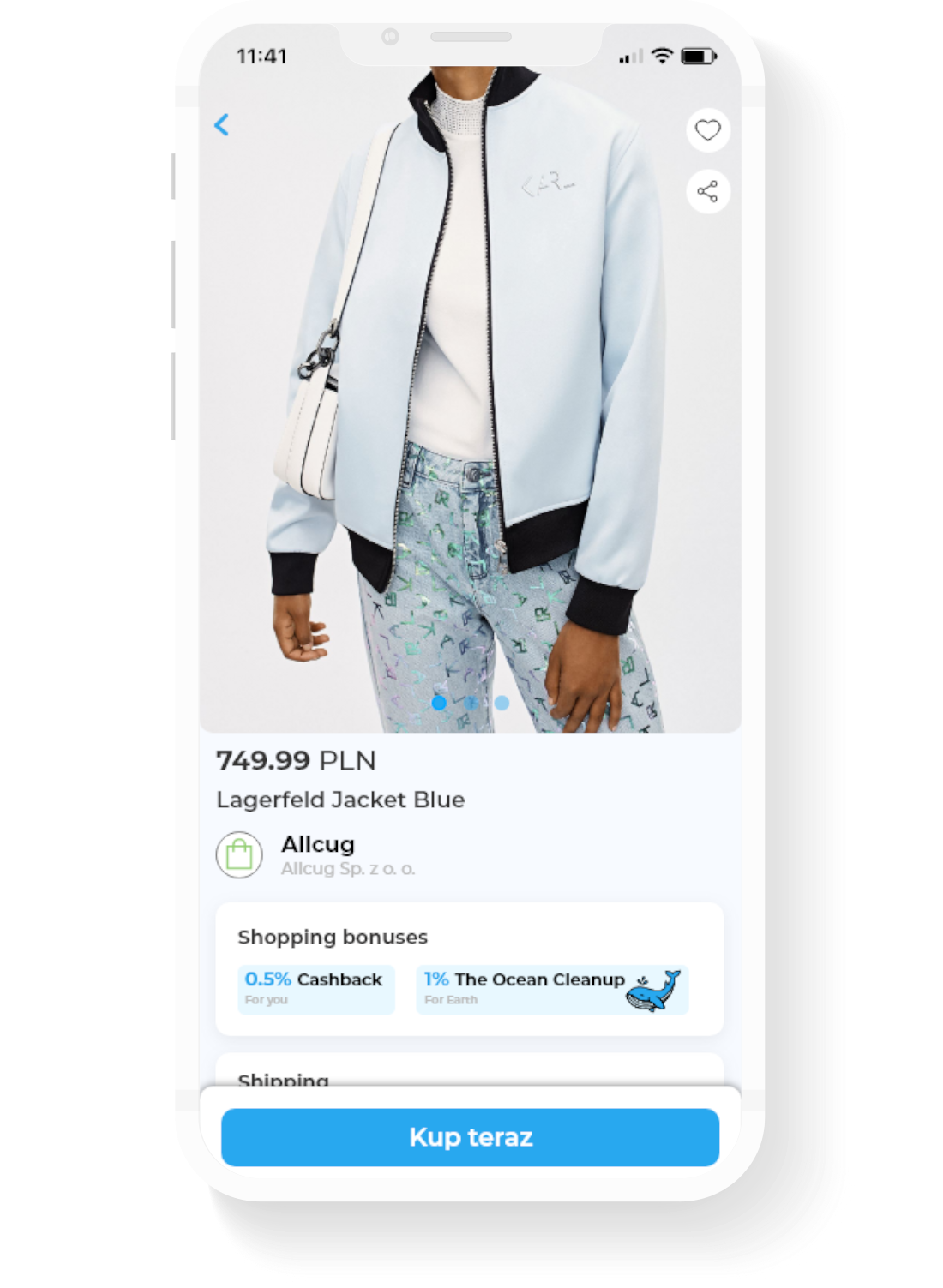 Shopping shortcut
Scan the QR code. You will be immediately taken to the purchase screen. You won't have to fill out a lot of forms.
How it works
Aim the camera at the QR code so that it is in the camera frame. That's it! From now on, this is what your purchases will look like. You buy more conveniently.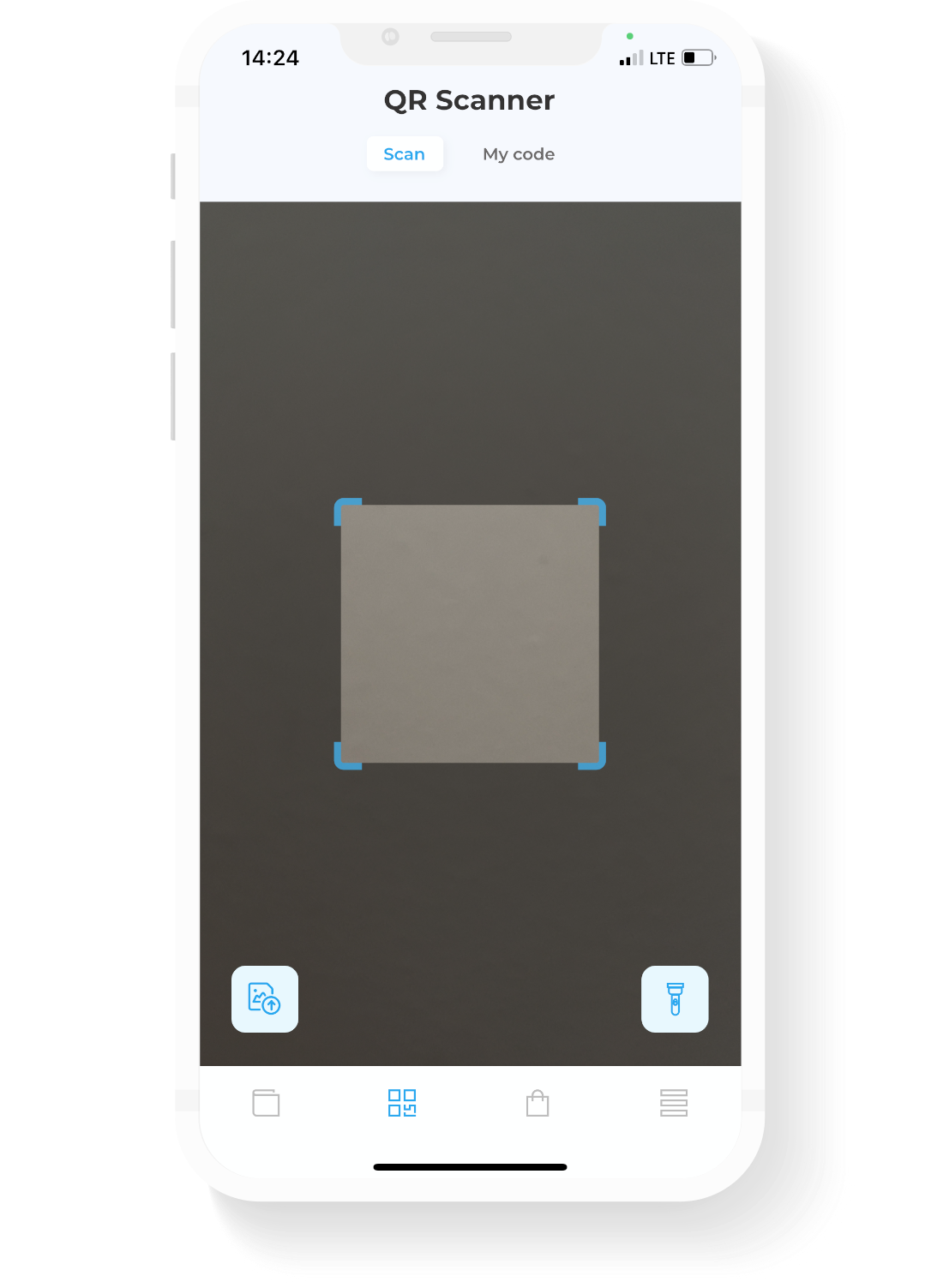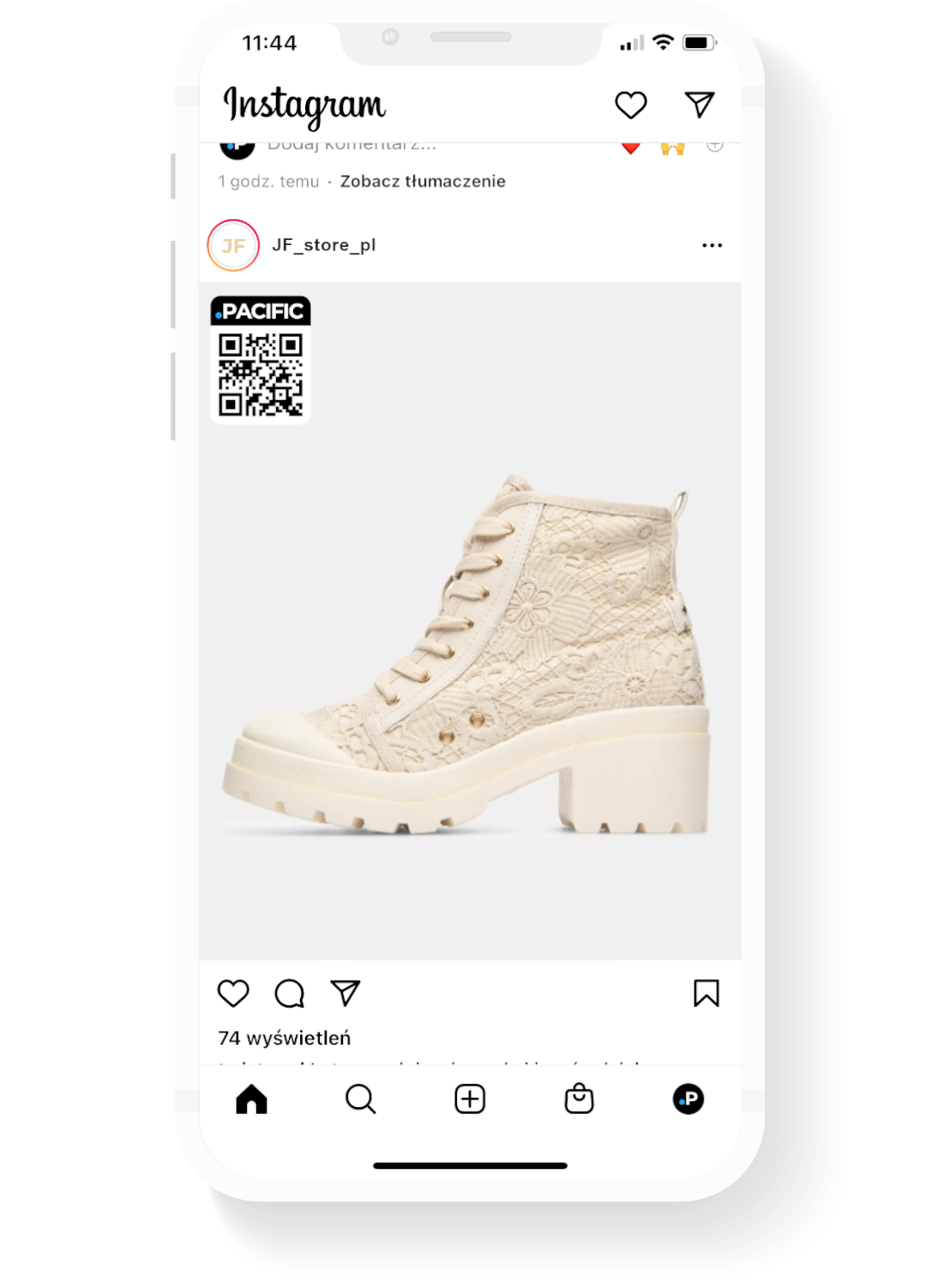 QR code on the phone screen
What if the QR code is on the screen of your phone? How to take a photo of it?!
No worries! Take a screenshot and simply upload it to the Pacific app.
Your personal QR code
Share your QR code with others instead of your account number.