If you can see our QR code…
…treat it as your shopping shortcut!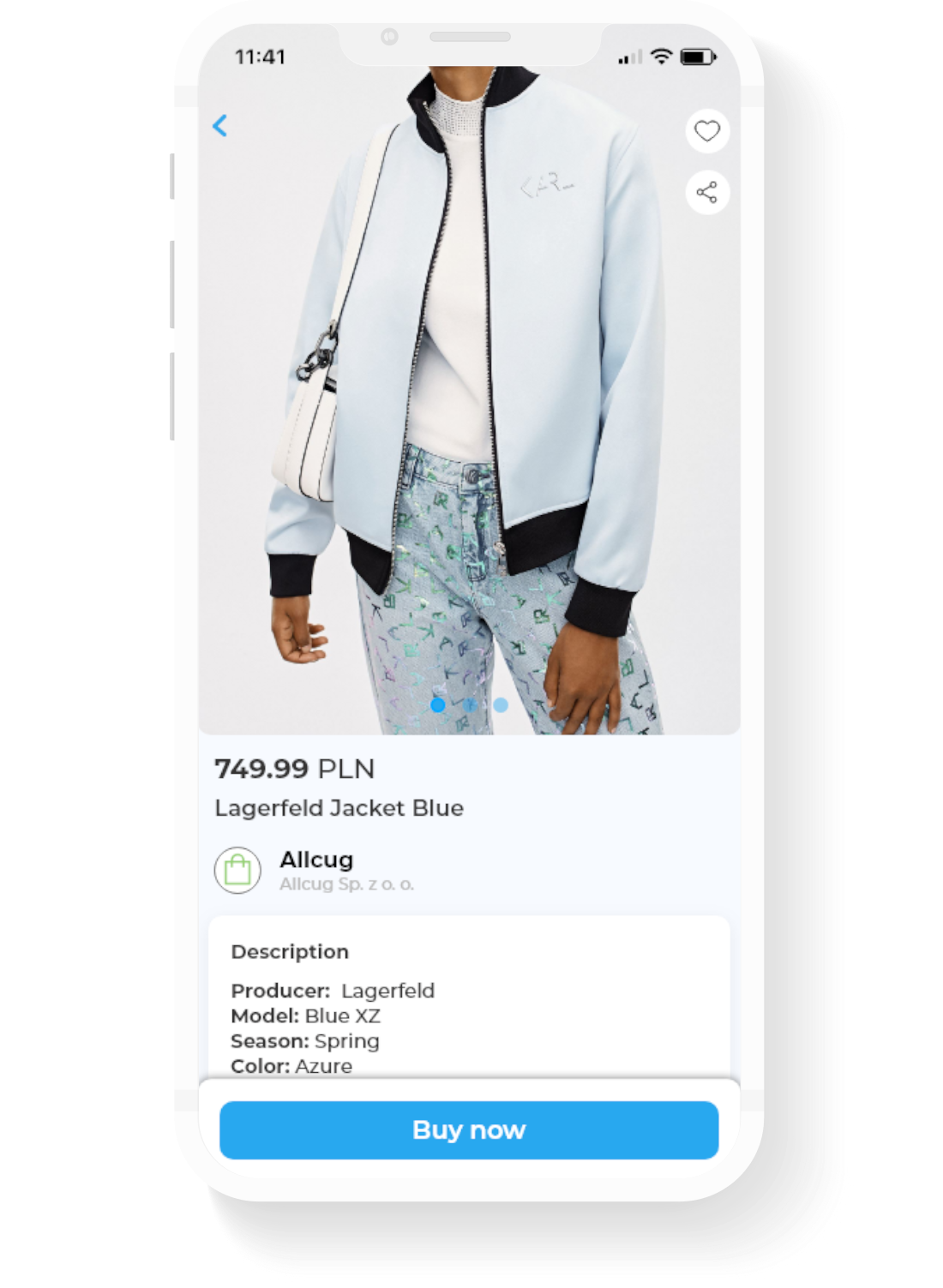 Making shopping easier
By scanning the QR code, you will be taken directly to the shopping screen, bypassing the entire shopping path associated with filling in a lot of data.
QR on the smartphone screen?
Make a screenshot, upload it to the scanner in the Pacific app and buy conveniently.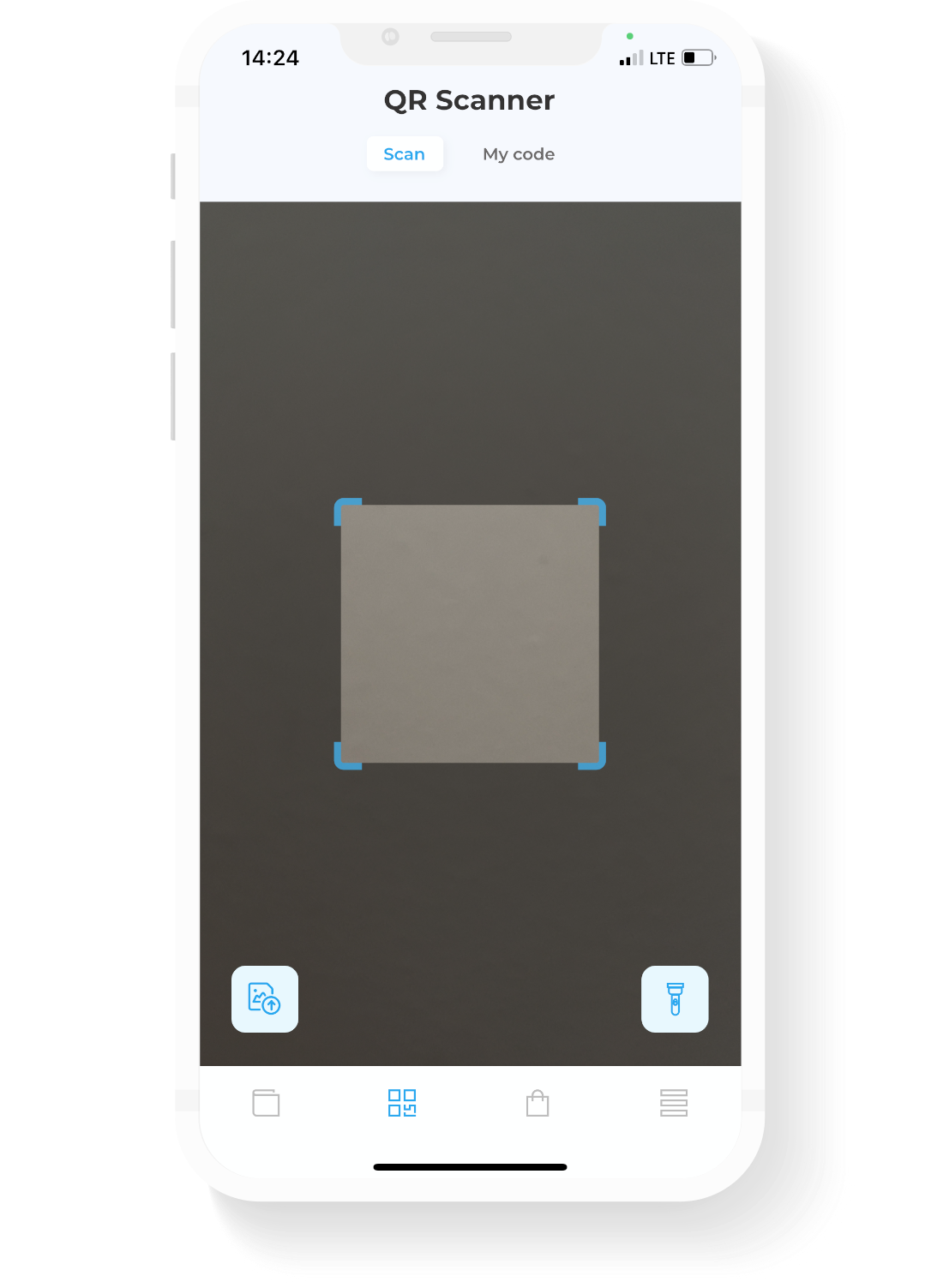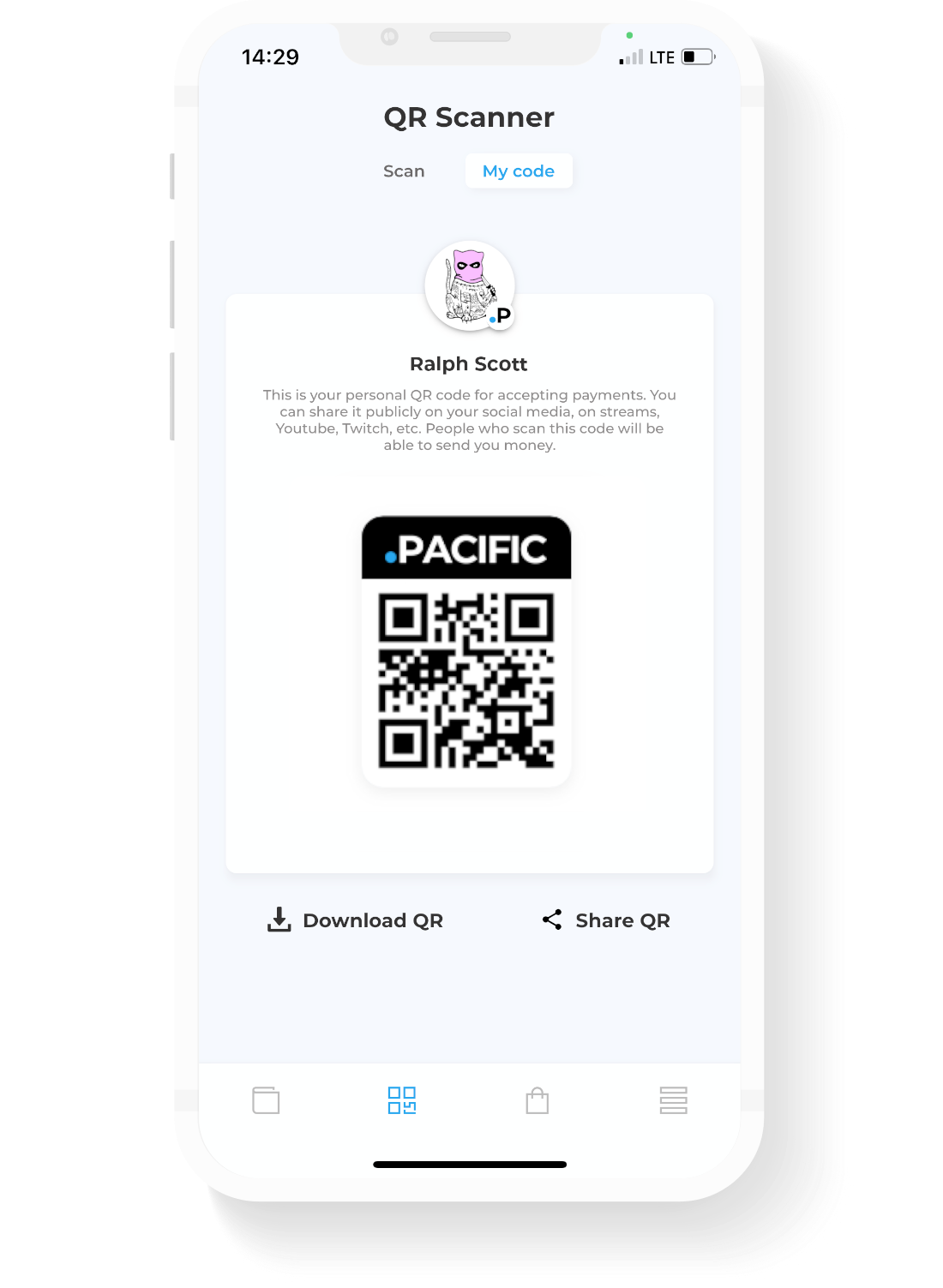 Personal codes
Share your personal QR code to receive payments from your friends.