Discover Apple Pay
Pay by card without card.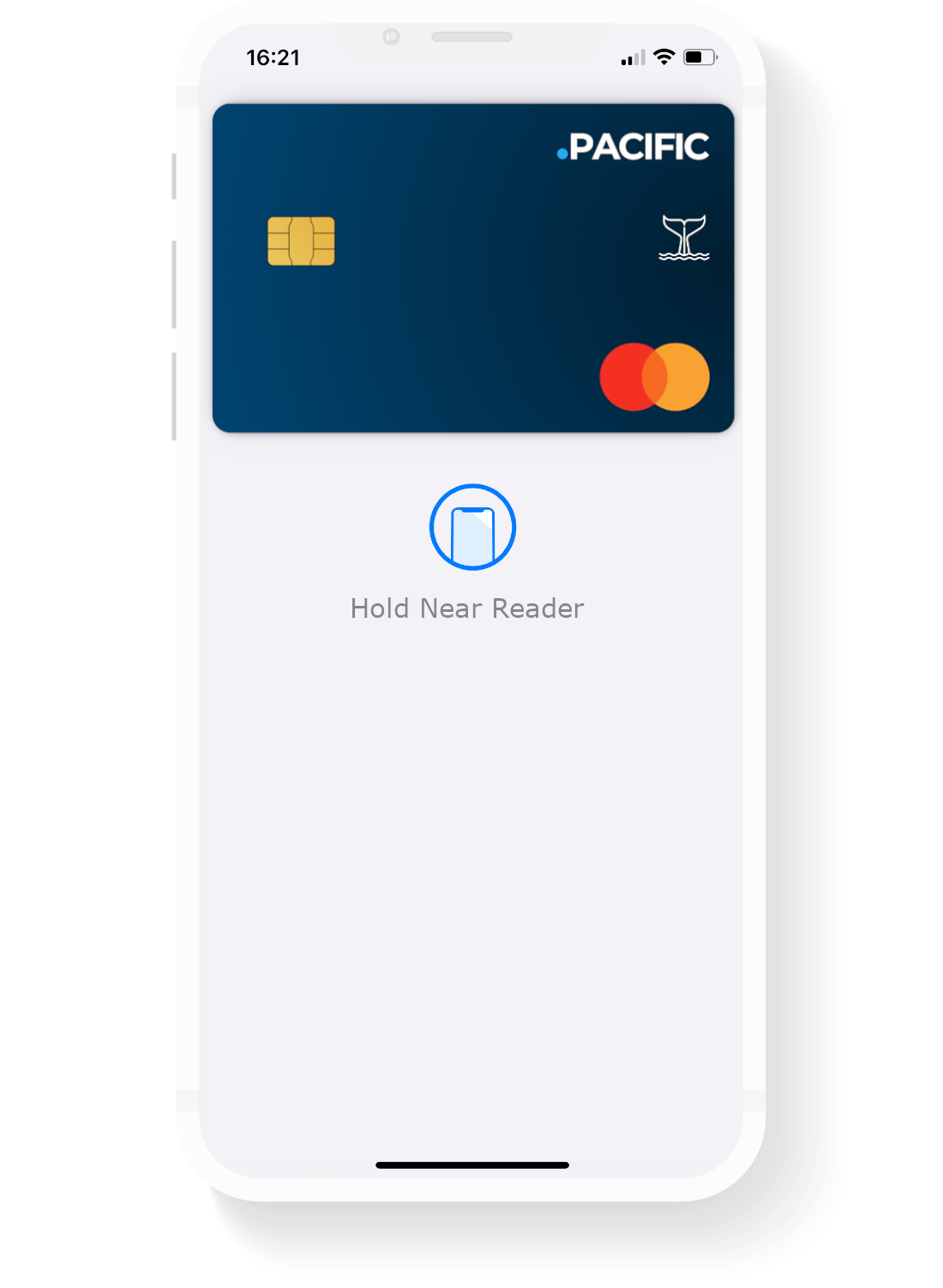 Have money always nearby
With Apple Pay, you don't need to have a wallet with you. You pay for purchases with your phone or watch.
See how simple it is
Adding a Pacific card to Apple Pay is intuitive and very simple.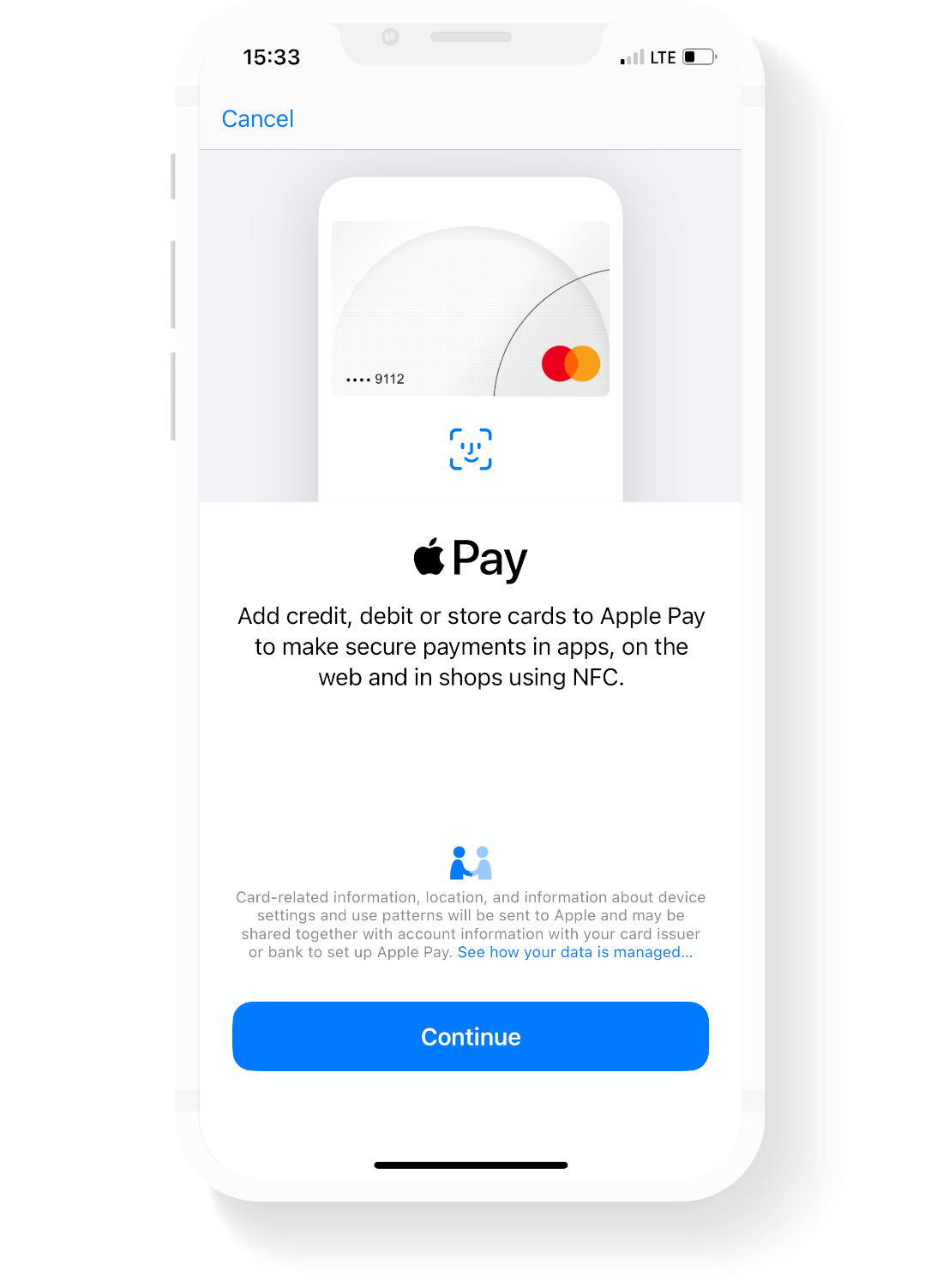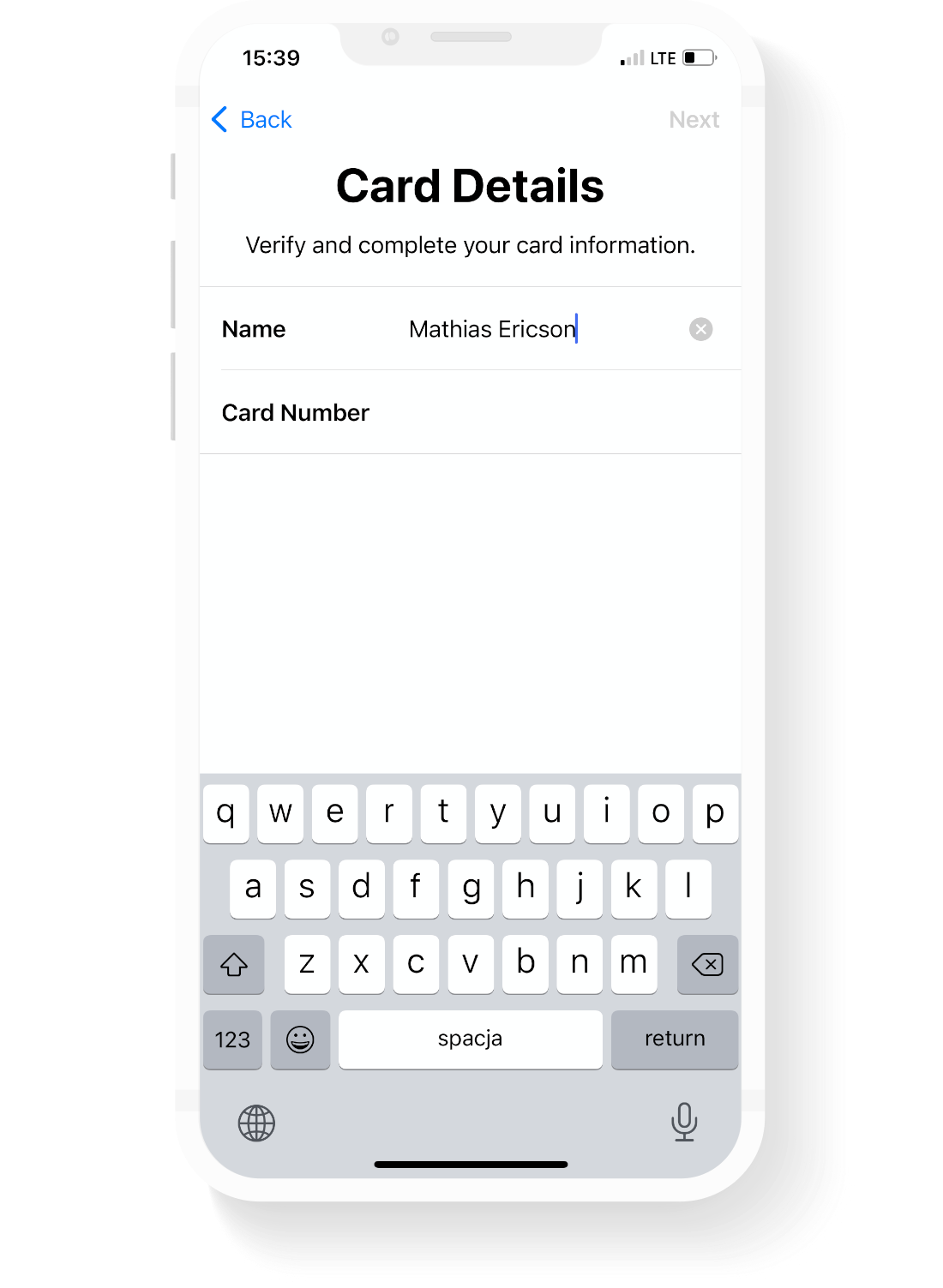 One more moment…
In your application in the "Cards" tab, find the "Add to Apple Wallet" button and follow the instructions on the screen. After a moment, your card will be ready for use.