Opening an account is as simple as opening a fashion magazine
You only need your ID and five minutes.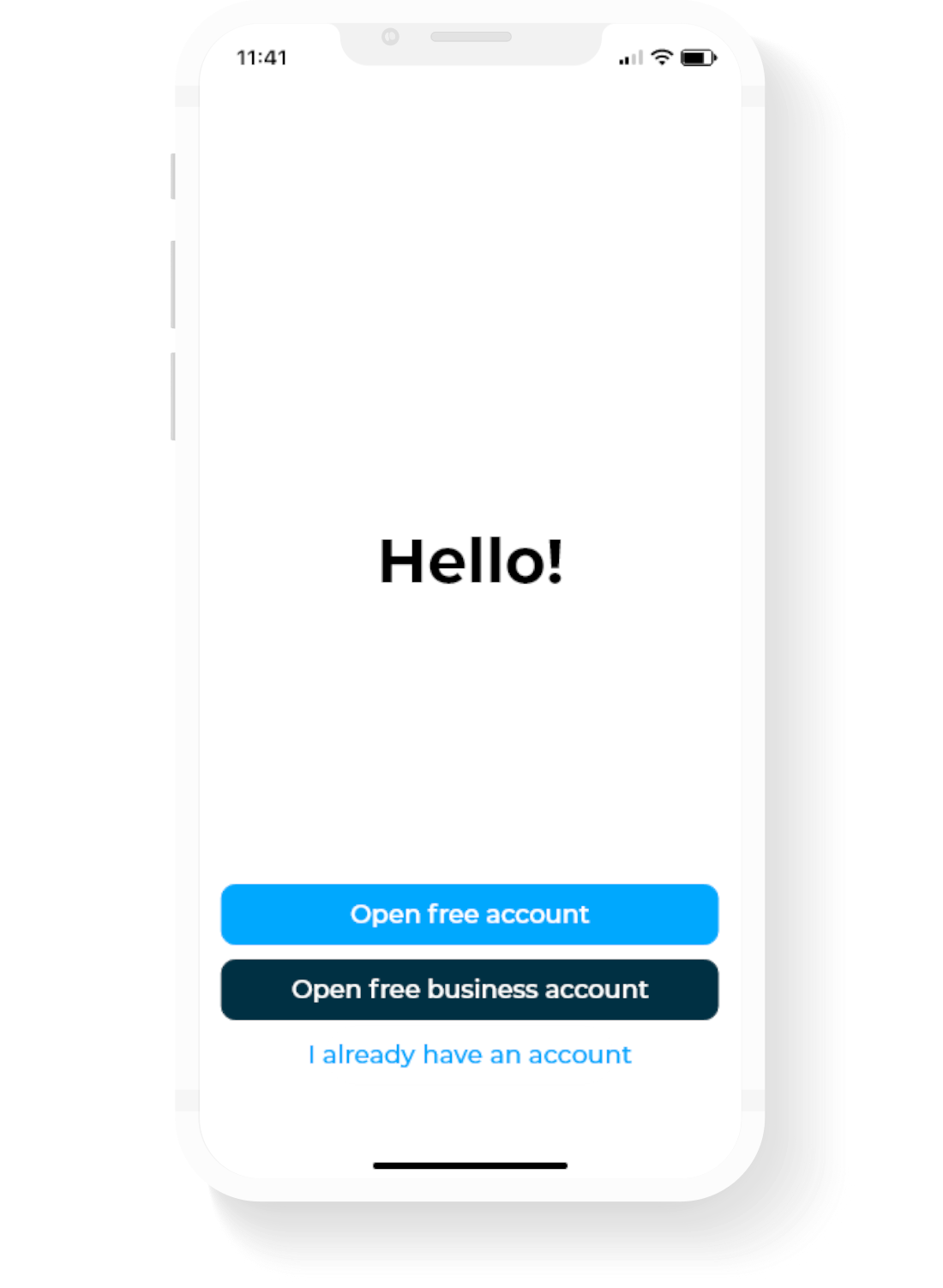 Simple process
We will guide you through the registration process step by step.
Minimum of formalities
All you need to open a basic Pacific account is an email address and phone number, and for a full Pacific app account with a bank account all you need is your ID and selfie.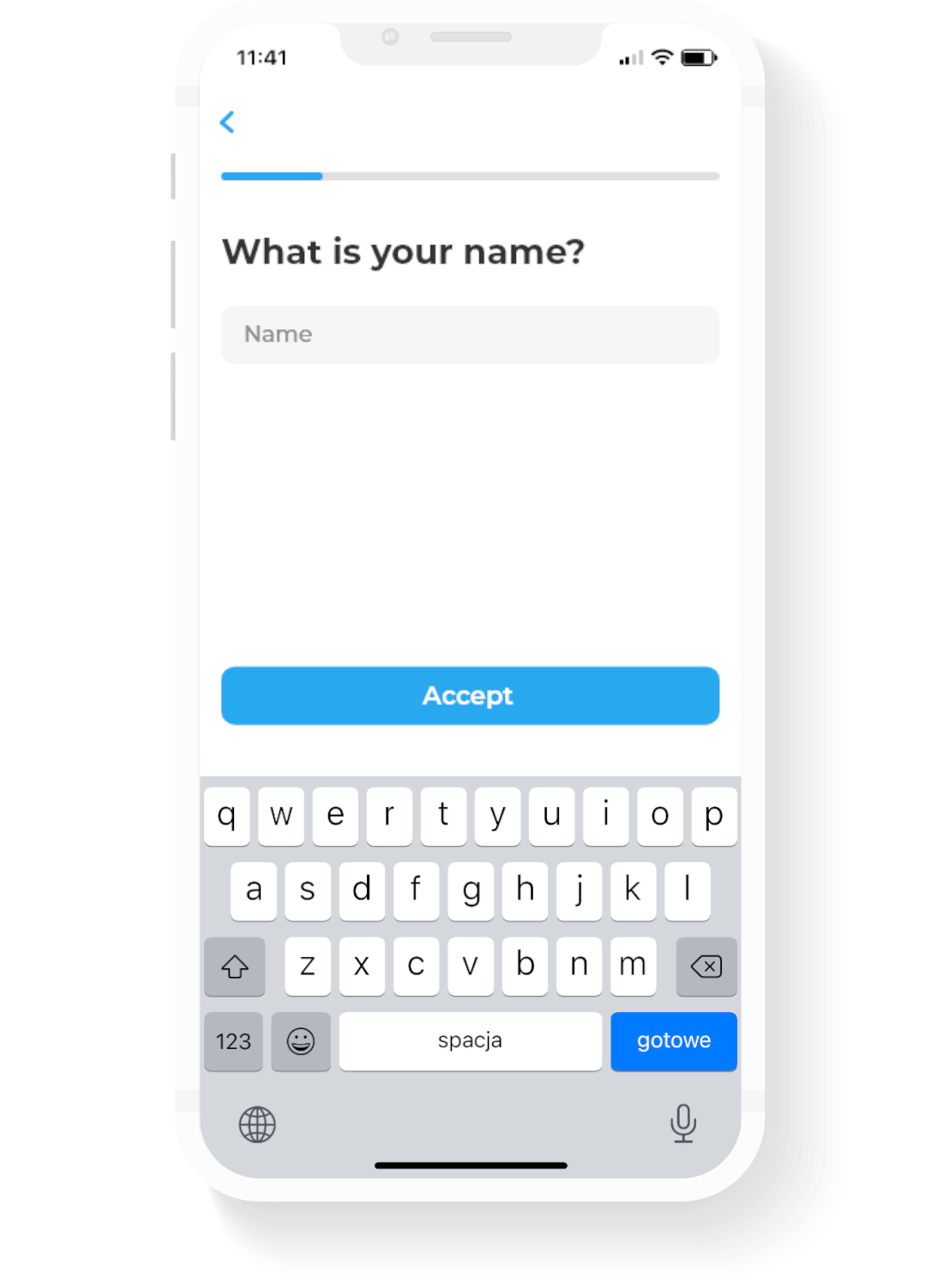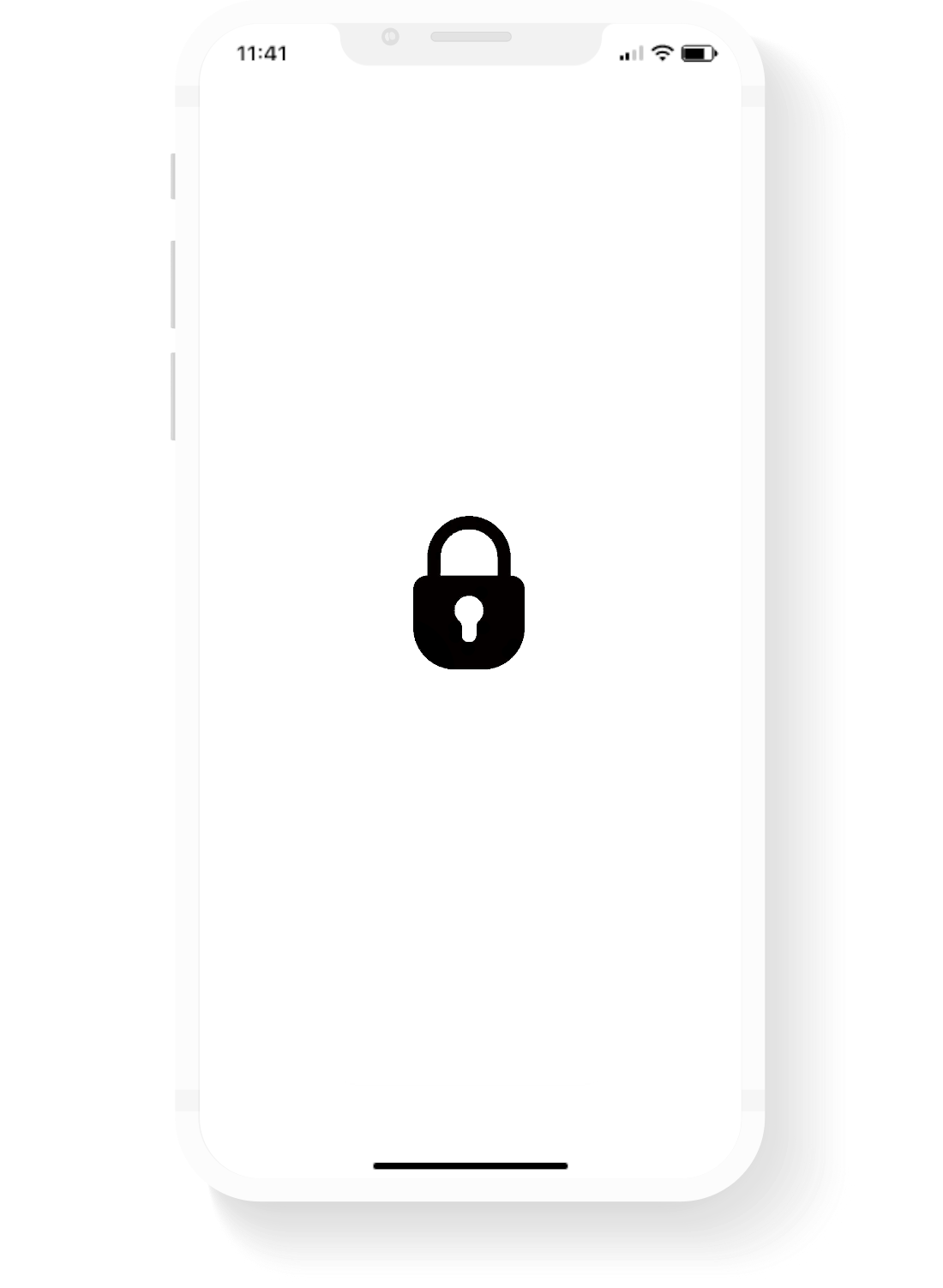 Fully secure
The verification process is supported by Onfido, thanks to which it is fast and safe.