Money. Shopping.
Lifestyle
Explore the full range of opportunities offered by Pacific.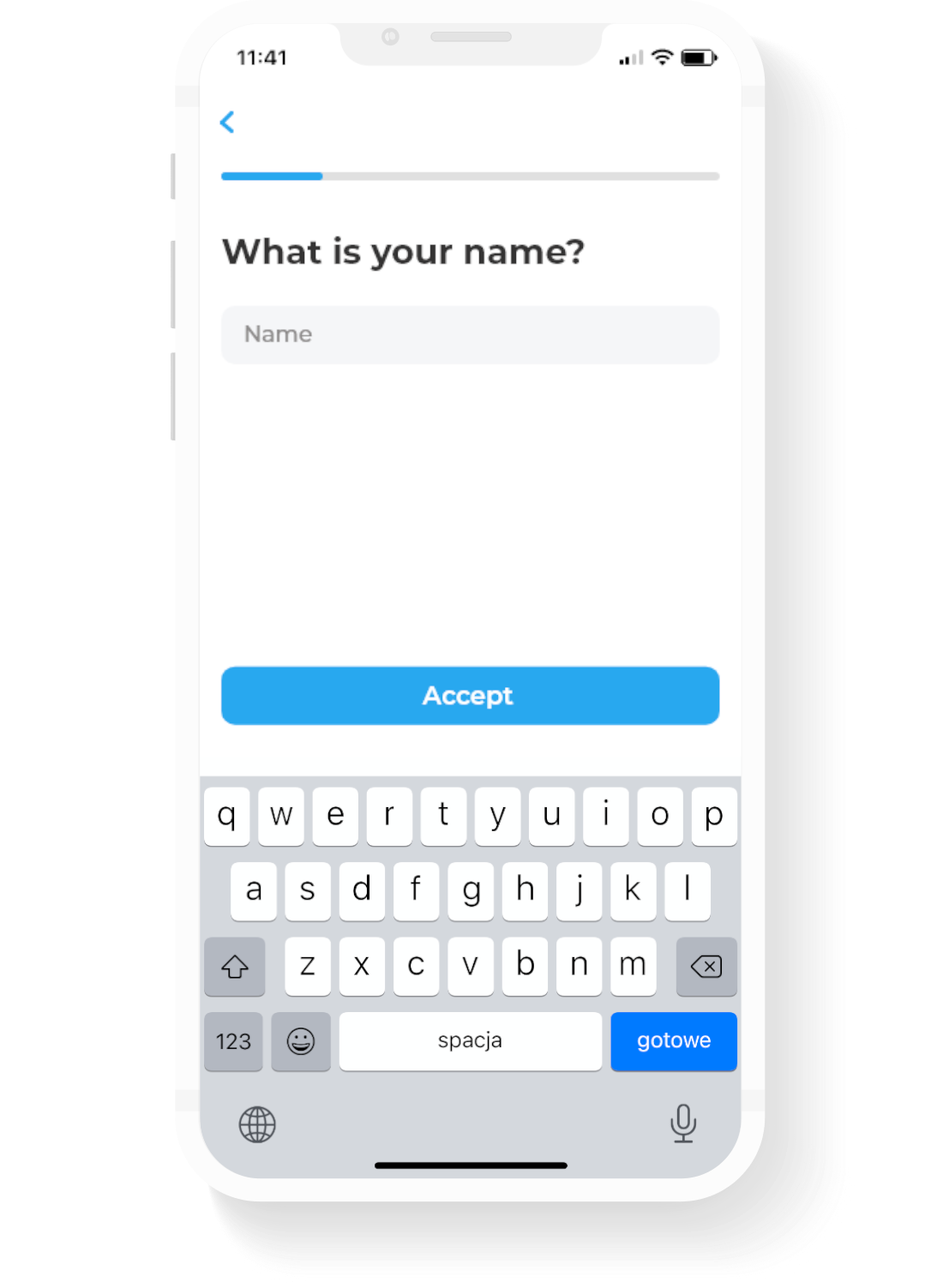 Account opening
Open an account in a few easy steps and forget about signing any paper documents.
Mobile marketplace
Discover your style thanks to the offer of many online stores in one simple mobile application.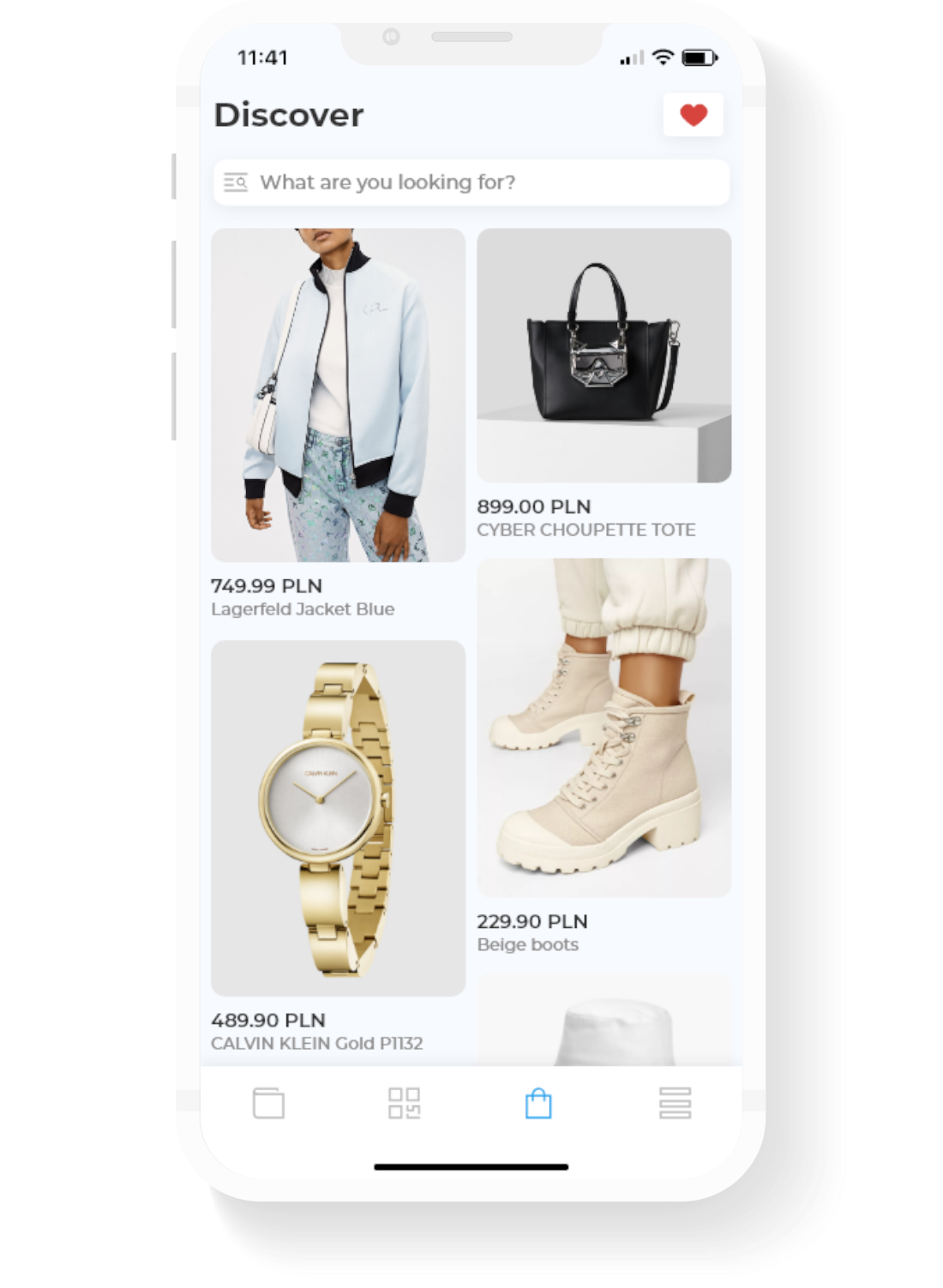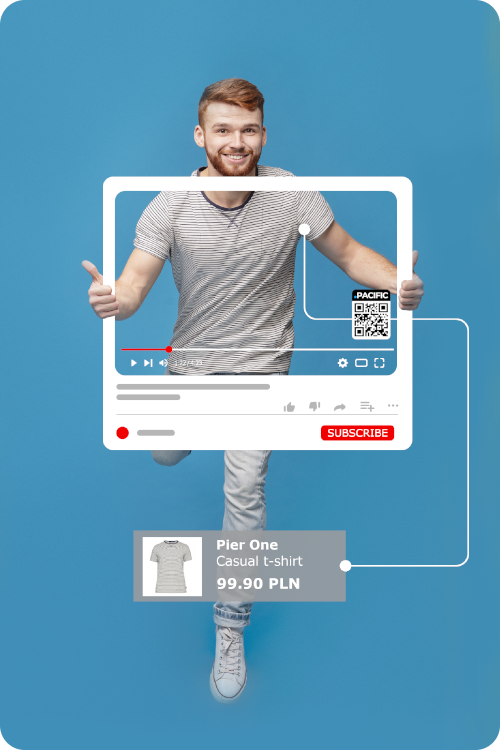 QR code payments
Buy products right after seeing the QR code on Instagram, TikTok or anywhere else. Scan QR codes or make a screenshot and buy products with one click.
Money messenger
Chat and settle bills with your friends in one simple messenger. Send messages, transfers, money requests, photos and gifs.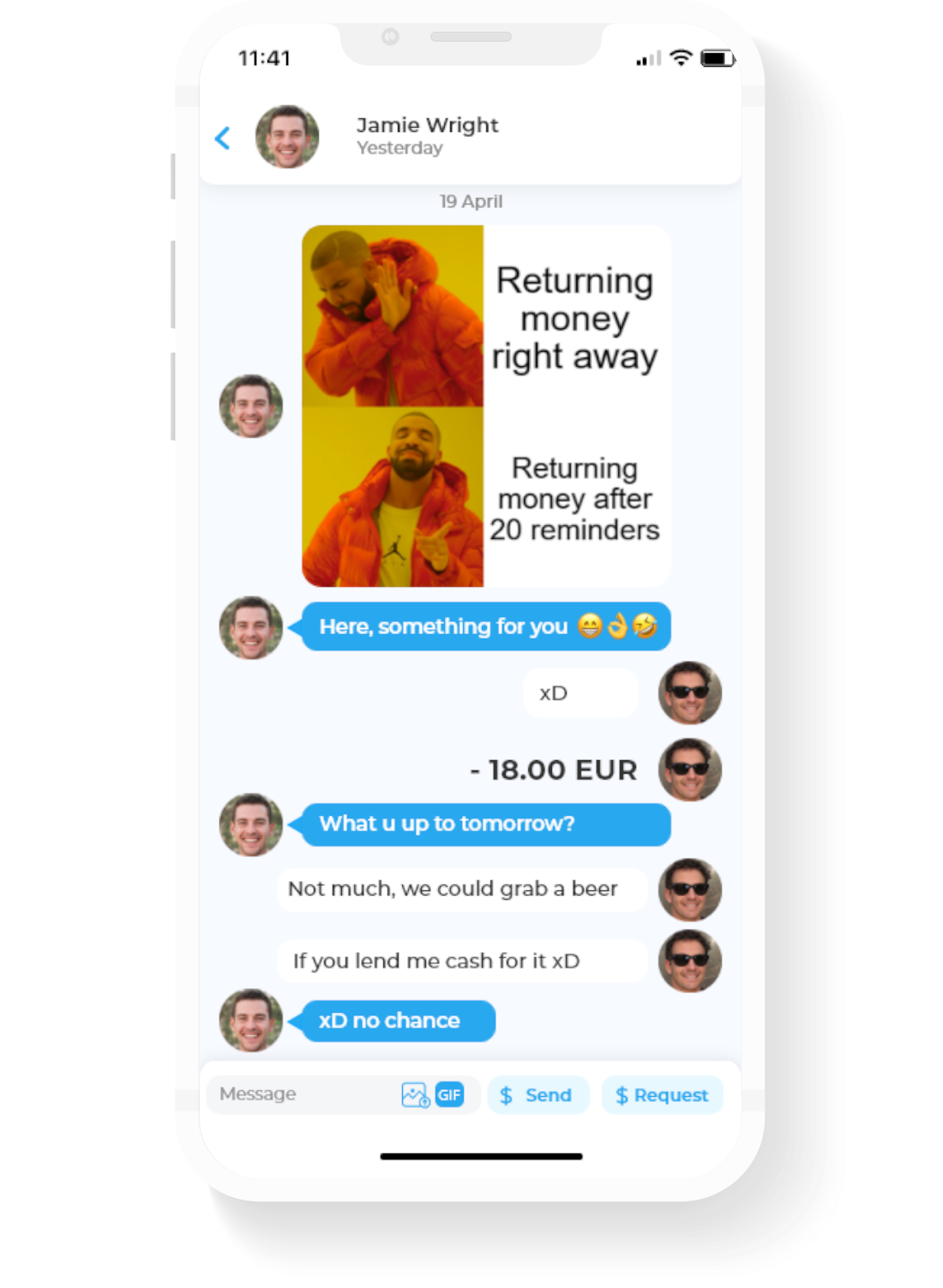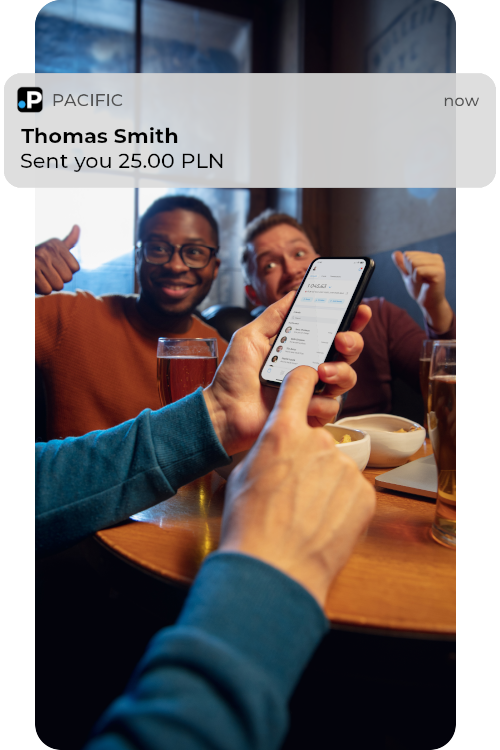 Lightning fast transfers
Send money to your friends, instantly and for free!
Pacific Mastercard
Pay with Pacific Mastercard at home and abroad, in physical and online stores. Don't worry about currency conversion as it is free in Pacific.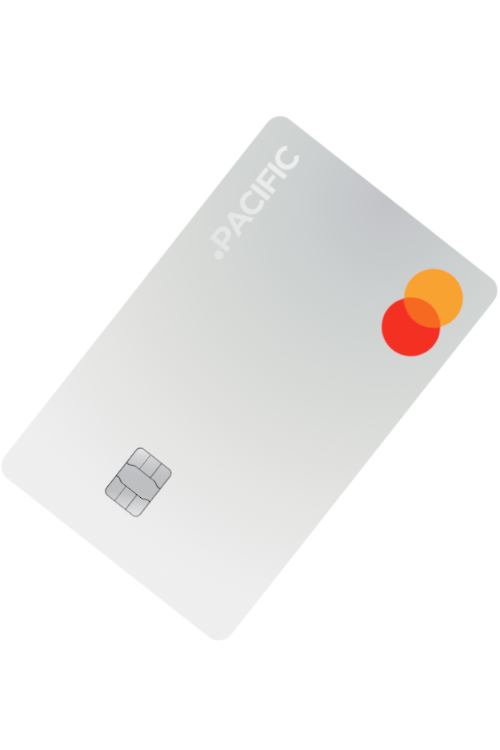 Apple Pay
Apple Pay is a fast and secure payment method for iOS devices. Add your Pacific card to Apple Pay and use it conveniently wherever you want.
Google Pay
Google Pay is a fast and simple payment method for Android devices. Add your Pacific card to Google Pay and enjoy the simplicity of this solution.