Contact us
We are ready to answer all your questions.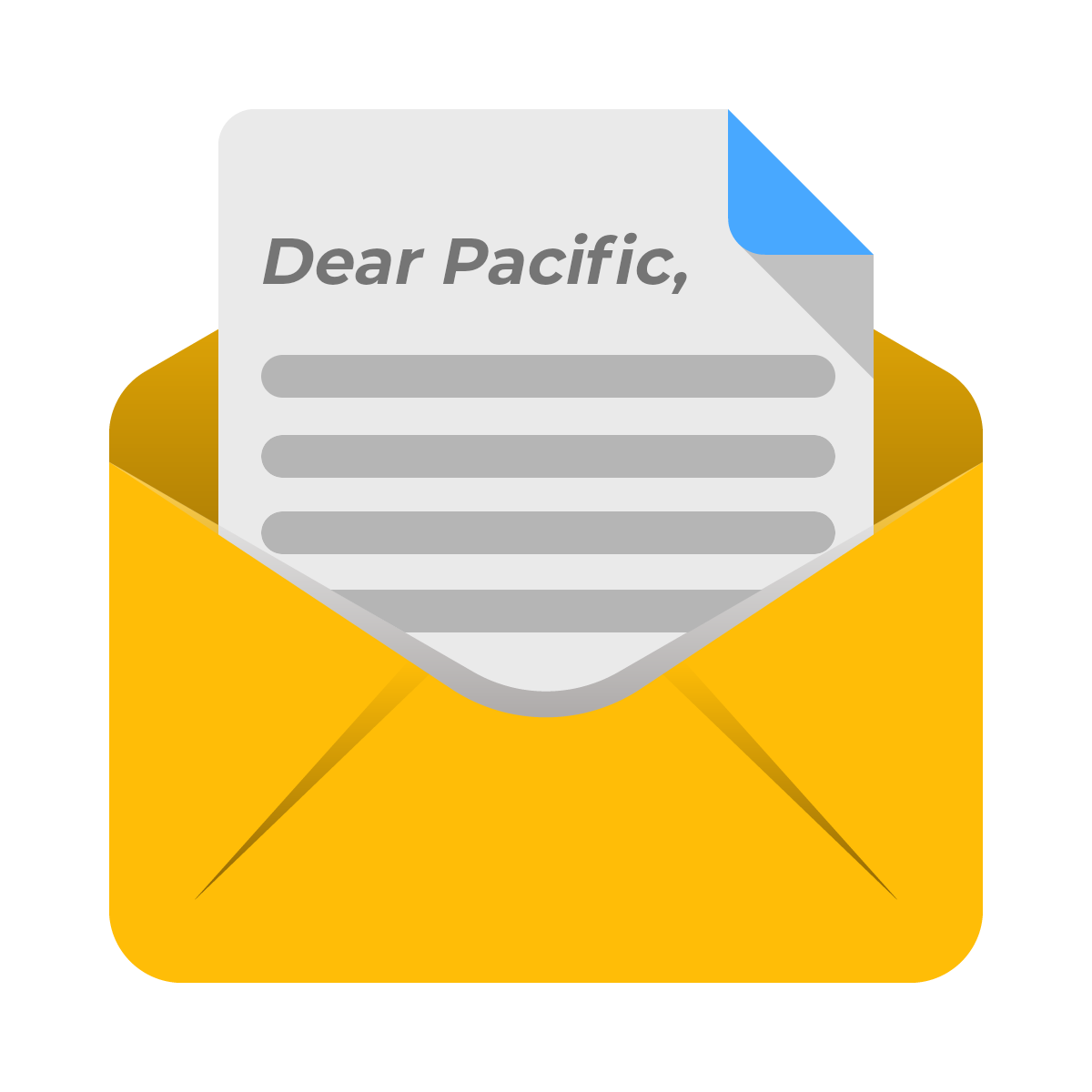 Contact by e-mail
If you have any additional questions, please contact us by email: hello@pacific.org. We will do our best to answer as soon as possible.
Contact via the application
You can also contact us via chat in the Pacific app. You just need to go to the "Help" section in the application settings.