We don't like formalities
You don't like formalities? That's great because neither do we. That is why we have simplified setting up an account in the application to only necessary steps.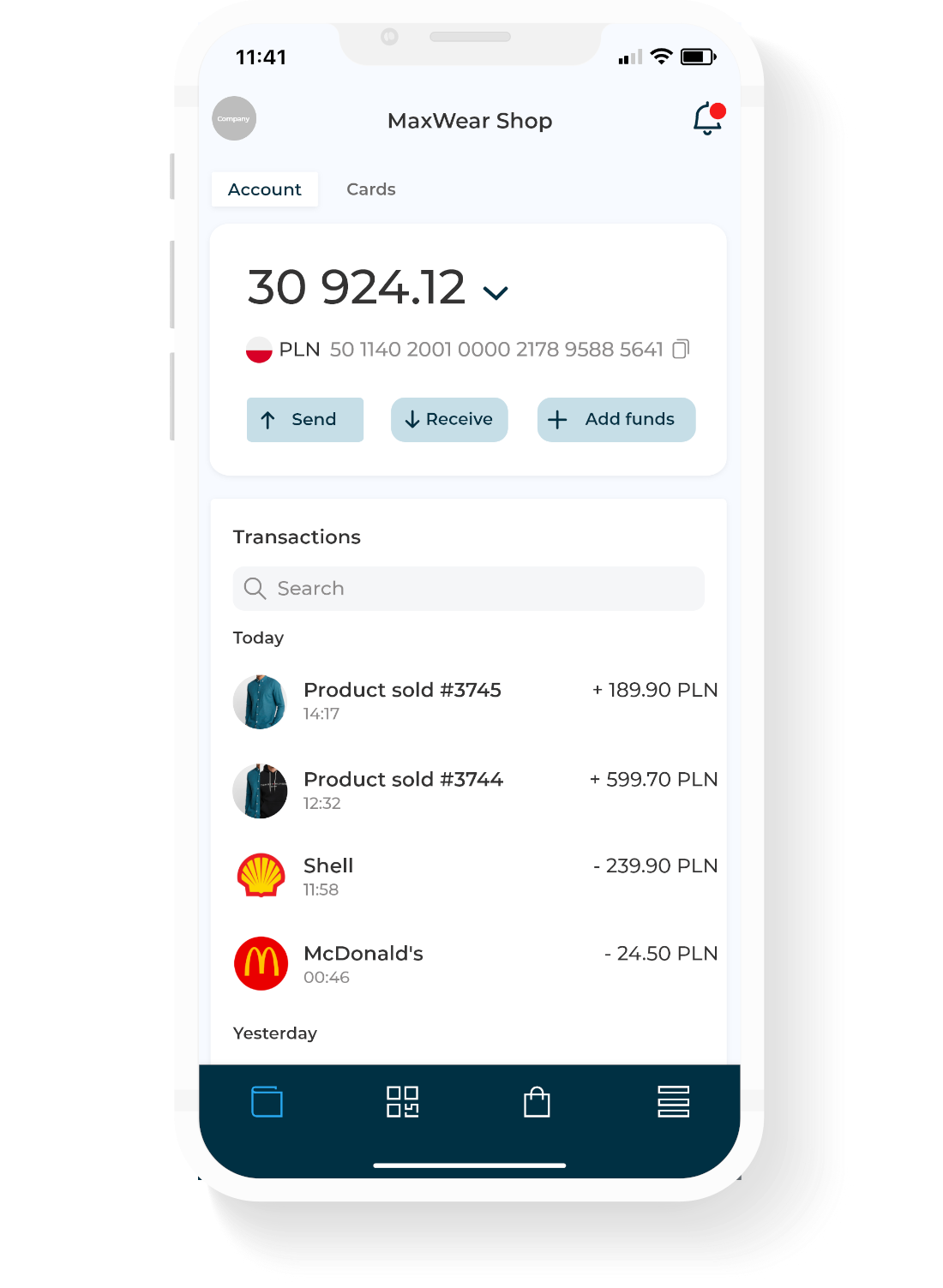 Account handling with us is free
In Pacific, we don't like the regular monthly account maintenance fees. That's why you will not find them here. And you use the account for free. Simple?
We will open an account for you remotely
You can open a business account in the Pacific app 100% remotely. All you need is an ID card.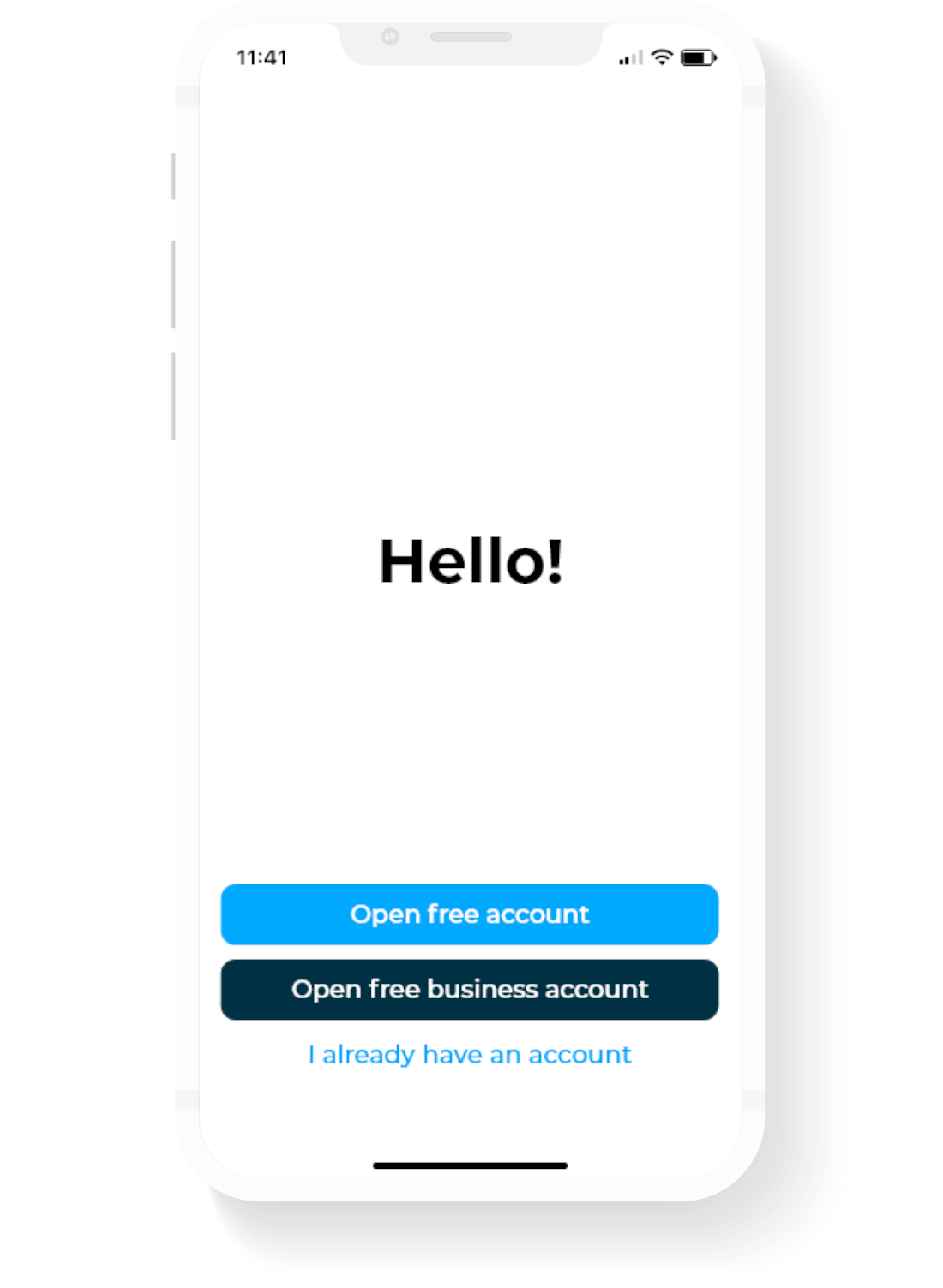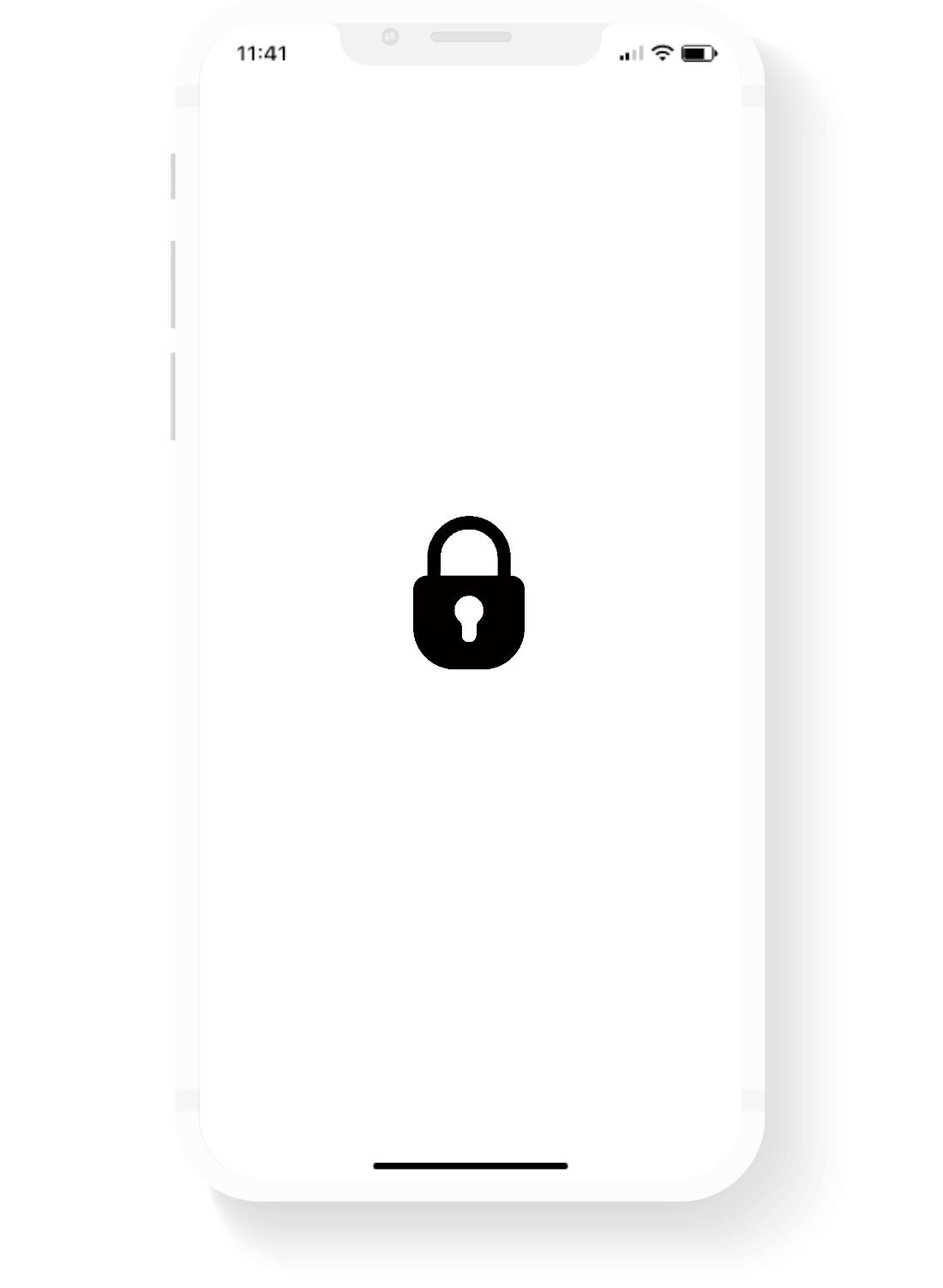 Trusted partner
Your funds are kept in our partner bank. Pacific's official financial partner responsible for the provision of payment services and the security of funds is Aion Bank SA with headquarters at Avenue de la Toison d'Or 26-28, 1050, Brussels, Belgium, operating in Poland through Aion Bank S.A. Spółka Akcyjna Oddział w Polsce with its seat in Warsaw at the address: ul. Dobra 40, 00-344 Warsaw, entered into the register of entrepreneurs kept by the District Court for the capital city of Warsaw in Warsaw, 13th Commercial Division of the National Court Register, under the KRS number: 0000807333, REGON: 384549659, NIP 1080023480.