Explore the Pacific marketplace
Increase your sales with the Pacific app.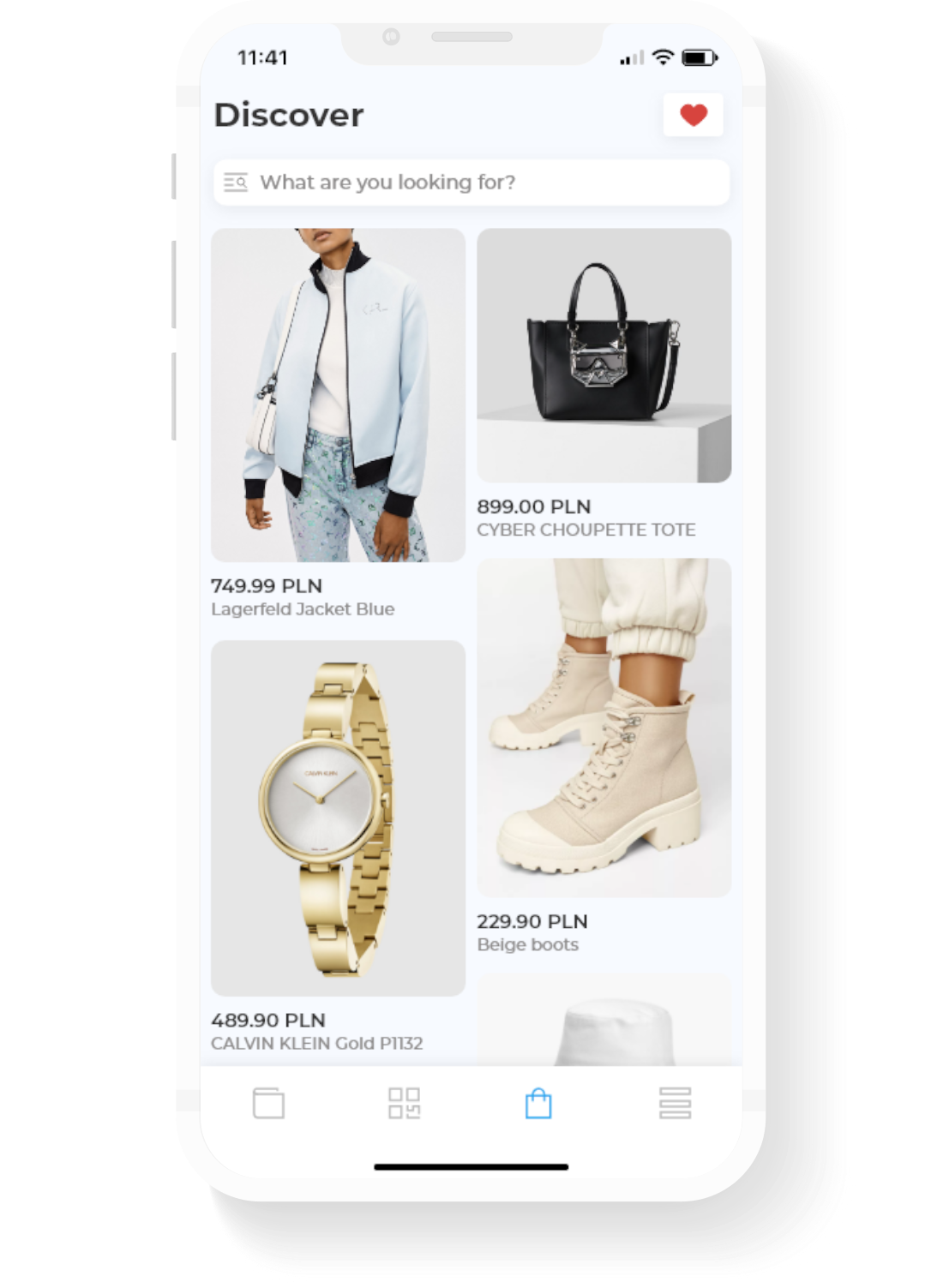 Discover a new way to sell
Stay ahead of the competition and reach more customers with Pacific's mobile marketplace.
We will precisely define your target group
We will make sure that your products are displayed to people who are interested in your offer.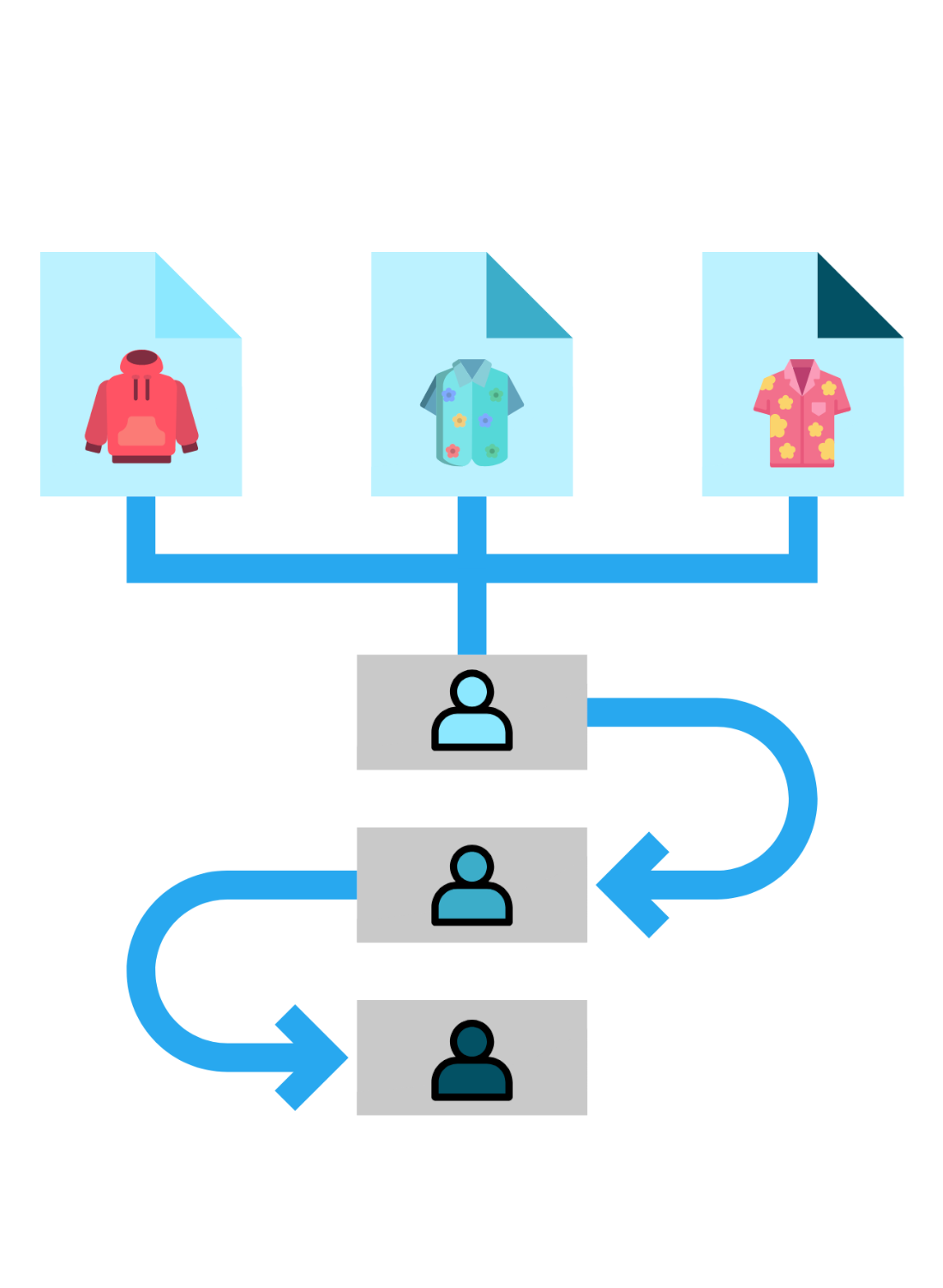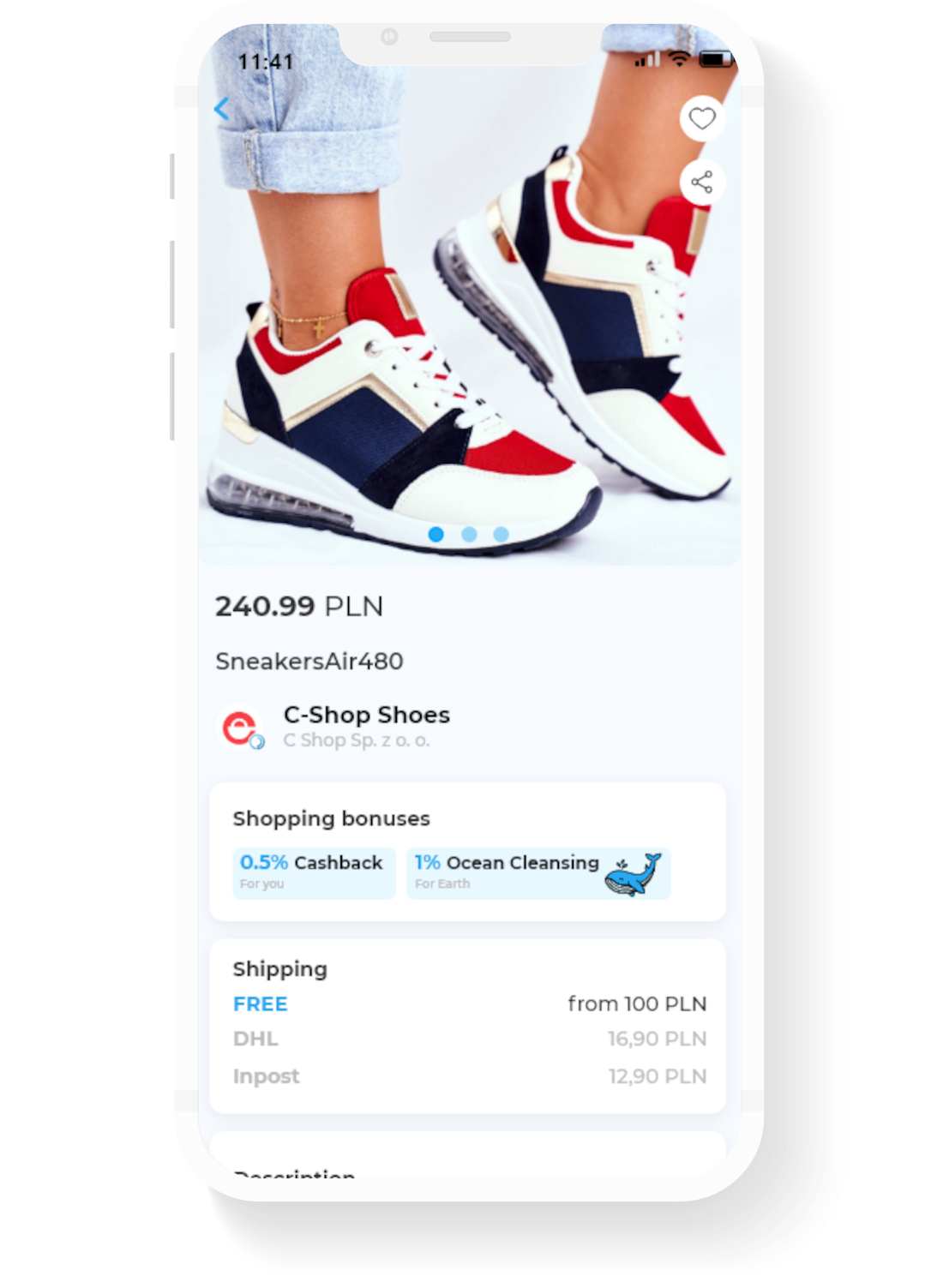 We will shorten your shopping path to a few seconds
When the client sees your product, they will be able to buy it immediately, without having to fill in a lot of data.
We will not distract you
We will transfer all orders to your store, and you will be able to handle them as before.