Pacific Marketplace
Increase sales of your product with the Pacific app.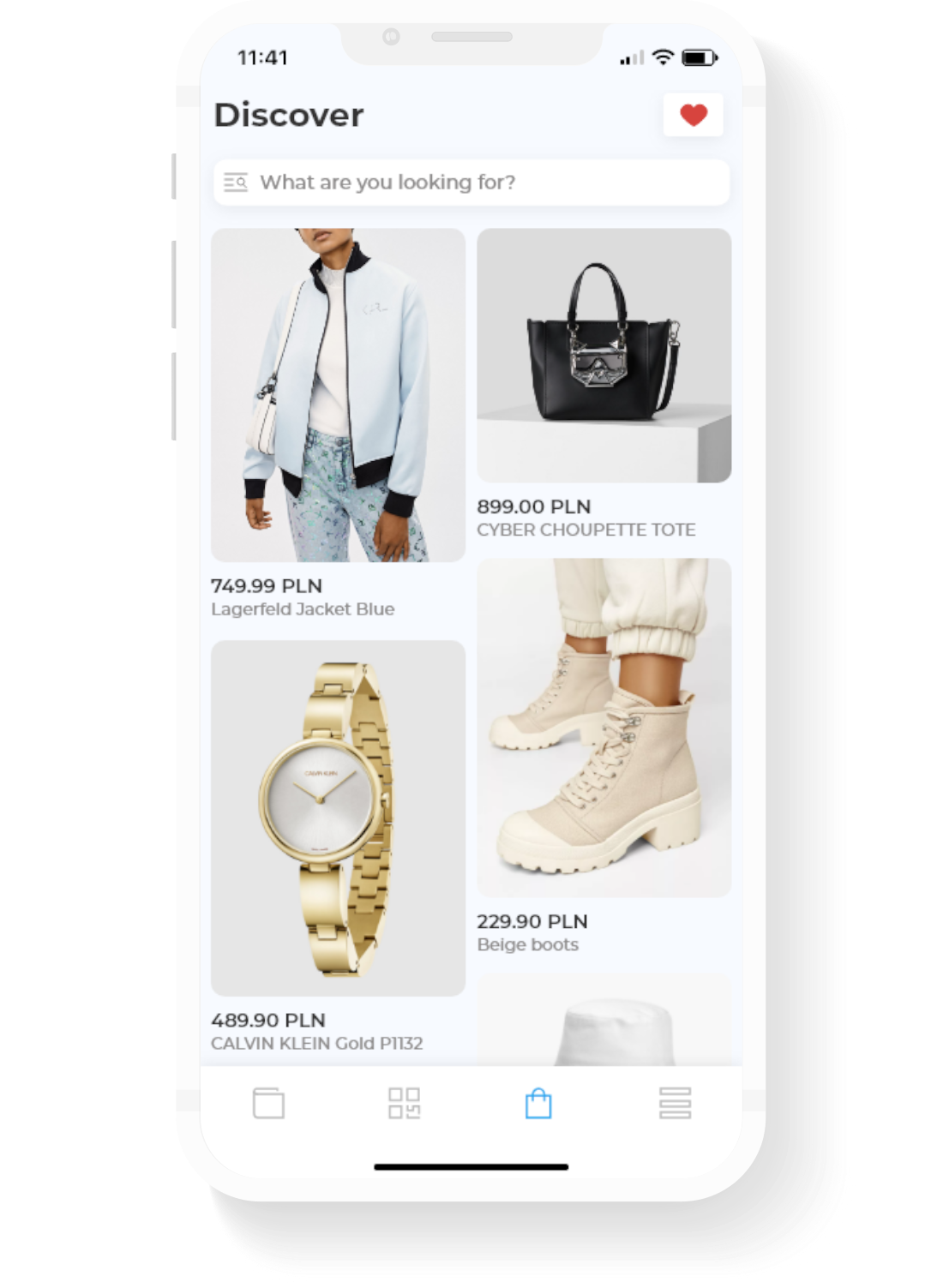 New sales channel
Stay ahead of the competition and reach more customers with Pacific's mobile marketplace.
Product targeting
Our targeting algorithms will make sure that your products are displayed to people interested in your offer.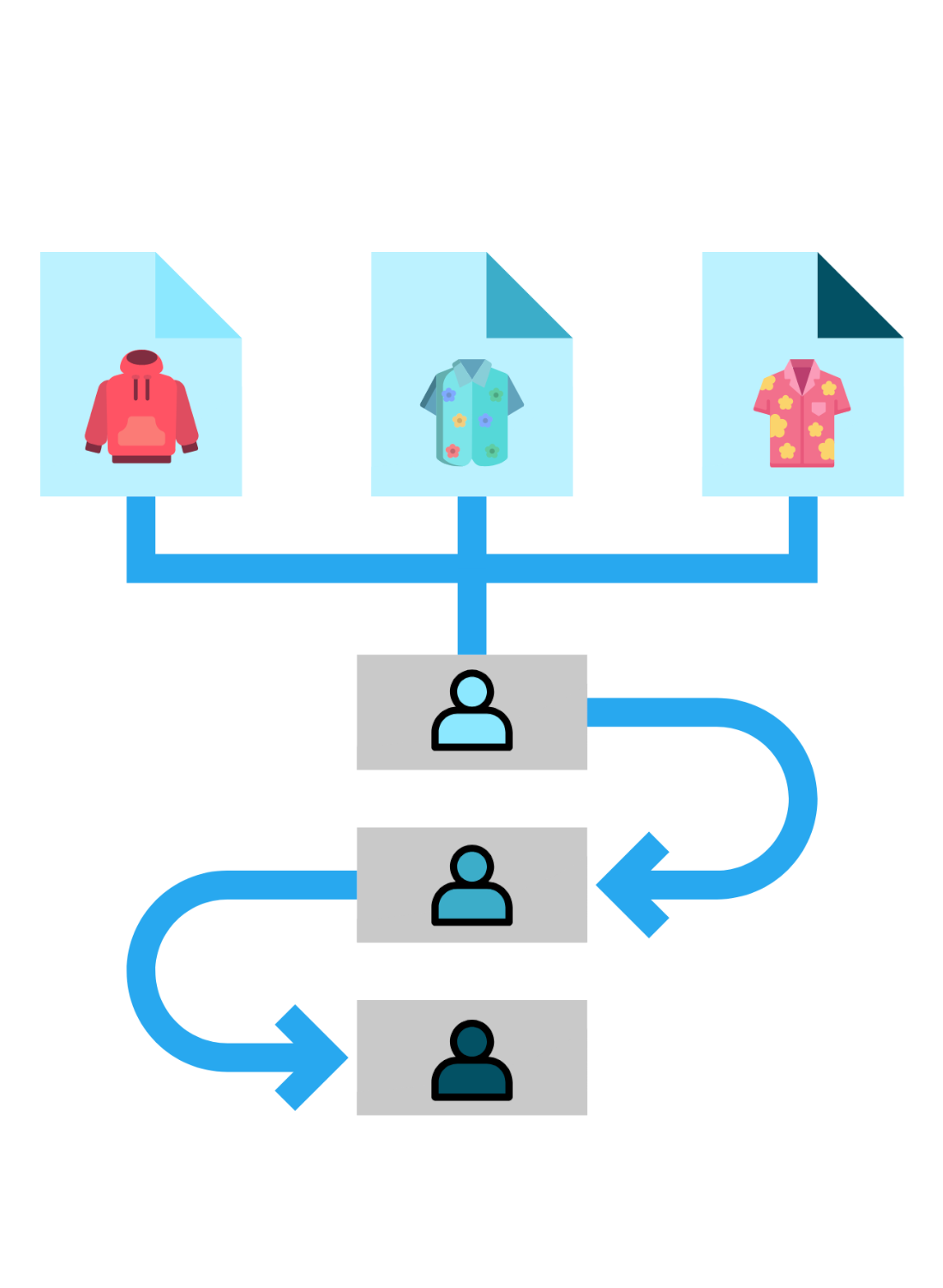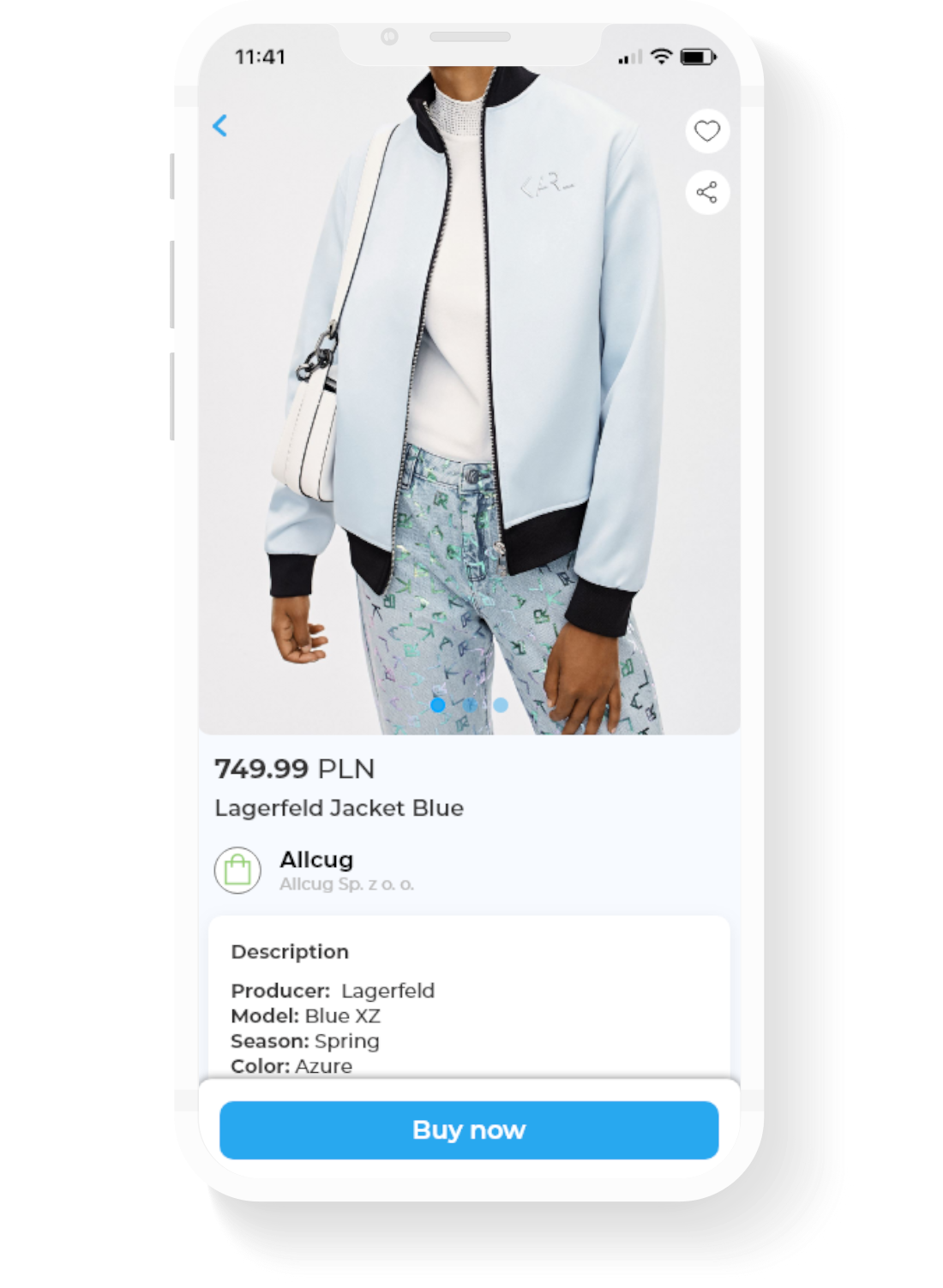 Shorter path to purchase
Increase your online sales by shortening the path to purchase to a minimum – the customer can conveniently buy your product within a few seconds from seeing it.
The focus is on your store
When you sell with Pacific, you don't need to allocate additional resources to handle orders from within the app. All orders are forwarded to your store and you handle them as before.