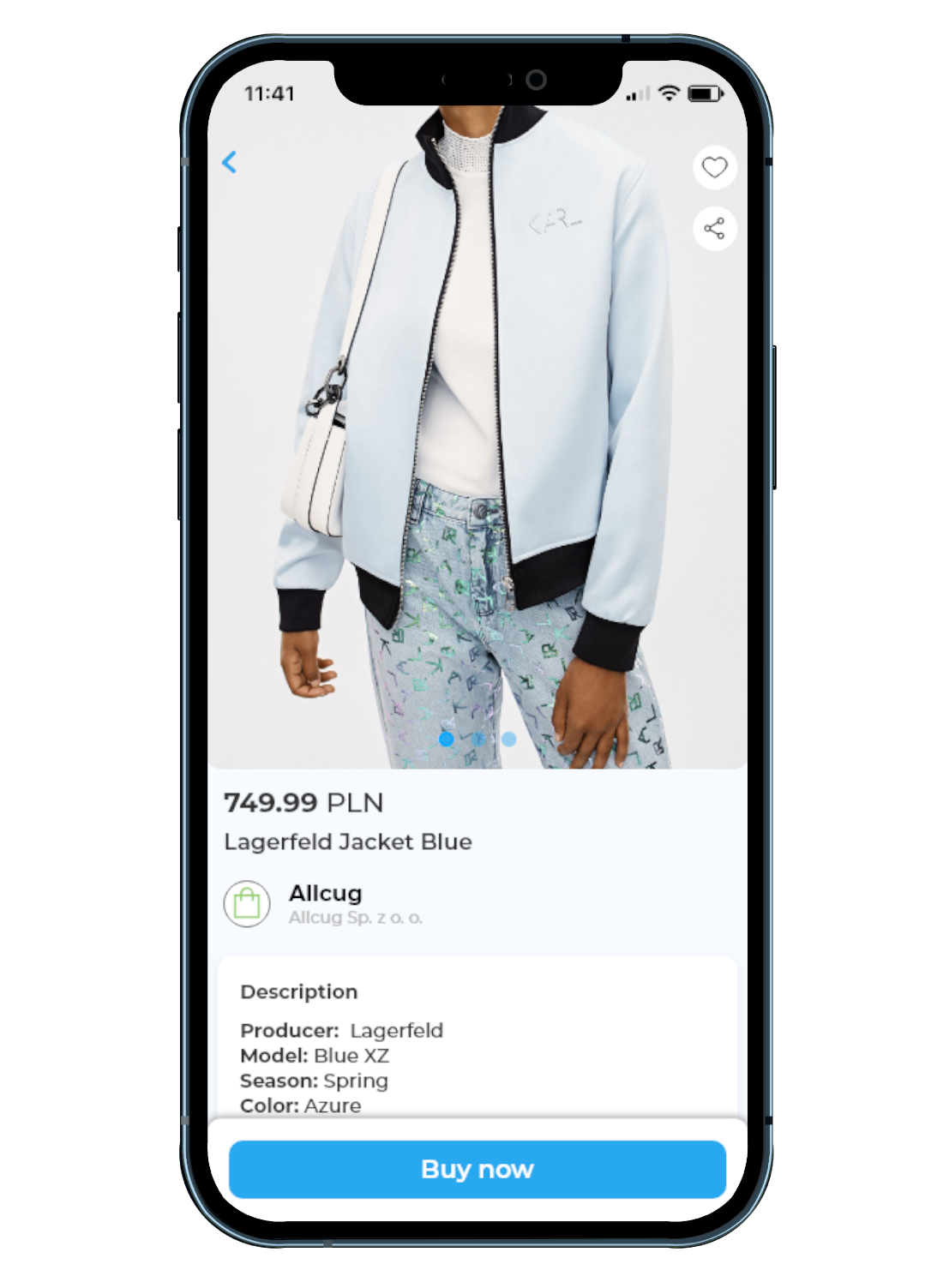 Discover a new way to sell
Accept payments via QR codes. Sell products directly on social media on your profile or profiles of influencers that you cooperate with.
Fashion, cosmetics, accessories
Sell clothes, cosmetics and accessories to users of the Pacific app. Synchronization of your online store with our platform will take you literally just a few minutes.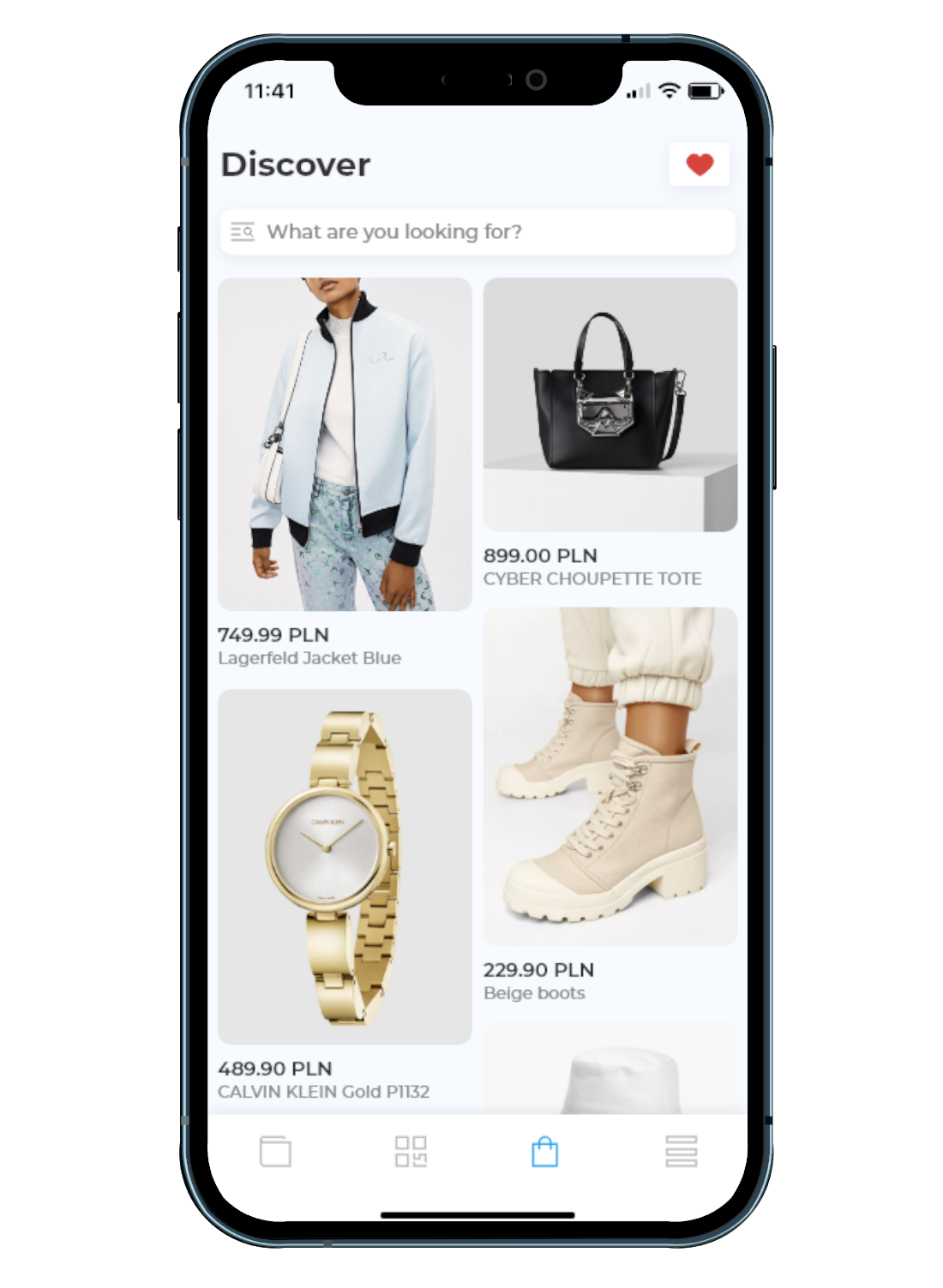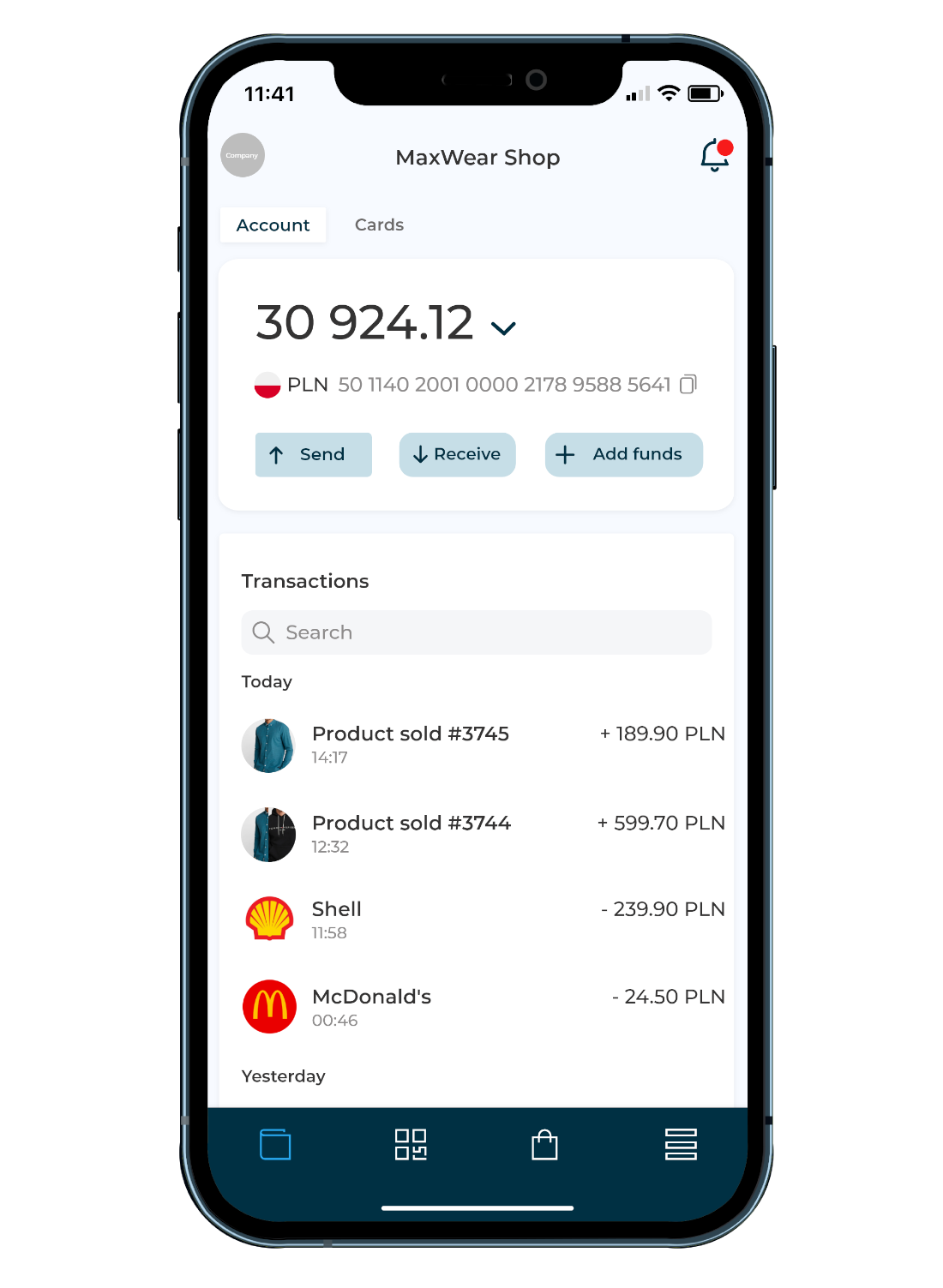 Open a business account
In the Pacific app you can open a business account in minutes. All you need is a phone number and an ID card.

Modern and eco-friendly shopping
Imagine shopping directly from a Facebook post or YouTube video. Now it is possible. Thanks to our application you will rediscover the potential of QR codes.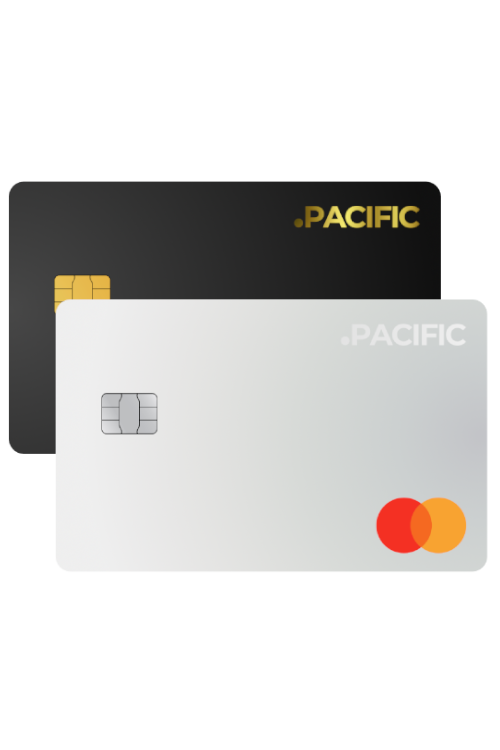 Forget about hidden fees
In Pacific, you know in advance how much and for what you will pay. Check our pricing and forget about hidden fees.
QR code = simple sale without a terminal
Print out your company QR code and use it in your store or at conferences and fairs. The QR code will be useful wherever you do not have access to a terminal.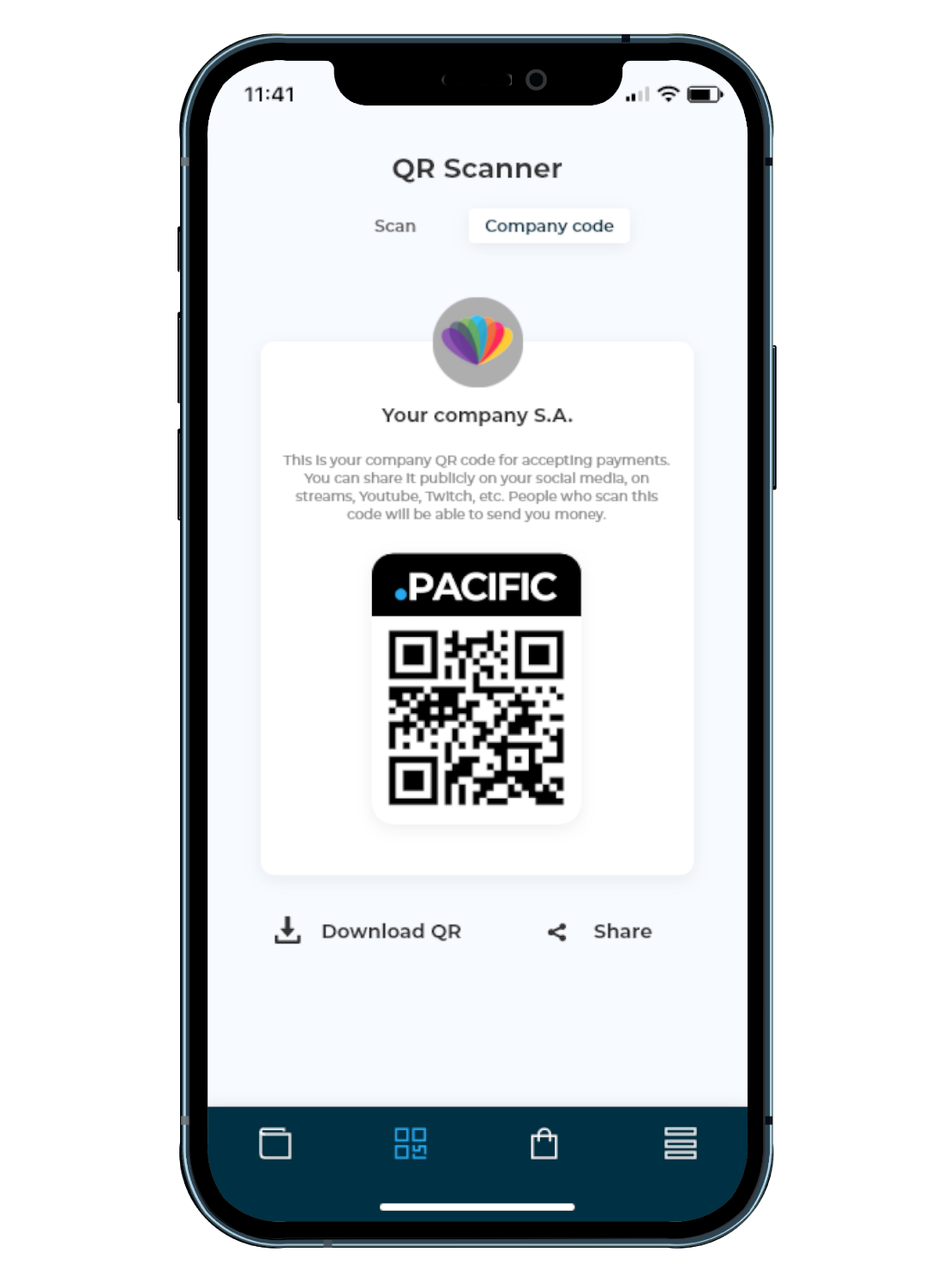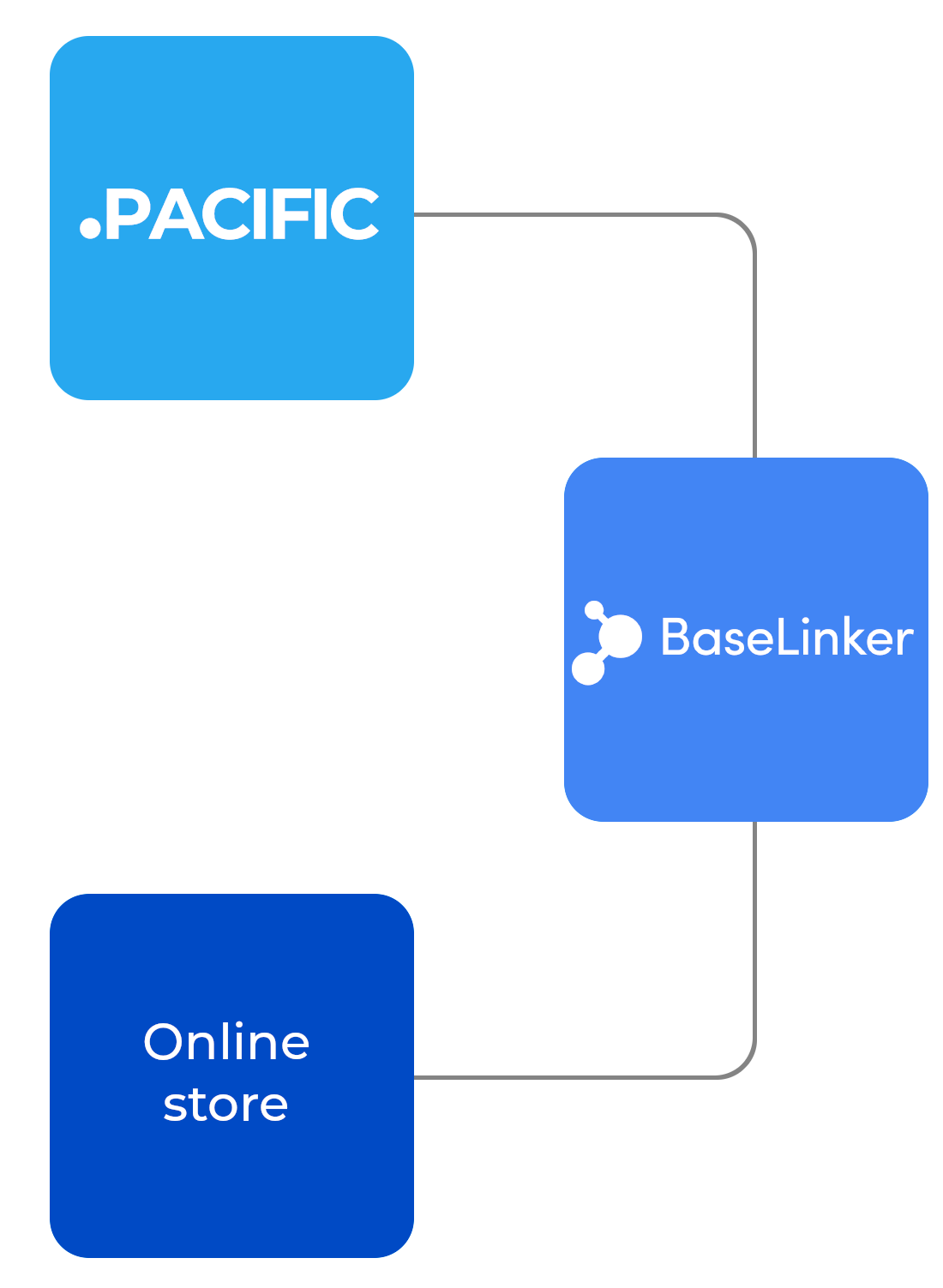 Hassle-free integration
Thanks to fast, two-way integration with BaseLinker, your products will be displayed in the Pacific application and orders placed in the app will go directly to your store.