Open a business account in the Pacific app
Find out how Pacific can increase revenues of your business.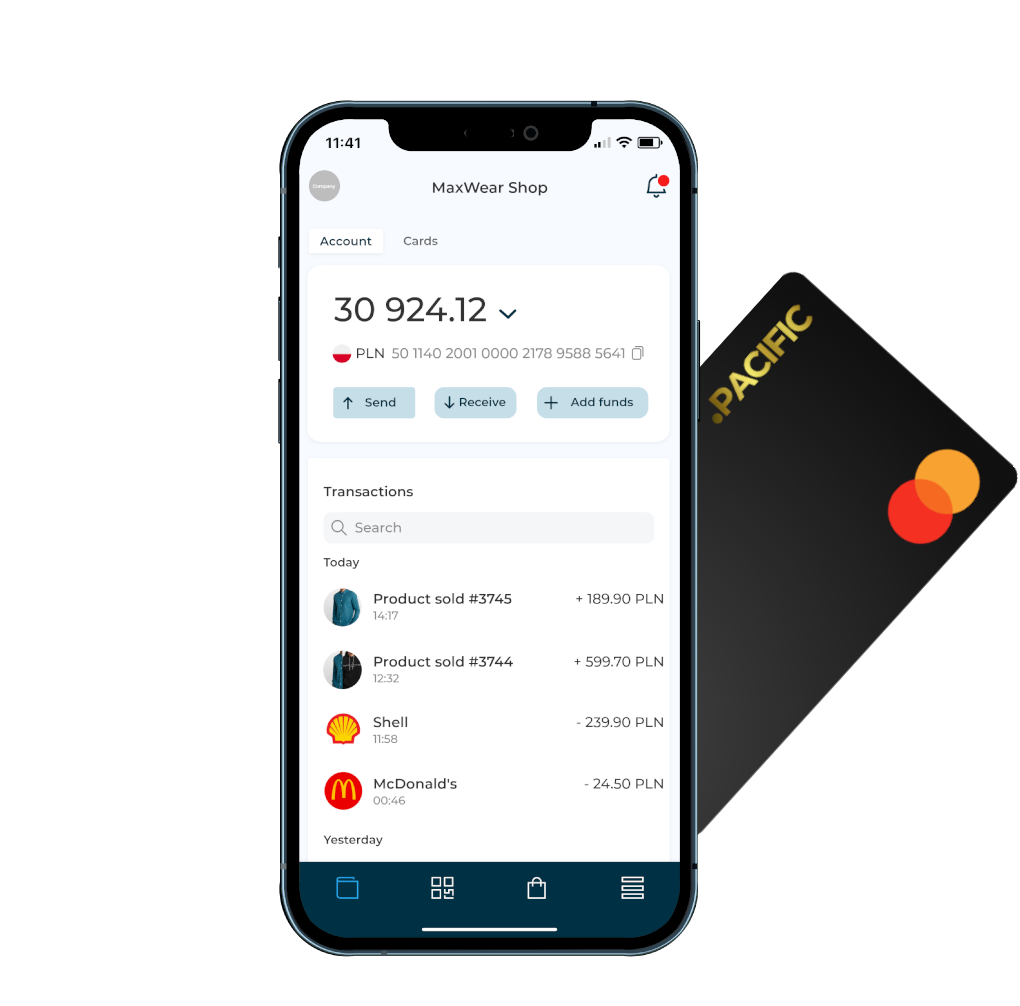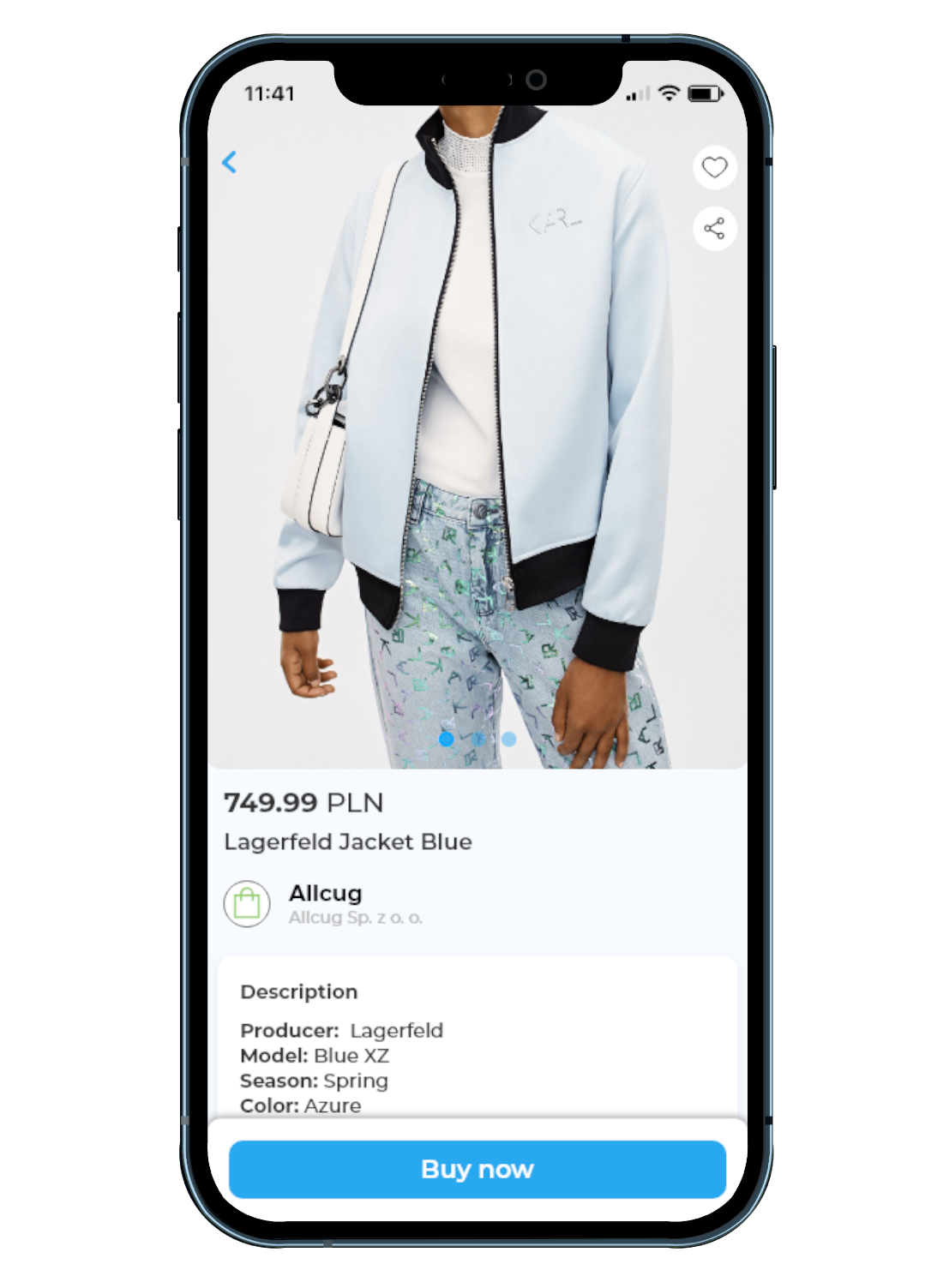 A new way of selling
Go beyond your online store, get the opportunity to sell products via social media and advertising content thanks to automatically generated product QR codes.
The products will also appear in the mobile Pacific Marketplace, thanks to which thousands of Users will be able to buy what you offer!
Business account
Do you need a business account? In Pacific app, you can set it up in minutes. You only need a smartphone and an ID card!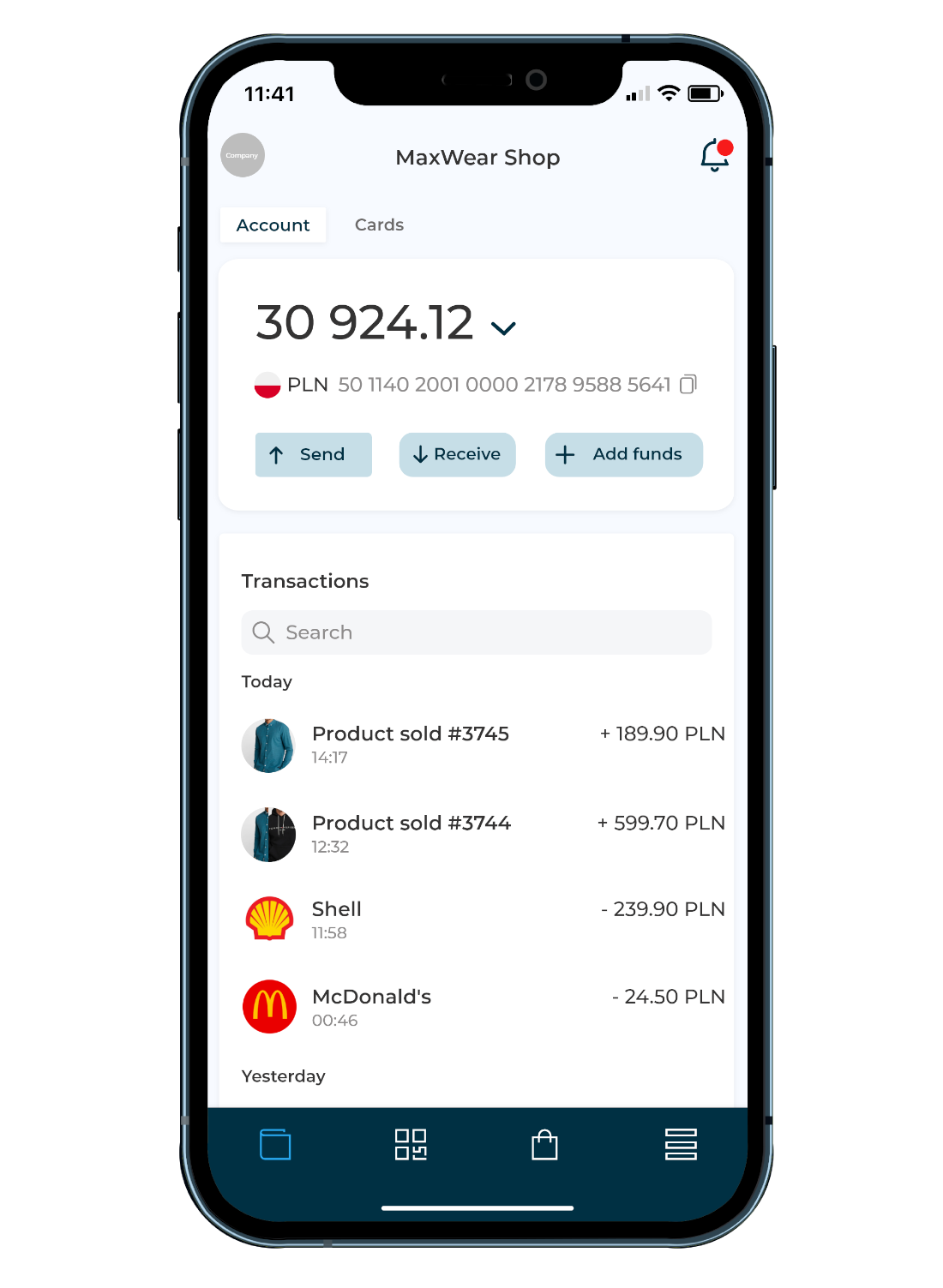 Discover the potential of social commerce
Shopping directly from a Facebook post, Instagram or YouTube video? Thanks to Pacific QR, you will discover the potential of social commerce and the simplicity of shopping directly from content. You can see Pacific QR? That means you can scan it and buy the product.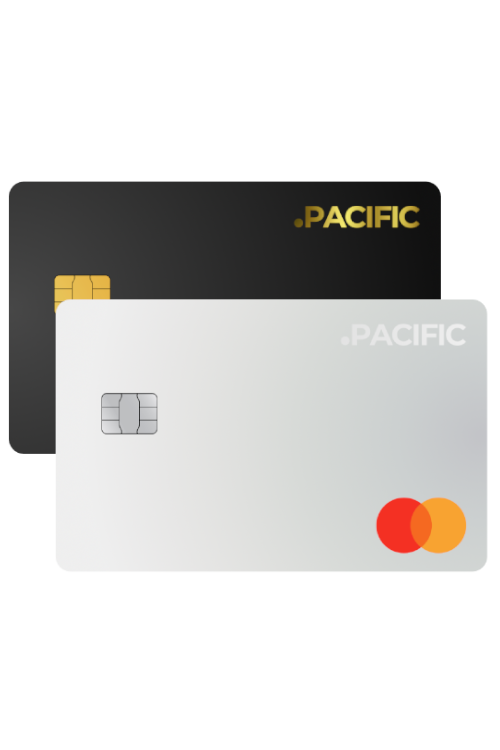 Simple, transparent and without hidden fees
In Pacific, you know in advance how much and what you will pay for. Check out our transparent pricing and don't worry about any hidden fees.
Company QR code
Print out your company QR code and put it at the checkout or take it to conferences and trade fairs. Sell mobile without a terminal.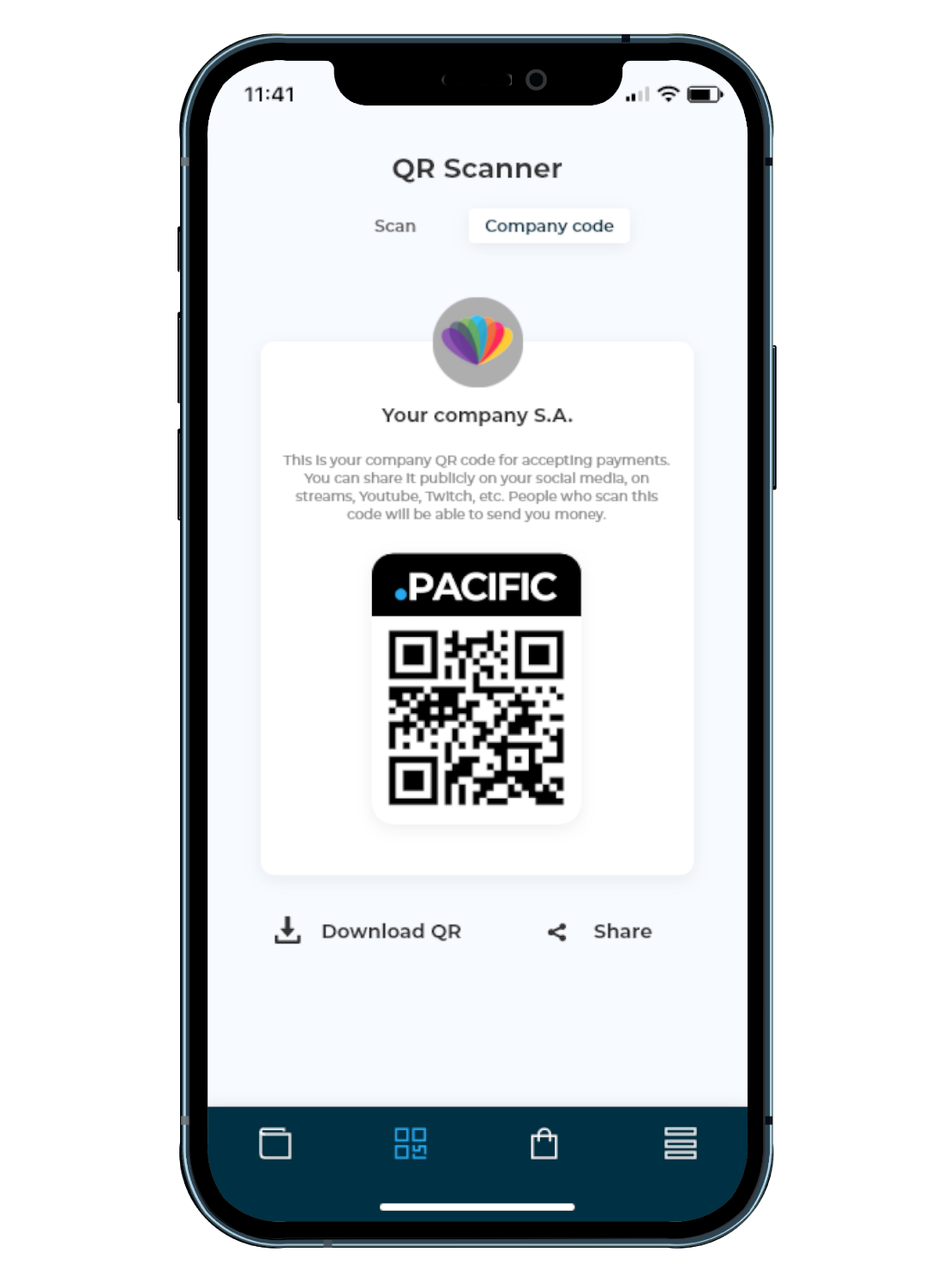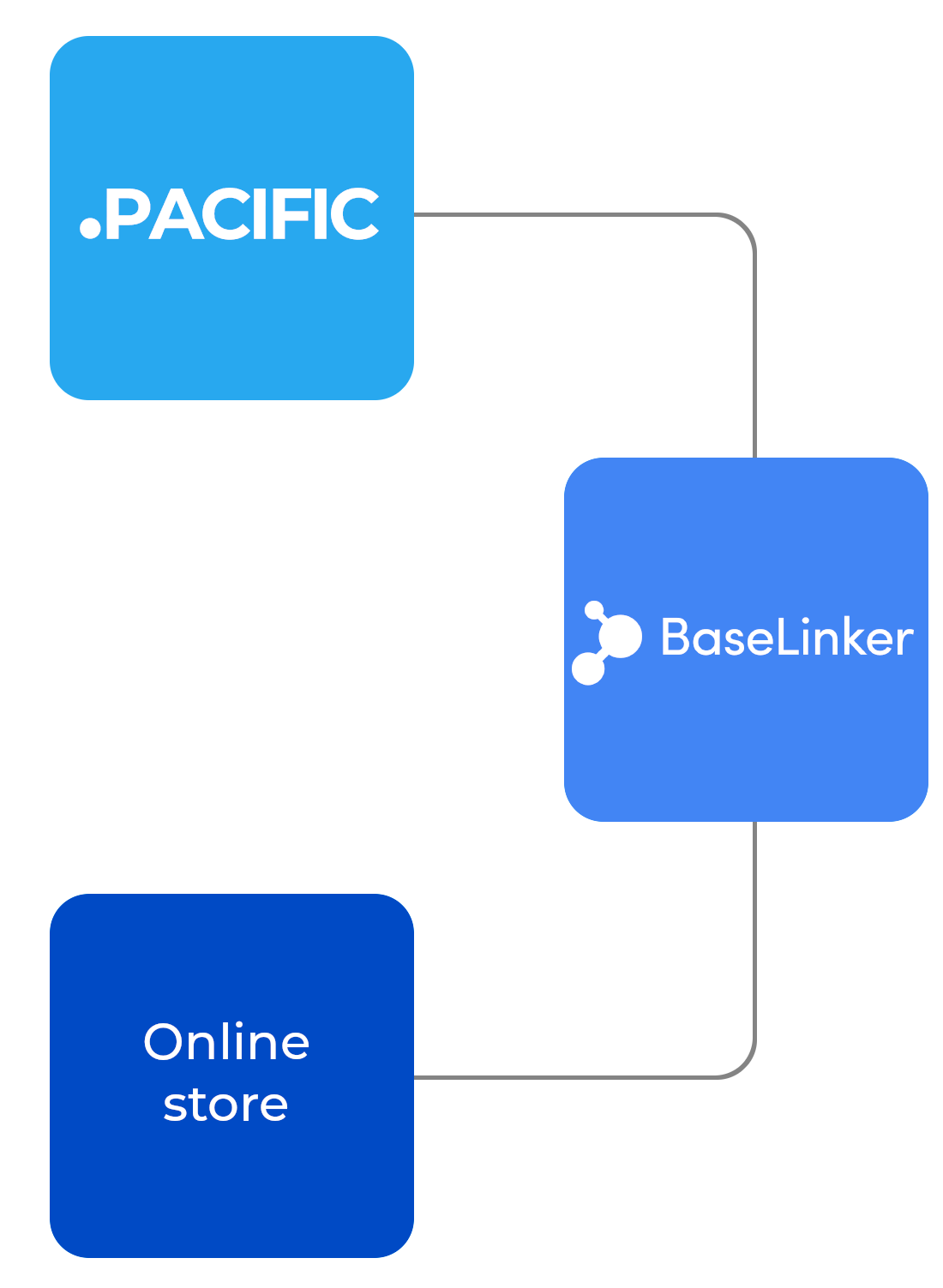 Seamless integration
Thanks to fast, two-way BaseLinker integration, your products will be displayed in the Pacific application and orders placed in it will go directly to your store.