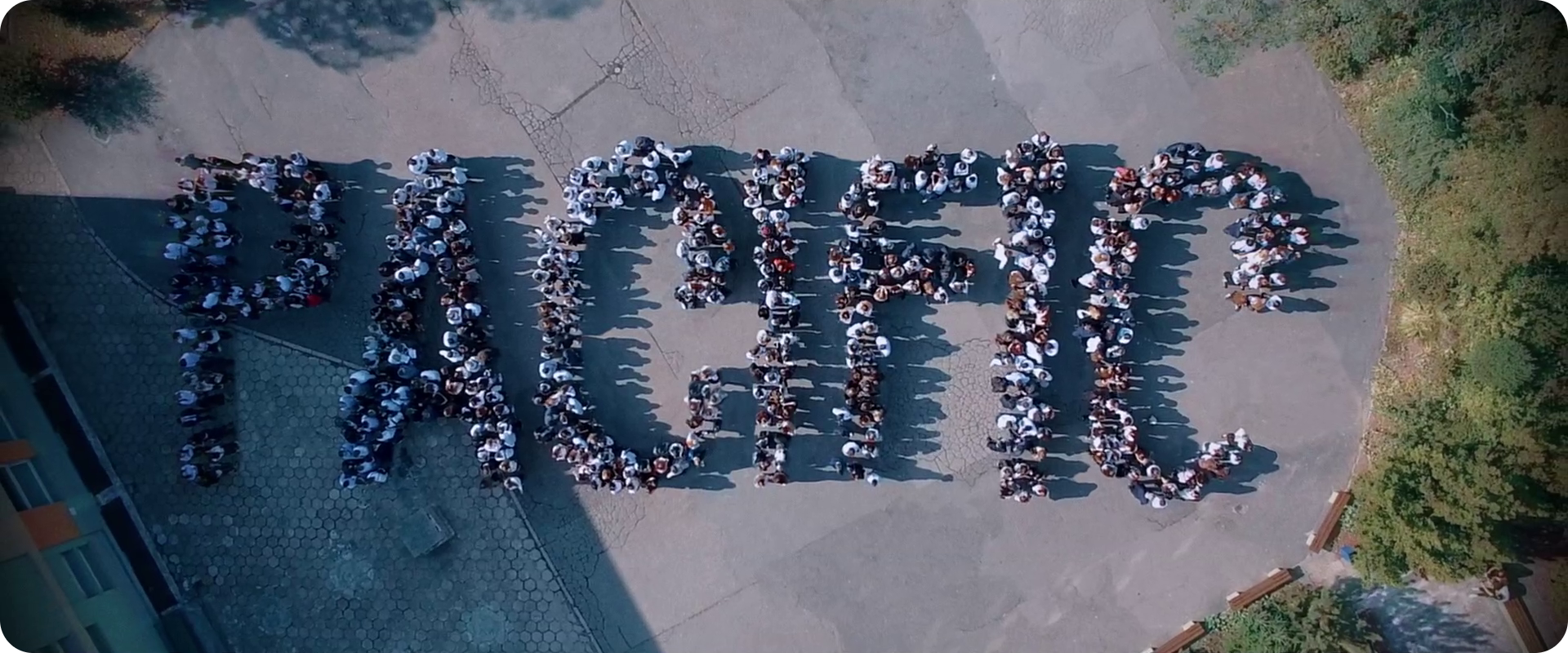 Team
Experienced specialists who have worked in the fintech, e-commerce, banking and online payment industries are the strength of our team.
Our investors include business angels who are leaders in the European business world. We are also supported by an investment fund from the Bridge Alfa program.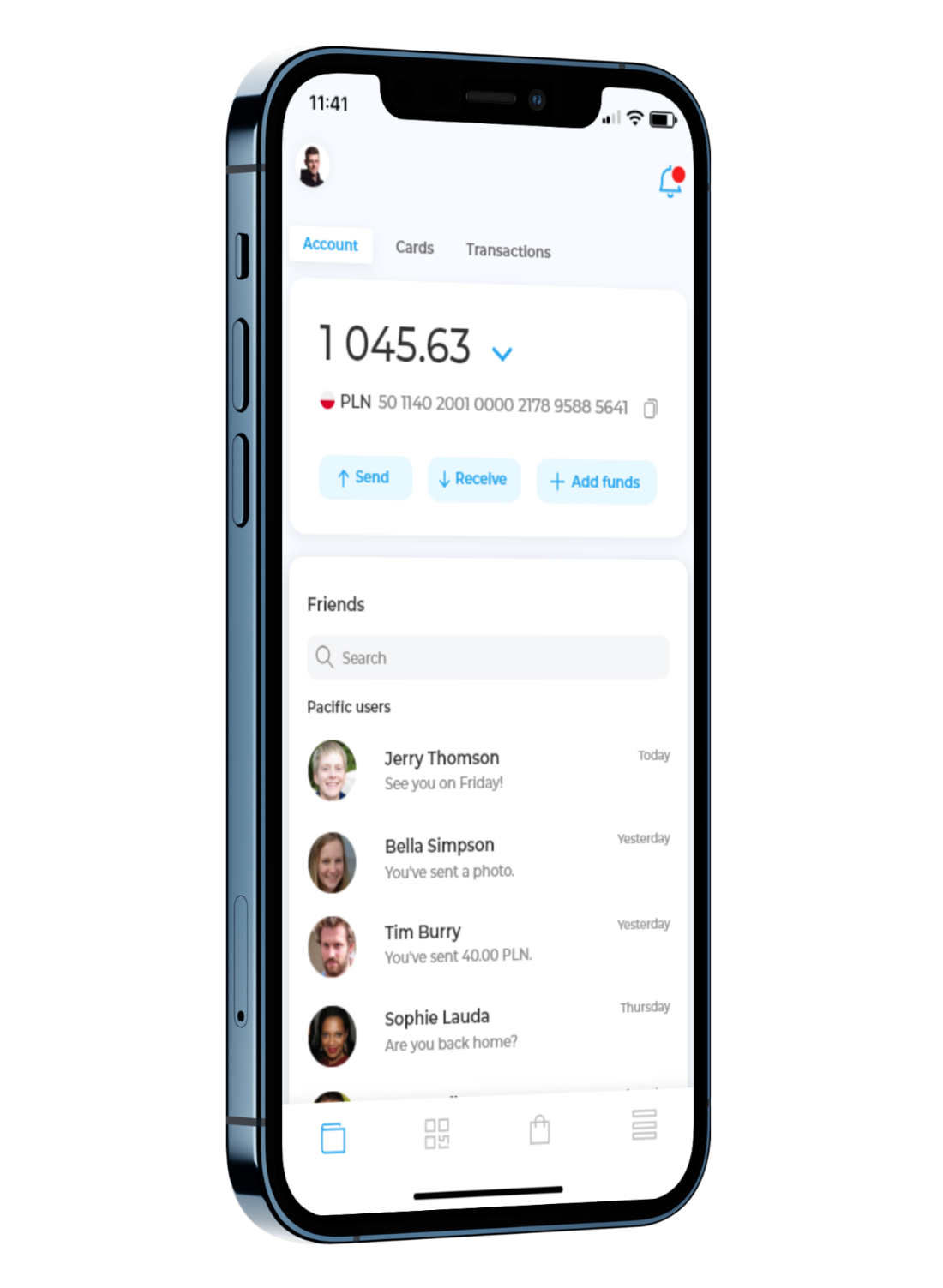 Who we are?
We are people for whom ecology is more than just a momentary reflection. We create payment cards from recovered ocean-bound plastic. We also support foundations whose mission is to cleanse the seas and oceans. We believe that clean seas and oceans are our common concern.
In September 2020, we started building the world's first app where products are sold using QR codes. We believe that social media is a great way to bring together the interests of sellers and buyers.
That is why in our application you will find a mobile market in which we use QR codes for sales. You can put these codes literally anywhere, e.g. in a Facebook post or a YouTube video.
Our application is also a messenger. But it is not an ordinary communicator. It includes a unique feature – allows you to send money.
We hope to be able to share the results of our work with you soon. Right now you can subscribe to the waiting list to receive one of our eco-friendly cards soon.