Get to know us
Find out more about Pacific.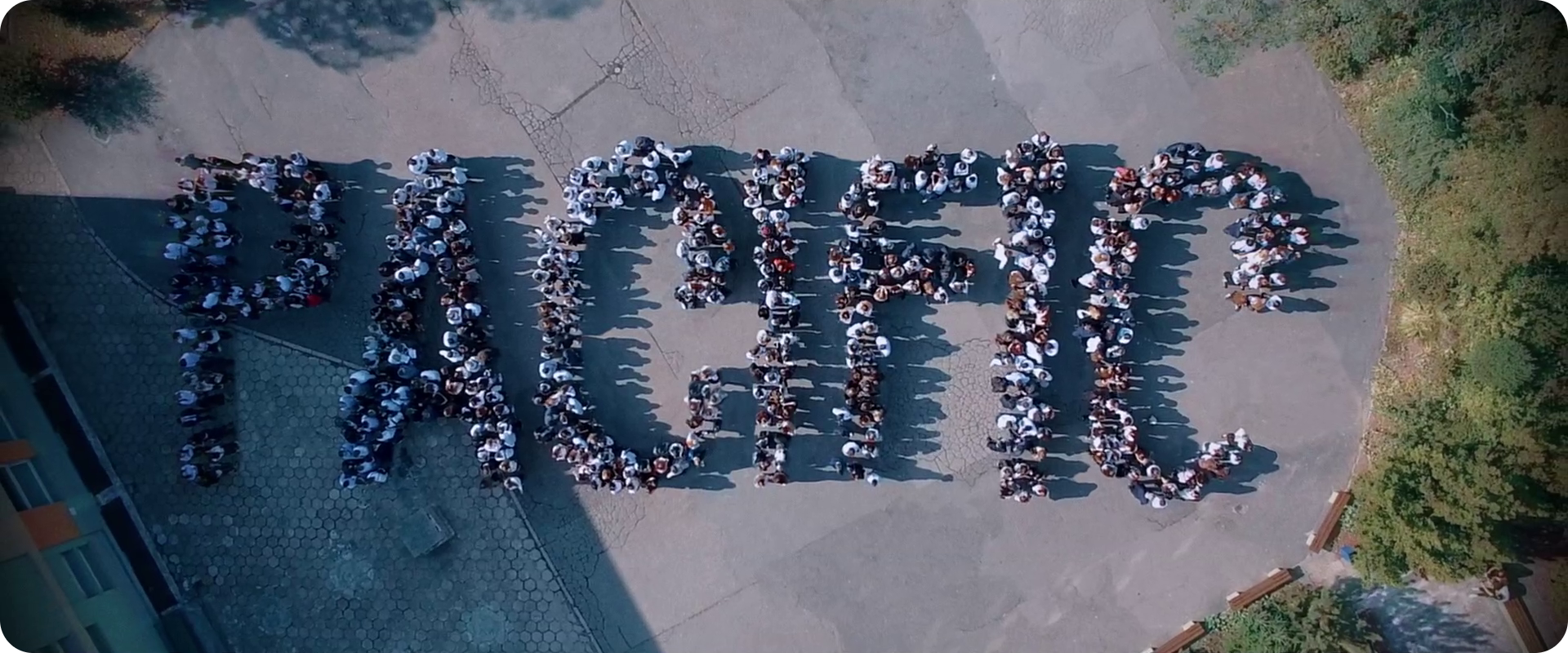 Team
Pacific's team experience is based on work done in industries such as fintech, e-commerce, banking, and online payments. The project's investors include business angels who are leaders in the European business world and an investment fund from the Bridge Alfa program.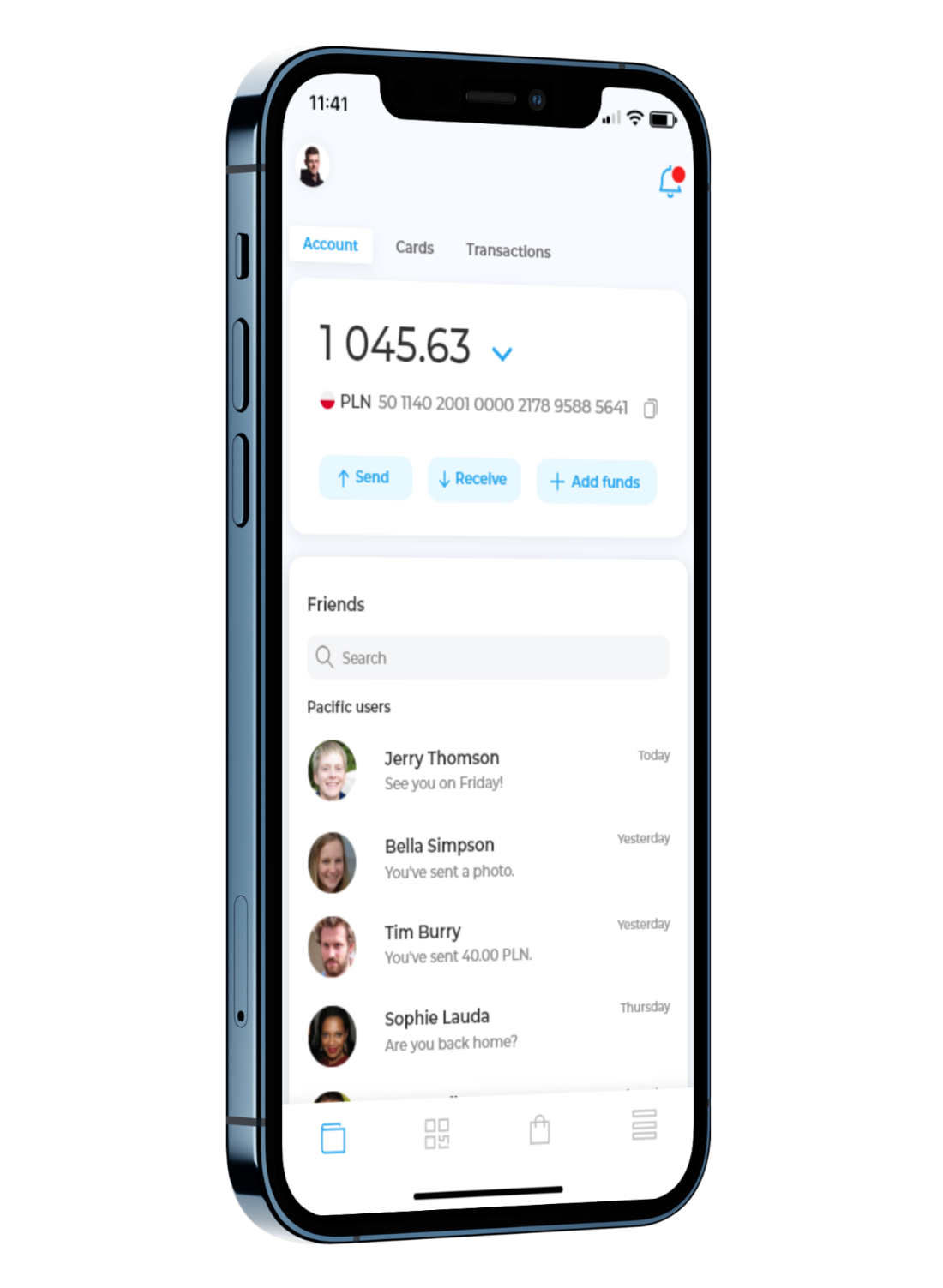 Who we are?
We are creating the world's first app for comprehensive product sales using QR codes. The application also gives access to banking services, a money messenger and a mobile marketplace.
Works on the system began in September 2020. We want to help connect buyers with sellers where currently the most attention is being placed, that is through social media and videos.